Augustinus Bader
Toly was entrusted by Augustinus Bader, with the launch of their high end skincare 'PPC Cellular renewal Cream'. Toly also developed the rigid box that houses the cream dispenser.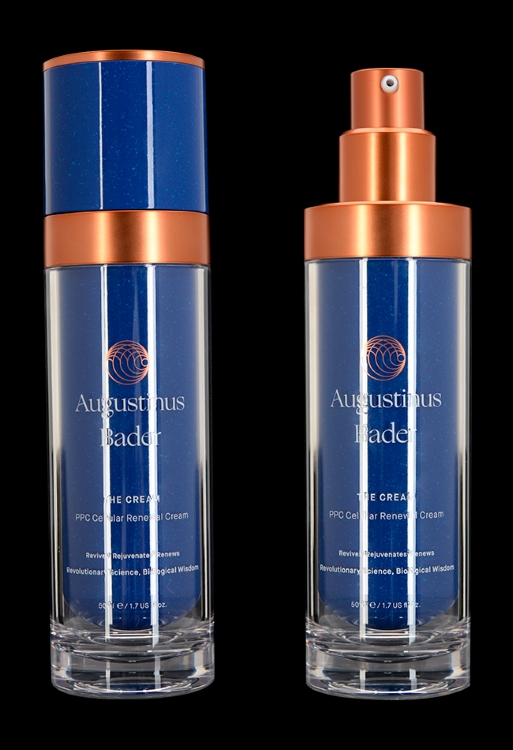 Biossance
Toly supplied Biossance with T29 oil pump and SP18HA-30RD dropper for the 'Squalane' skincare line.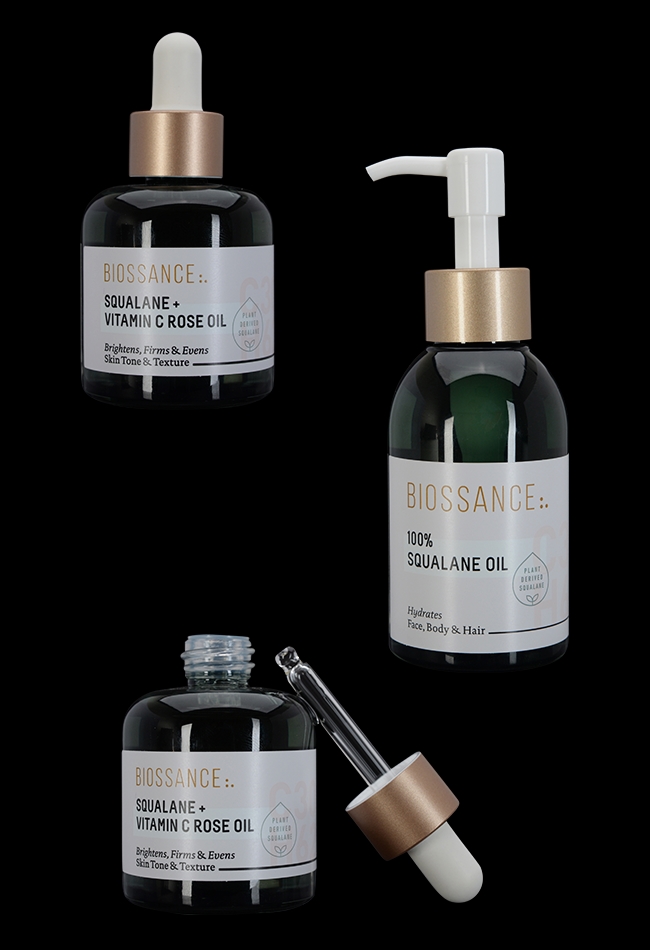 Erno Laslo
Toly supplied a variety of packs from their extensive portfolio of airless dispensers to Erno Laszlo.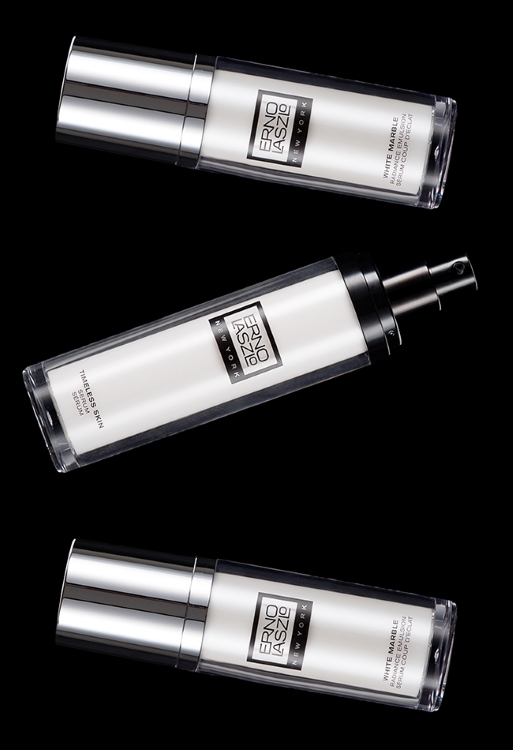 Glycel
Toly supplied various packs to Glycel for their skincare range such as the T4-15CSN with gradation effect which was used for the 'Hydro Firm' eye cream.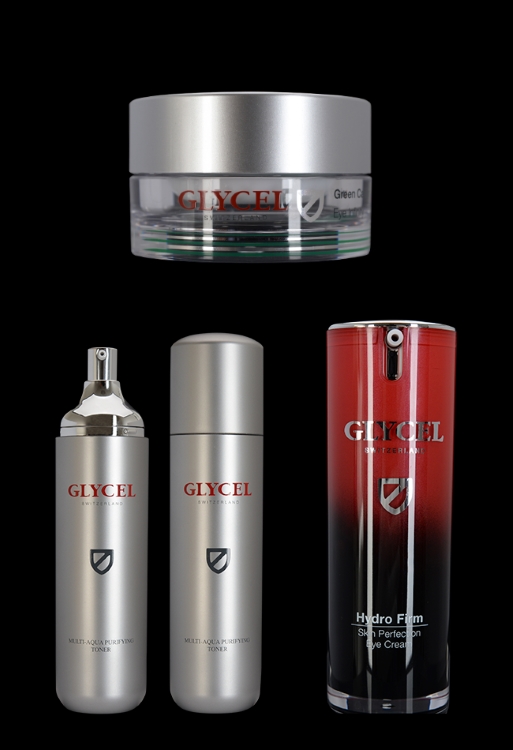 Halier
TU13HA-3B, the specially designed dropper from Toly Korea, was chosen by Halier for their hair and scalp serum for men and women.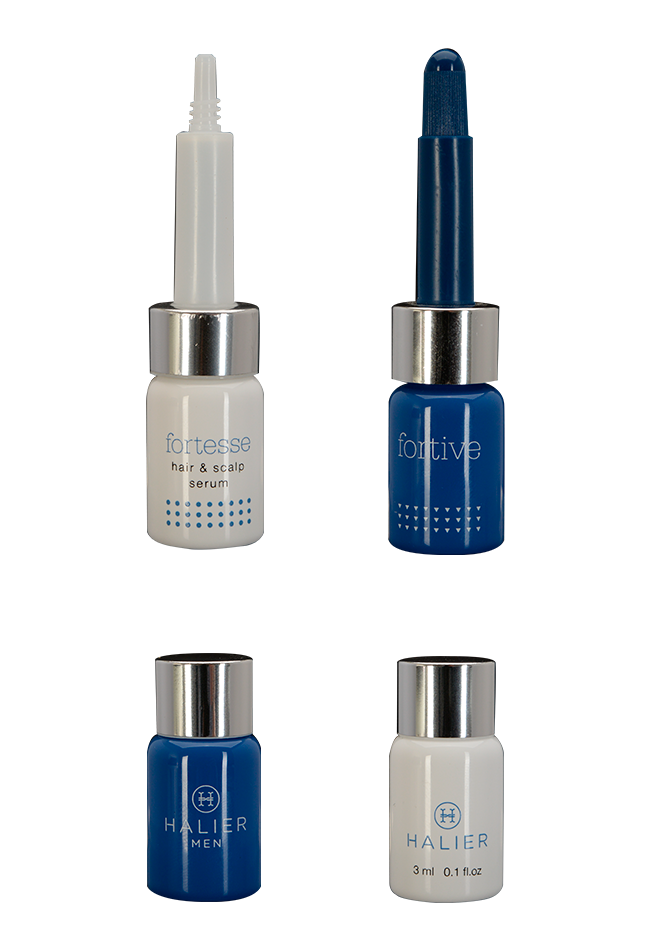 Janssen Cosmetics
Janssen Cosmetics selected various sizes from Toly's T1 standard airless range for their 'Platinum Care' line. The metallic matte finish is complemented with a silver plated pump.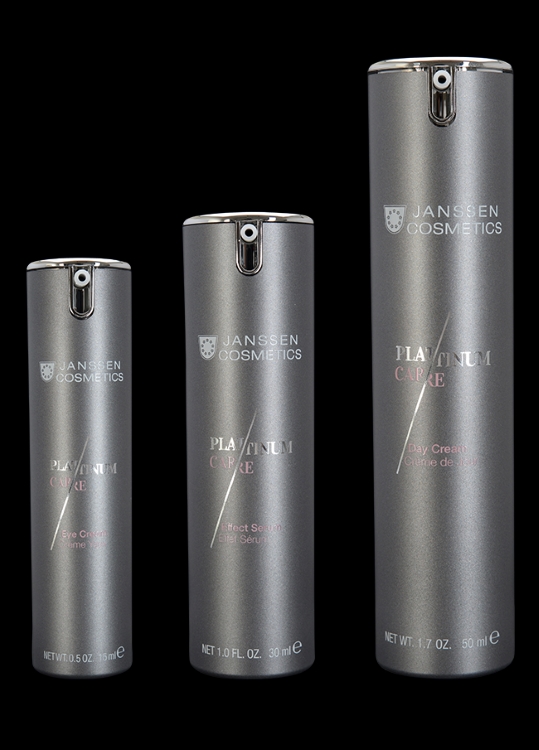 Laboratoires Filorga
Laboratories Filorga launched their new 'Nutri-Filler Lips' using Toly's CT-012-002-1 twistpen.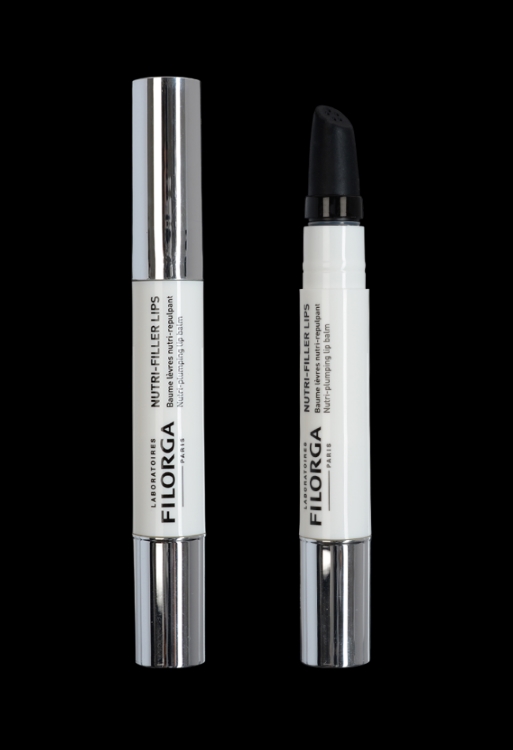 Medik 8
Toly Asia supplied two heavy wall jars; JA-015-003-50 and JA-015-003-15 for Medik8. To complement their skincare range, the T6 manufactured by Toly Korea was selected for the 'r-Retinoate®' cream.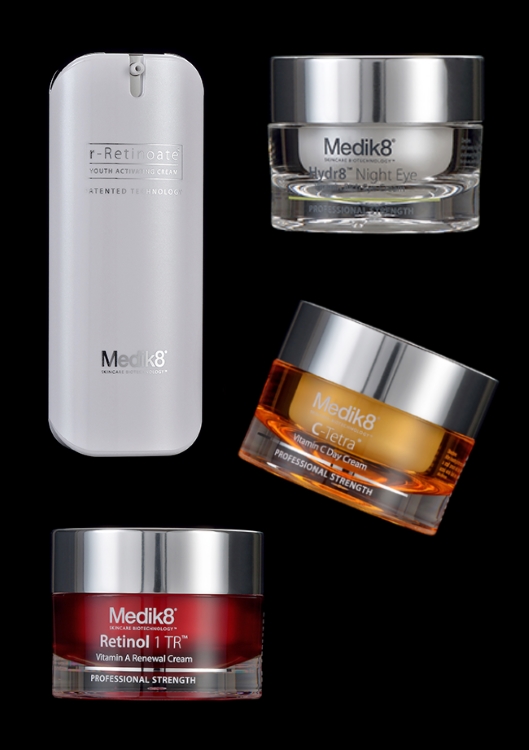 Mila D'Opiz Phyto Deluxe Serum
As part of their 'Phyto De Luxe' luxury skincare line, Mila D'Opiz chose to use Toly's luxury glass dropper- SP18HA- 20RD. The elegant, translucent bottle is topped off with a gold and black pipette, adding volumes to the luxurious feel of the product.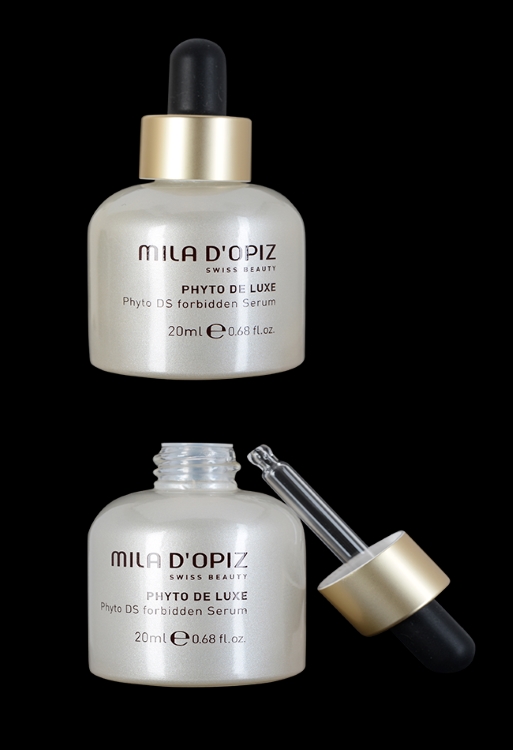 Pupa - Hydra Revolution
Pupa's 'Hydra Evolution' collection was supplied by Toly Korea using TK-357- heavy-walled standard jars.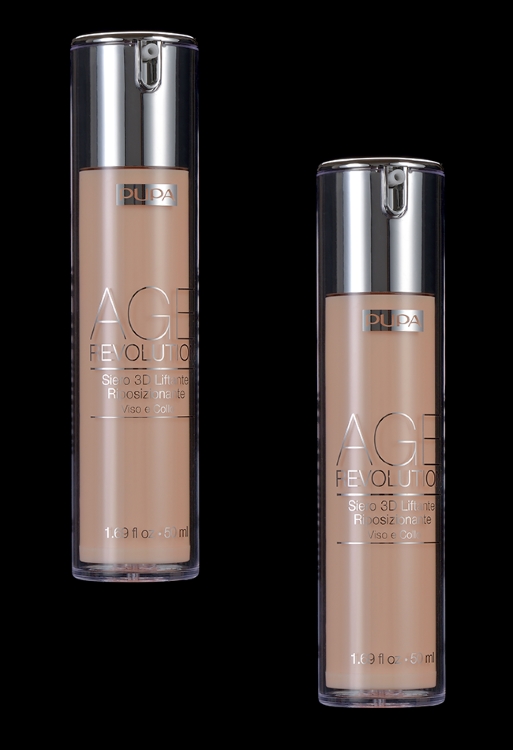 Rodan & Fields
Rodan + Fields selected one of Toly's droppers for their 'Active Hydration Serum'. The auto-priming dropper has a glass and aluminium finish, giving it a smooth and elegant feel.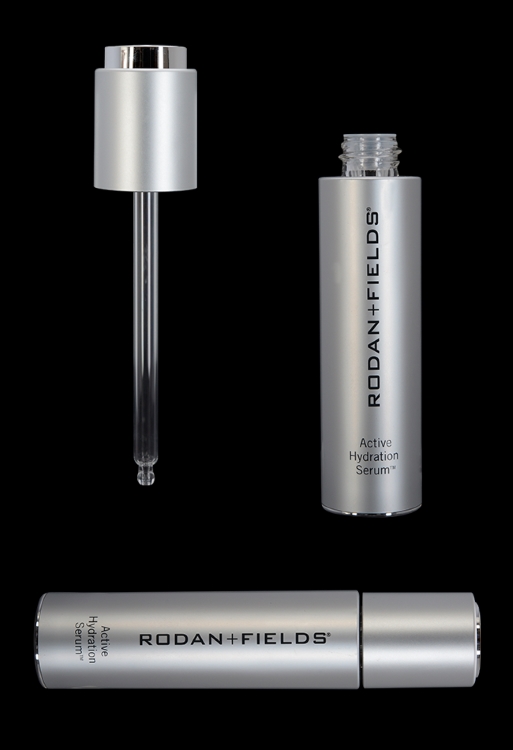 Tata Harper
Tata Harper chose from Toly's portfolio of luxury glass droppers for their 'Beautifying Face Oil' pack. This dropper is user-friendly, stylish, and provides an extremely sensitive mechanism for precise dosage. Tubes TK-3501D and TK-R3003K from Toly Korea perfectly suit this range.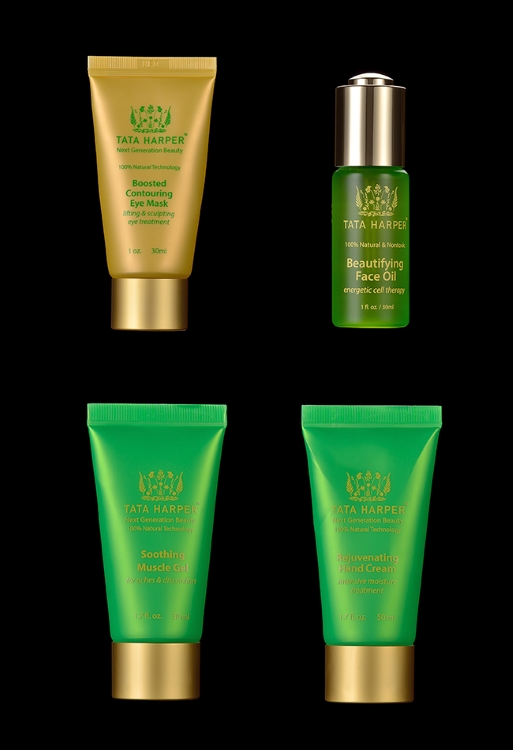 The Honest Company
The TK-30WD luxury dropper was chosen by The Honest Company for their 'Everything Organic Facial Oil.' The bottle is metalized in shiny rose gold and has a single pass silk screen print.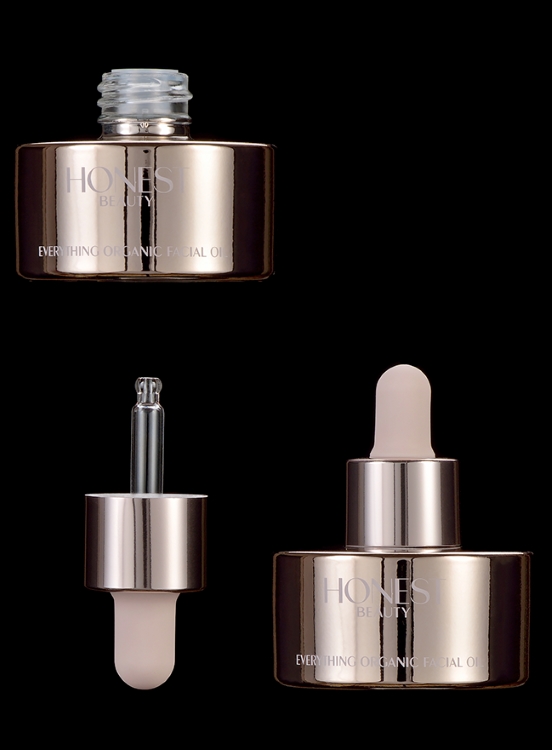 Valmont
A variety of packs from Toly's T4 and T1 airless lines were chosen by Valmont. The double-walled dispensers and interesting decoration elevate the product by creating a premium image and on-shelf differentiation. Toly's airless standard packs were used to launch the brand 'L'Elixir des Glaciers' of Valmont. The airless packs are spray coated.