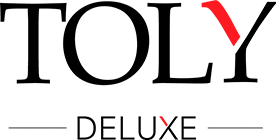 Luxurious Cardboard Packaging
Are you looking for versatile and luxurious packaging that can give an edge to your product? Are you interested in containing the costs?
Toly Deluxe focuses on creating innovative and versatile primary and secondary packaging that will make your brand stand out from the crowd.
The importance of speed-to-market has led us to create our very own Rapid Prototype Lab that can deliver samples in just 48 hours!
Visit Website