Dr Spiller
Dr Spiller together with Toly developed the secondary packaging box for its 'Soothing Stars-Set' line.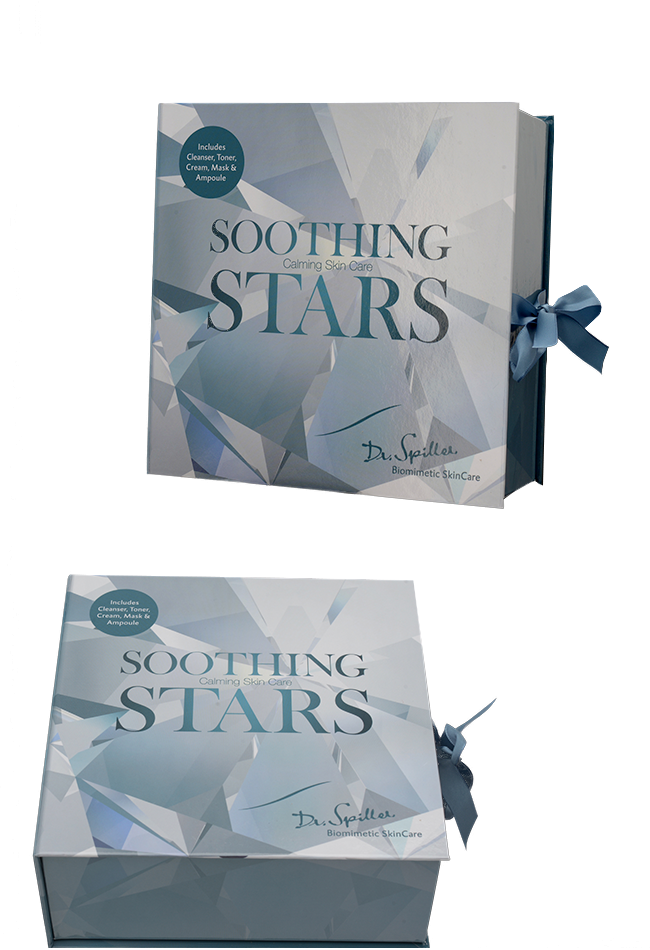 Charlotte Tilbury
Toly developed three custom shopping bags in different sizes for Charlotte Tilbury.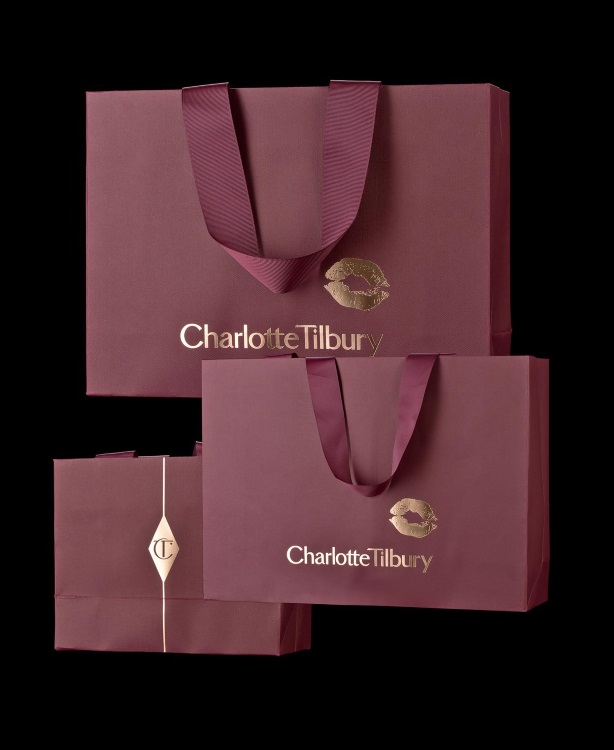 Charlotte Tilbury
Charlotte Tilbury chose Toly for both the 'Bar of Gold' illuminating highlighter and the luxury chest.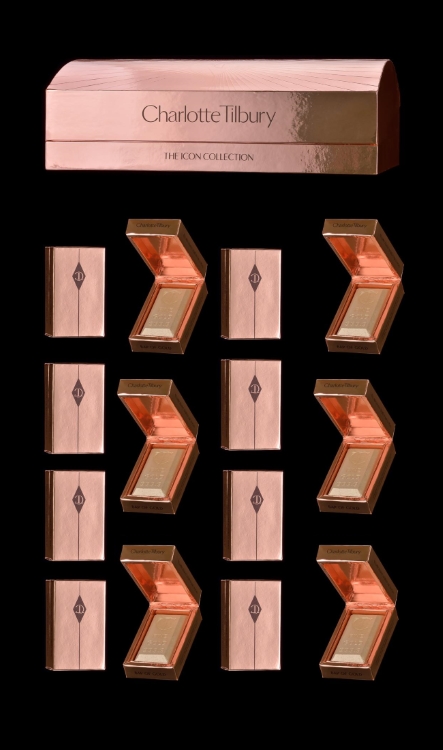 Laura Geller
Toly created the packaging of Laura Geller's 'The Starlet Collection.' This collection includes five eyeshadow palettes inspired by Hollywood's legendary women.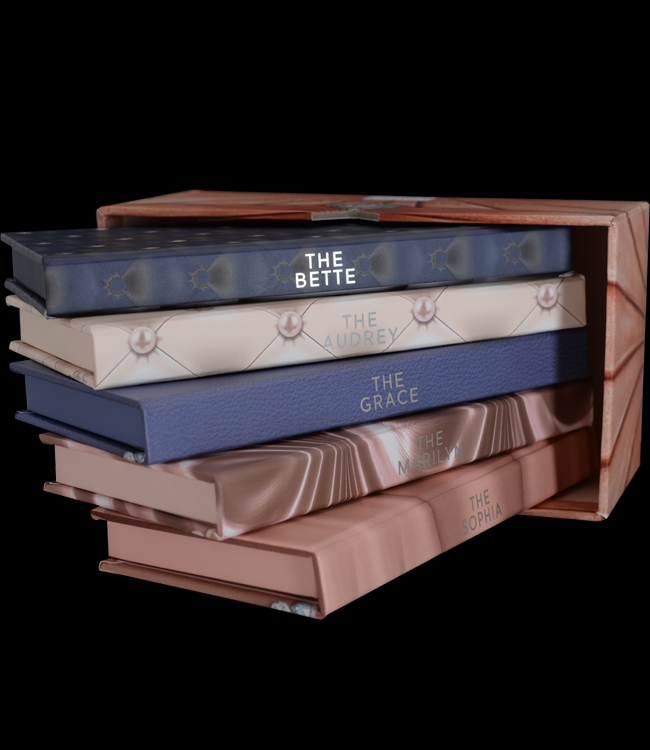 Lubex
Lubex and Toly collaborated to create the secondary packaging box for the former's 'Anti-Age Dermatological Competence' line.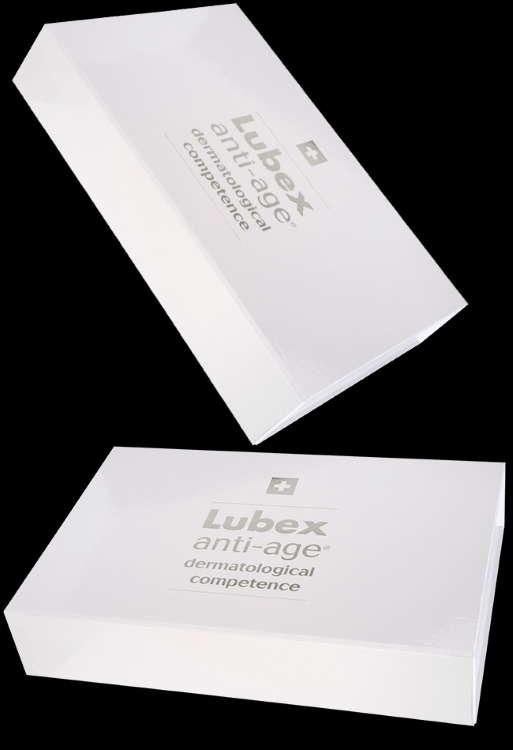 Korres
Korres launched an anti-ageing serum box where the rectangular box holds a Toly TK-30LD dropper. This cardboard packaging gave the product a luxurious finish.
Wycon
Wycon chose Toly to supply a custom cardboard palette for their 'Dream Diva'. A range of eyeshadows is also secretly integrated inside this palette. The lid displays the distinctive Wycon logo as decoration.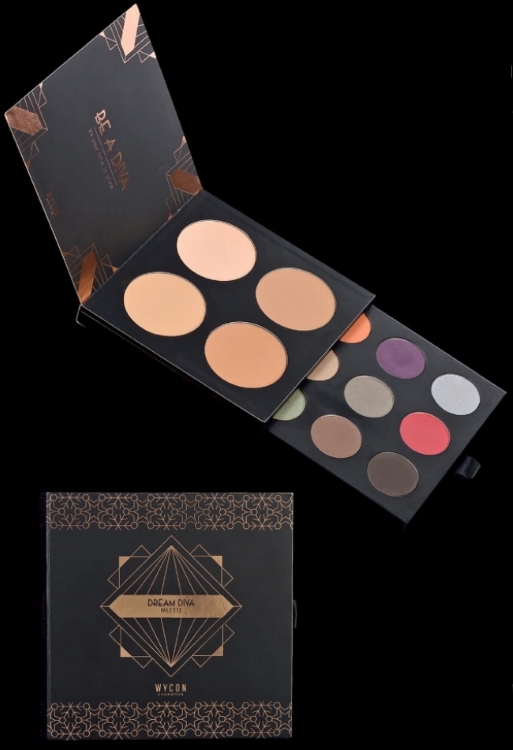 Crunchi
Crunchi developed a mono blush cardboard compact with Toly. The compact comes with an integrated mirror.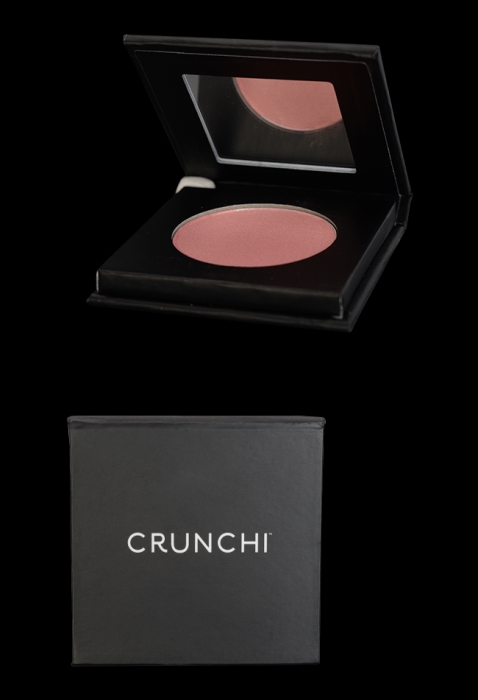 Malu Wilz
Malu Wilz developed a comical custom cardboard palette with Toly. The palette has a magnetic closure and a cardboard platform that holds 4 pans with an integrated mirror and brush.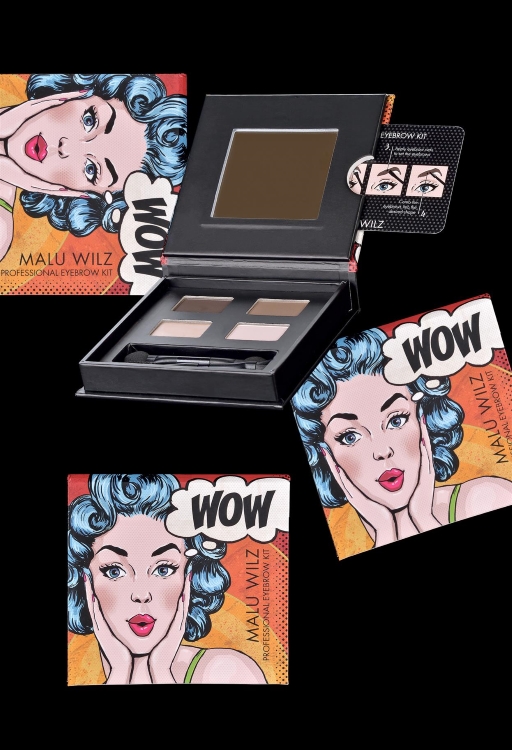 Malu Wilz
Malu Wilz and Toly came together to create a round cardboard jar and cap.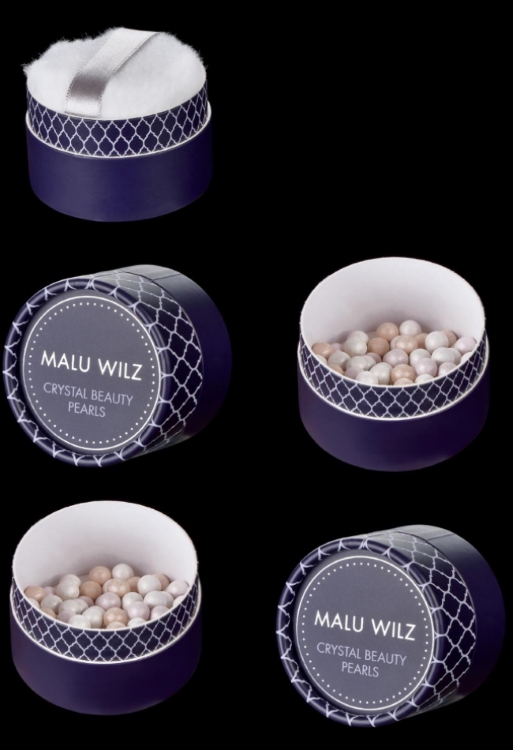 Jack Wills
As part of the Christmas Gift Collection, Toly created new custom cardboard packaging for a variety of the 'Jack Wills' collection.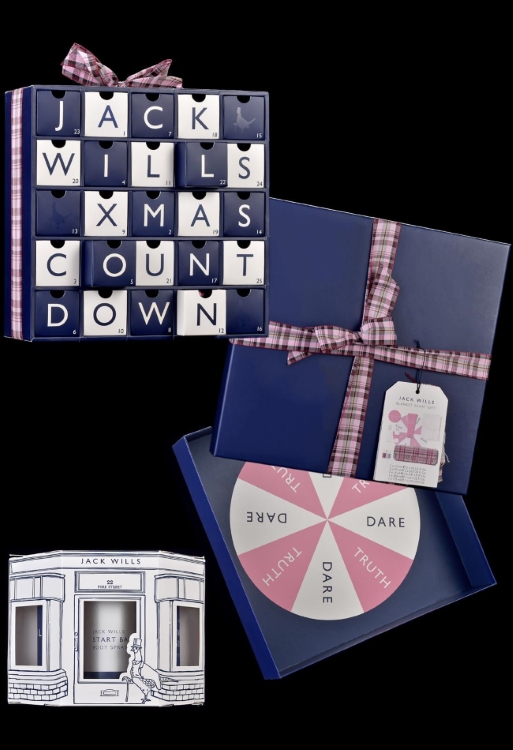 La Durée
Toly created various custom cardboard packs for Laduree Paris. These packs hold 12 and 18 macaroons within vac forms and feature an elegant decoration on the lid.