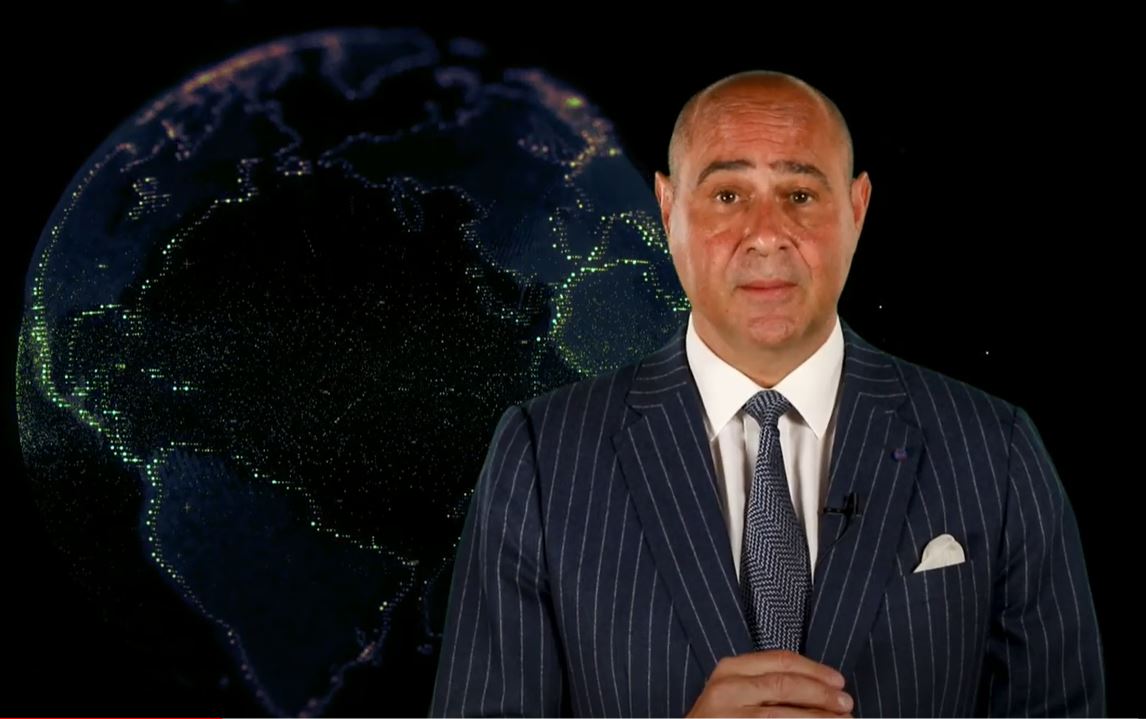 Toly CEO explains the outlook for 2022
31/3/2022
Looking forward there is one word that summarises the outlook for 2022 and that is SCARCITY:

• Scarcity of human resources
• Scarcity of materials
• Scarcity of components
• Scarcity of capacity, and
• Scarcity of containers for shipping.

With this in mind, lead times are extending, costs are increasing and inflation is rising, so I encourage all our customers to plan further ahead to avoid unwanted surprises.

The outlook for 2022 looks positive although there continues to be uncertainty around the covid pandemic.

So at Toly we will focus upon what we can change.
We will build a unique business model that can flourish in the long-term, building on its strong foundation at the same time adapting to the environmental challenges that face the human race.

We will continue to invest in talent.
We will continue to have resilience, and
We will continue to stay agile.

In 2021, we celebrated 50 years of manufacturing in Malta, but I have the feeling we are just getting started.
So looking forward, we need to:
• Unleash our potential
• Be ahead of the curve
• Be unique and extraordinary, and
• Face adversity with courage and determination.

This is what my father started. These are the roots of Toly and exactly what I have been trying to do in the 30 years that I have been running Toly.

So thank you to all customers, employees, and stakeholders for your support in 2021.

Let's look forward to a positive 2022 and build on beauty as we continue to evolve into a beauty powerhouse, offering a 360-degree approach with both sustainable and innovative solutions.
Back