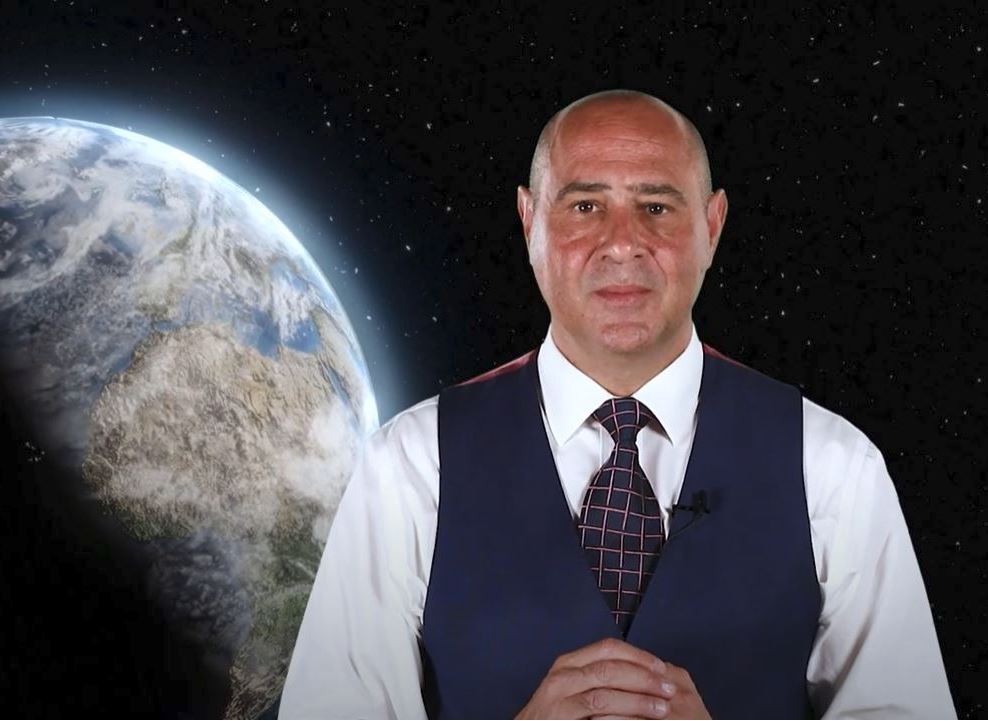 Watch Andy Gatesy Presenting Toly's Results for 2021
16/3/2022
2021 continued to be a year with COVID-19 making headline news.
We started the year with vaccinations hoping that this would help us return to a normal life, and we ended the year with booster shots.
If 2021 was the year the world turned the tide against the pandemic, then 2022 will be dominated by the need to adjust to new realities.
Whilst the beauty industry remains a resilient industry with brands recovering during 2021, we have not yet seen that pulled through the supply chain.
For Toly business levels remained flat, ending the year with a similar sales level to 2020.
After a very slow start to the year, with many countries in their second lockdown, business levels did recover throughout the year, but not enough to offset the slow first quarter.
On the other hand, Toly continued to develop and launch many new exciting products across all our many categories.
- Make up
- Skincare
- Fragrance, and
- Promotional
Not just for the legacy brands, but also for the emerging, indie, digital brands that are fast disrupting the beauty industry.
Over the past few years we have continued to strengthen our financial foundation as well as diversify our risk, balancing our geographies, our sources of supply, our product diversity and our customer spread.
In 2021, at Toly we did not have a dominant customer.
Instead our top 10 customers accounted for just 54% of our sales.
Despite our lack of growth, we did not slow down our capacity for innovation with a clear focus upon dispensing and application systems.
Toly now has more than 100 innovative applicators across the categories of Lips, Brows, Face and Skincare.
During the year we created an audio visual studio in our innovation centre, a 3D printing farm to compliment conventional manufacturing, a rapid prototyping lab as well as a real focus upon sustainability with new materials, packaging solutions as well as the move towards fully electric moulding machines.
In 2021, we also celebrated our 50th anniversary of manufacturing in Malta, although I have the feeling that we are just getting started.
So let's continue to
Be Different…Think Different
For a Sustainable Future
as the best is yet to come.
Andy Gatesy
Chairman & CEO
Back