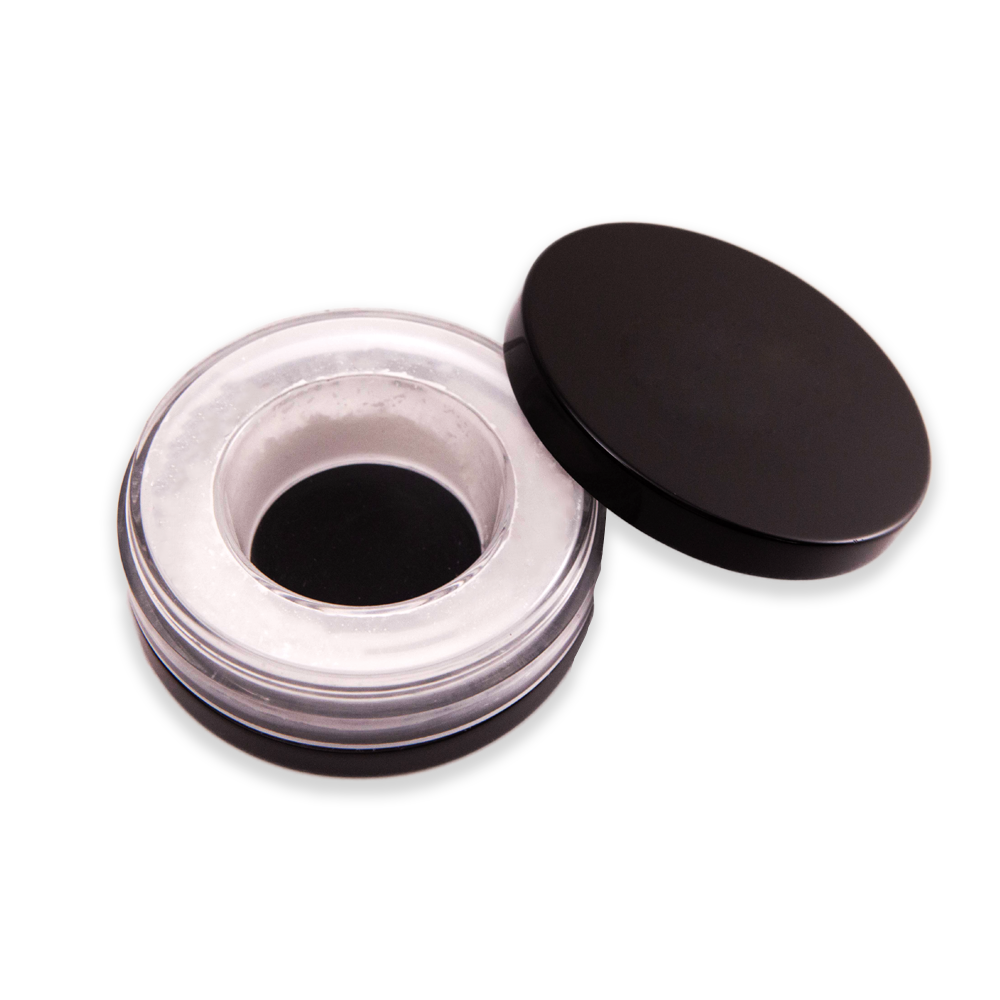 Clean Power with Powder Queen
7/3/2022

Powder Queen is Toly's patented consumer-driven product innovation, identifying and delivering a cleaner and more efficient loose powder dispensing solution.
The new jar format is designed for storing and dispensing loose powder formulations in a more controlled manner when using a brush.
Powder Queen is the answer for all beauty queens, as it not only helps reduce the mess generated during transit of the pack but also keeps formula fresh and intact.
A simple swirl to open the valve and a shake gesture to release the loose powder enables a more proficient and mess-free application.
Back