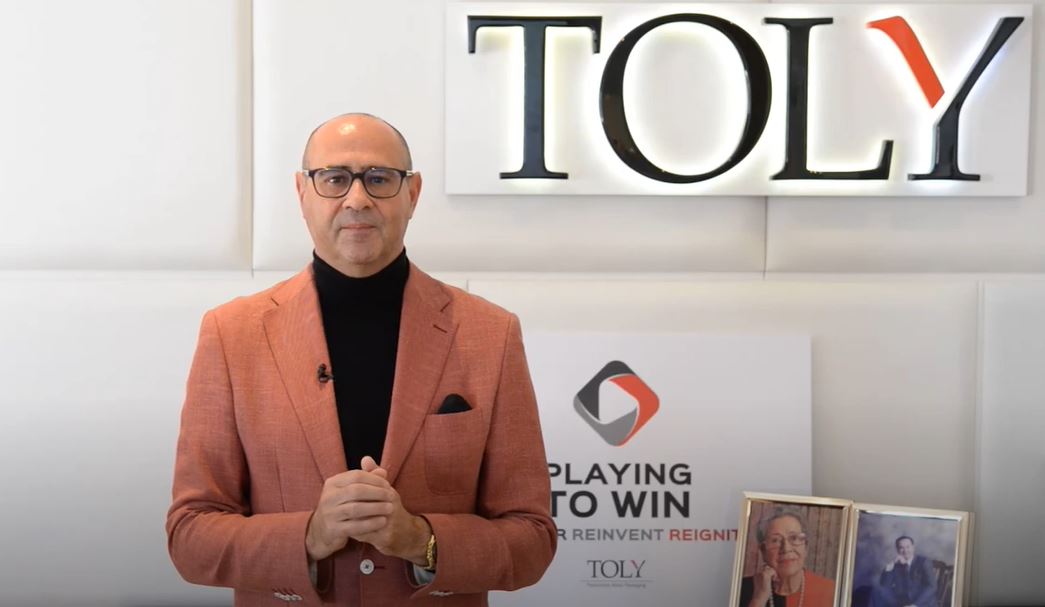 Resilience is the Backbone of Toly
3/11/2021
I always believe that Toly and its employees are different to the many competitors we have in our industry, and this probably goes back to our origins.

My father was the pioneer behind Toly.
He was born in Eastern Europe and fled his home and his country twice in his youth in search of a better life.
He constantly reinvented himself, believed in the future, and had the resilience to survive life's adversities that were thrown at him on many occasions.

Adversity made him stronger
He constantly learned new skills
He was always positive, and
He was a man of the people.

This resilience and forward-looking approach are the backbone of Toly.

During the COVID-19 pandemic, as a group:
We have all made sacrifices
We have all been resilient, but
We have never lost our ambition and our vision for the future.

50 years is a milestone for any company, and I am proud of what we have achieved by constantly reinventing ourselves.
Back