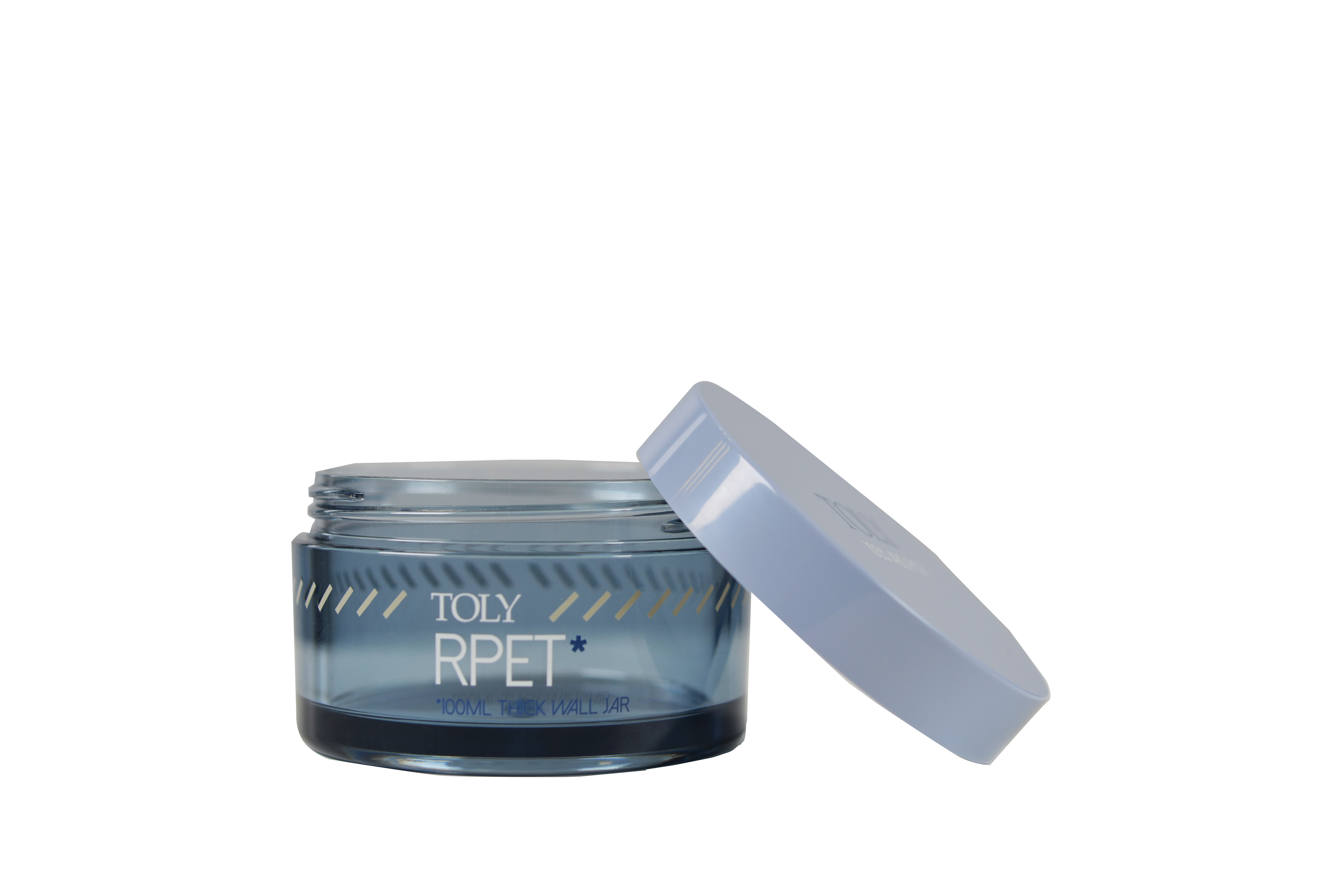 Upgrade to Sustainable Beauty with Toly's Madison Jars
21/10/2021
JA-003-003-100

Toly strive to develop new products to keep one step ahead of the beauty industry and meet the strong demand for eco-solutions.
Toly have re-validated their standard Madison jar so that it can be molded with an ABS PCR cap and RPET jar to maximize the sustainability benefits.
Available in various sizes from 50ml to 200ml, these jars are ideal for skincare formulations.
This pack can be recycled.
Back