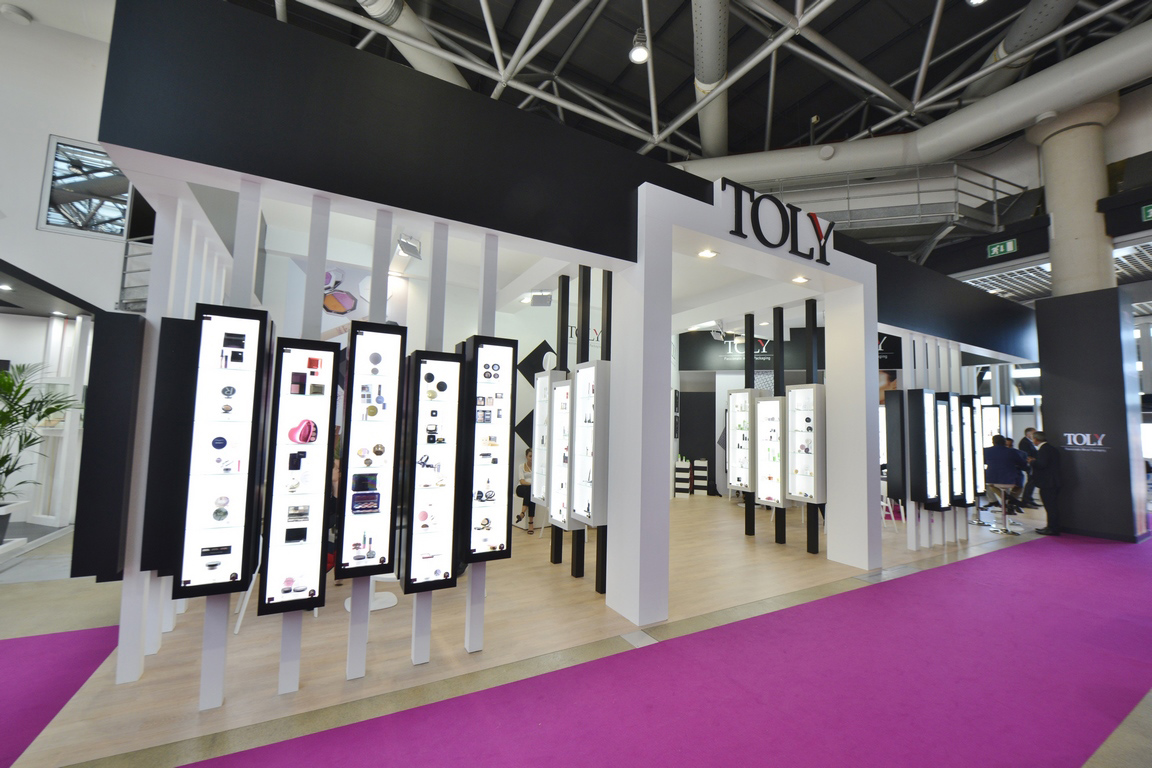 Thank you for Visiting Toly at Luxepack Monaco
7/10/2021
It was a real pleasure to hear your positive comments about our insights on innovation, creativity, and sustainability.

We would like to thank you and take this opportunity to inform you that for those who were unable to visit us at the Luxepack Monaco show, we are inviting you to contact us at info@toly.com to schedule your one to one meeting with our Toly brand ambassadors.

Explore our latest range of collections, innovative applicators and creative cardboard solutions.

We encourage you to sign up to our online product catalogue to explore our vast range of offerings by clicking below.

Back