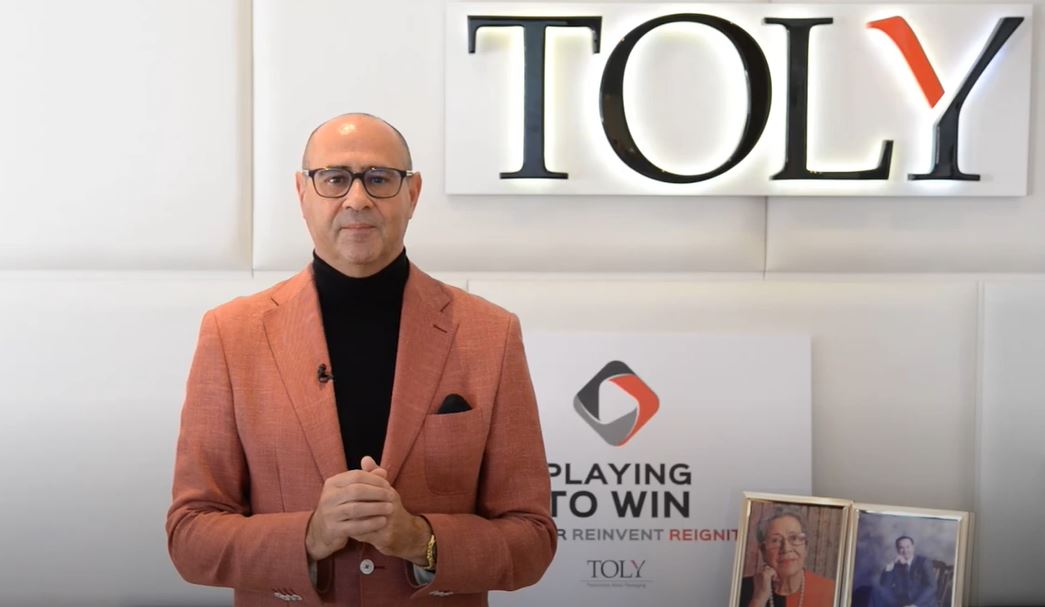 We Are Different
5/8/2021
At Toly, we have created a business model that is different from our many competitors within the beauty industry.
1. First of all, we are a privately owned business with a long term vision,
and in line with that, our organisation is built around people.
2. Secondly, we are customer centric with a global commercial structure.
We have offices in the USA, across Europe and into Asia,
and we are proud to be working with both the leading brands as well as the emerging brands around the world.
3. We are technically proficient, with global manufacturing capabilities.
4. And finally with a strong focus on creativity, we have created an agile and innovative business model that is disrupting the traditional packaging supplier.
Welcome to the wonderful world of Toly
Back