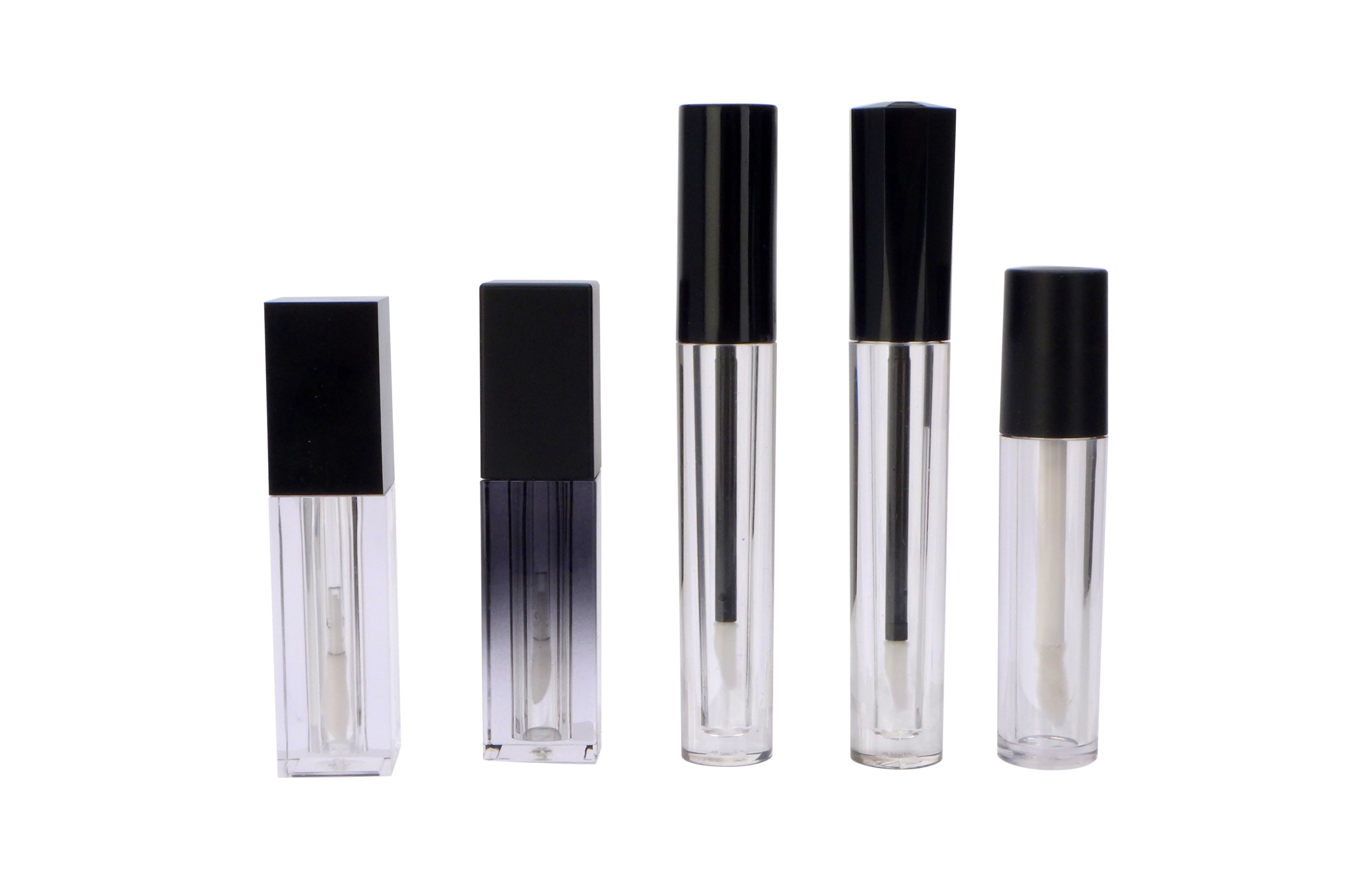 Vial Packs to Complement our Vast Range of Innovative Applicators.
30/7/2021
In order to provide consumers with hands-free hygienic solutions for make-up and skincare application. Toly offers a range of cosmetic applicators that the market and brands are seeking for.
A wide range of vial packs are available from click sticks, all the way to square and round standard lip gloss packs at different volume sizes.
At Toly we ensure that the right vial pack is matched with the innovative applicator to enhance comfortability for the consumer, during everyday use.
Toly's vial packs combined with our latest innovative applicators are a full-fledged set to disrupt the beauty world.

Explore our vast array of products by clicking the link below:
https://ecat.toly.com/en/portals/toly/assets/12126938/applicators/
Back