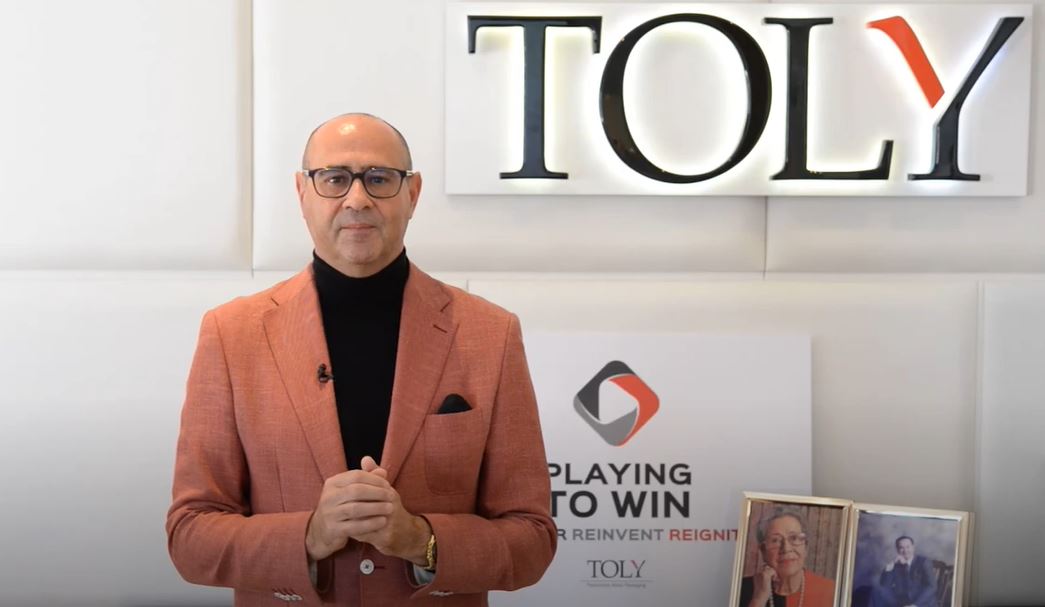 Toly's Vision, Mission, Values & Purpose
13/7/2021
Vision
At Toly, our vision is to create a global beauty development platform, connecting ideas with know-how and capabilities.
In effect, we are an ecosystem of both internal and external resources.
Mission
Our mission is to partner with the world's leading and most innovative beauty brands and help them launch and bring amazing products to the market.
Values
These are driven by our four core values, which simply put revolve around:
• Our People
• Our Passion
• Our Pride
• Our Creativity
Purpose
Our core purpose is to make a positive impact on everybody and everything that we touch.
Toly is not just a company, it is a way of life.
We do not want to be judged by the money that we make, but instead the number of lives that we impact and how we can make other people's lives better.
Back