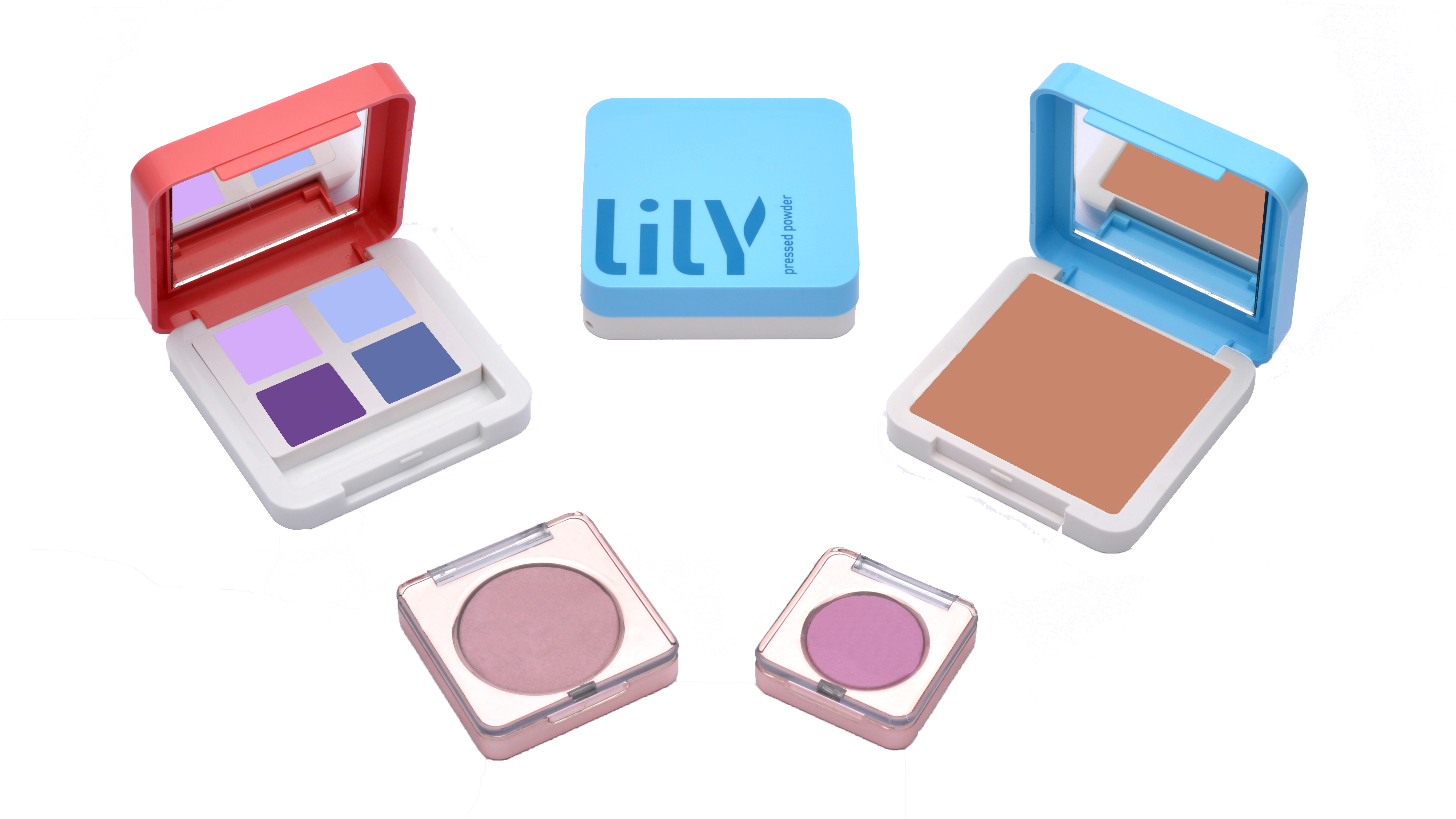 Toly Extends their Lily Soft-Squared Compact Range
7/7/2021
As life picks up once more and face masks are being put on and off, compacts and mirrors are once again making a comeback for necessary on the go-touch ups.
Toly have extended their 'Lily' range to offer a complete line. The elegant compact owes its name to its soft-squared shape, providing a luxurious element to the user.
The portable make-up essential, is available as either a mono or quad compact, with a clear, or solid lid that houses an integrated mirror.
'Lily' is partly produced in China as well as in our plant in Malta.
Up to 100% PCR plastic improves Lily's sustainability claims.
Back