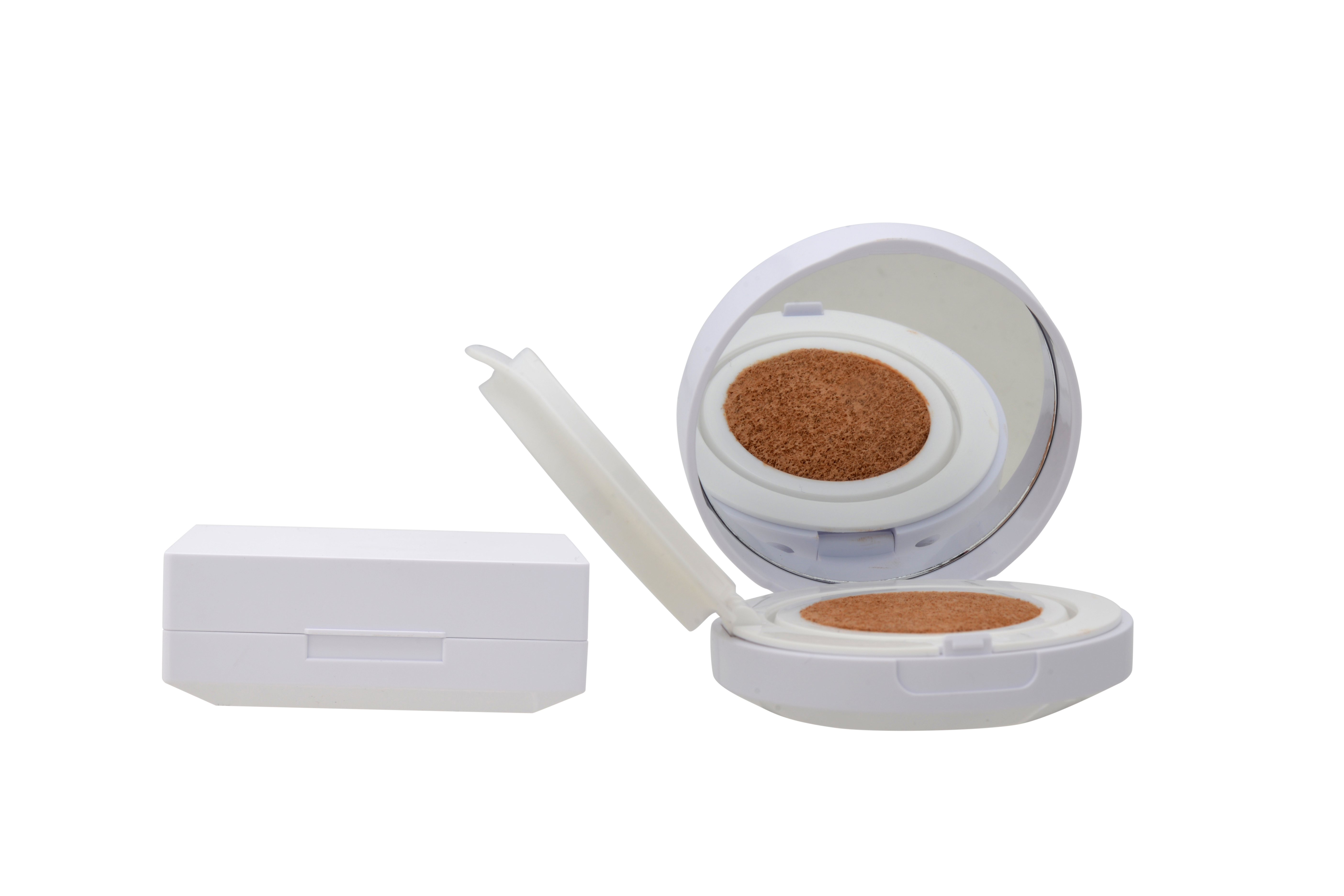 Toly's Refillable Cushion Compacts Are Ideal For Less Wastage
29/1/2021
Toly offers a wide array of compacts, their latest refillable cushion compacts are in line with their sustainability commitment.
Composed of ABS with a PP refill system, one must open the compact and press firmly to pop out the inner refill.
Toly's mini slim design holds 8ml of pressed formulation and features less components.
Back