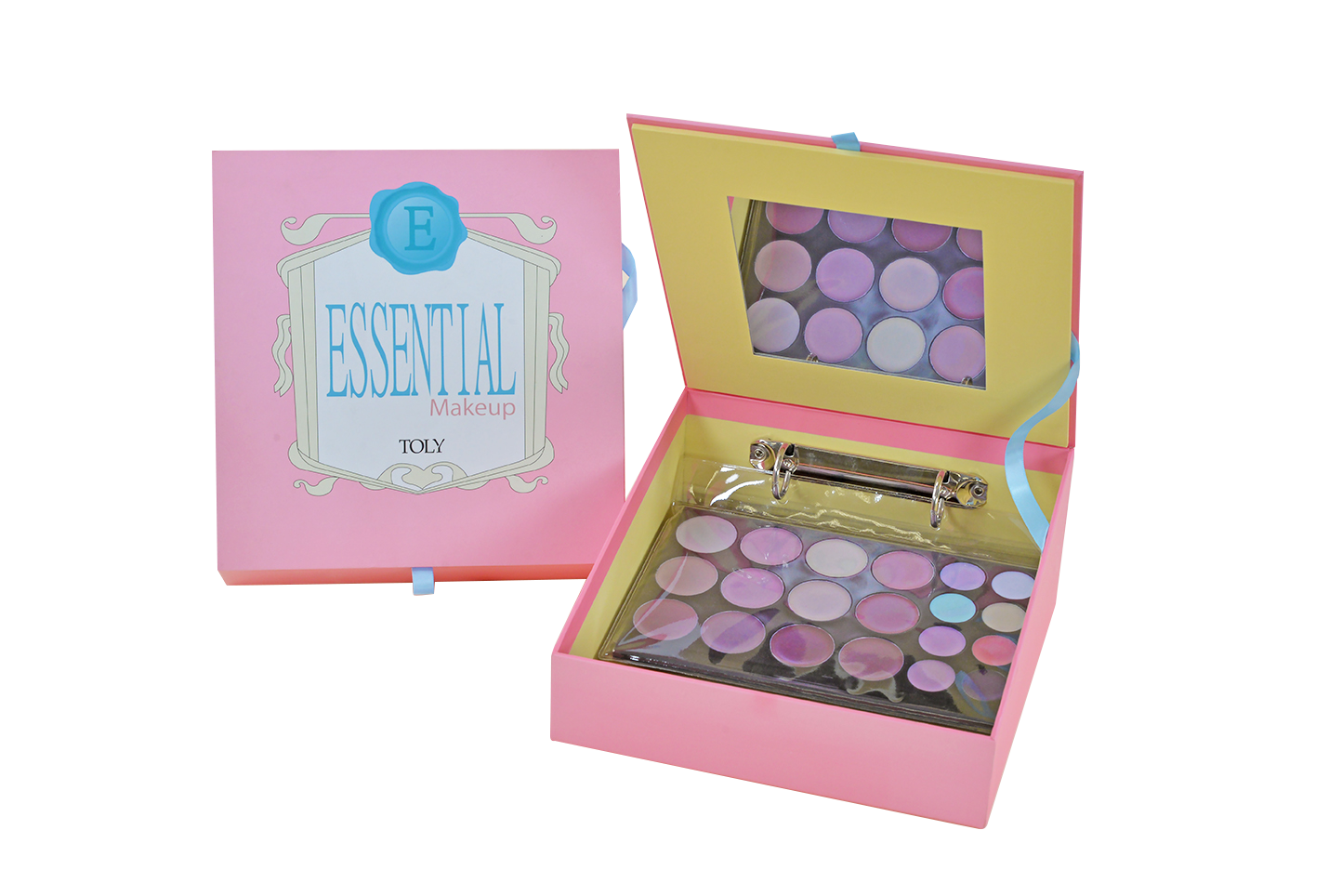 Essentials Cardboard Kit
19/1/2021
Toly designed a well organised Essential makeup kit, which holds a unique shape due to its slanting design and is easily opened by pulling up the lid.
This cardboard box is ideal for both makeup gurus and makeup learners as it houses all the essentials in one place, eliminating the much-needed clutter on our counter tops.
This multi-purpose pack is magnet-free, incorporates a mirror in the lid and is refillable, aswell as re-usable for other personal makeup essentials.
Back