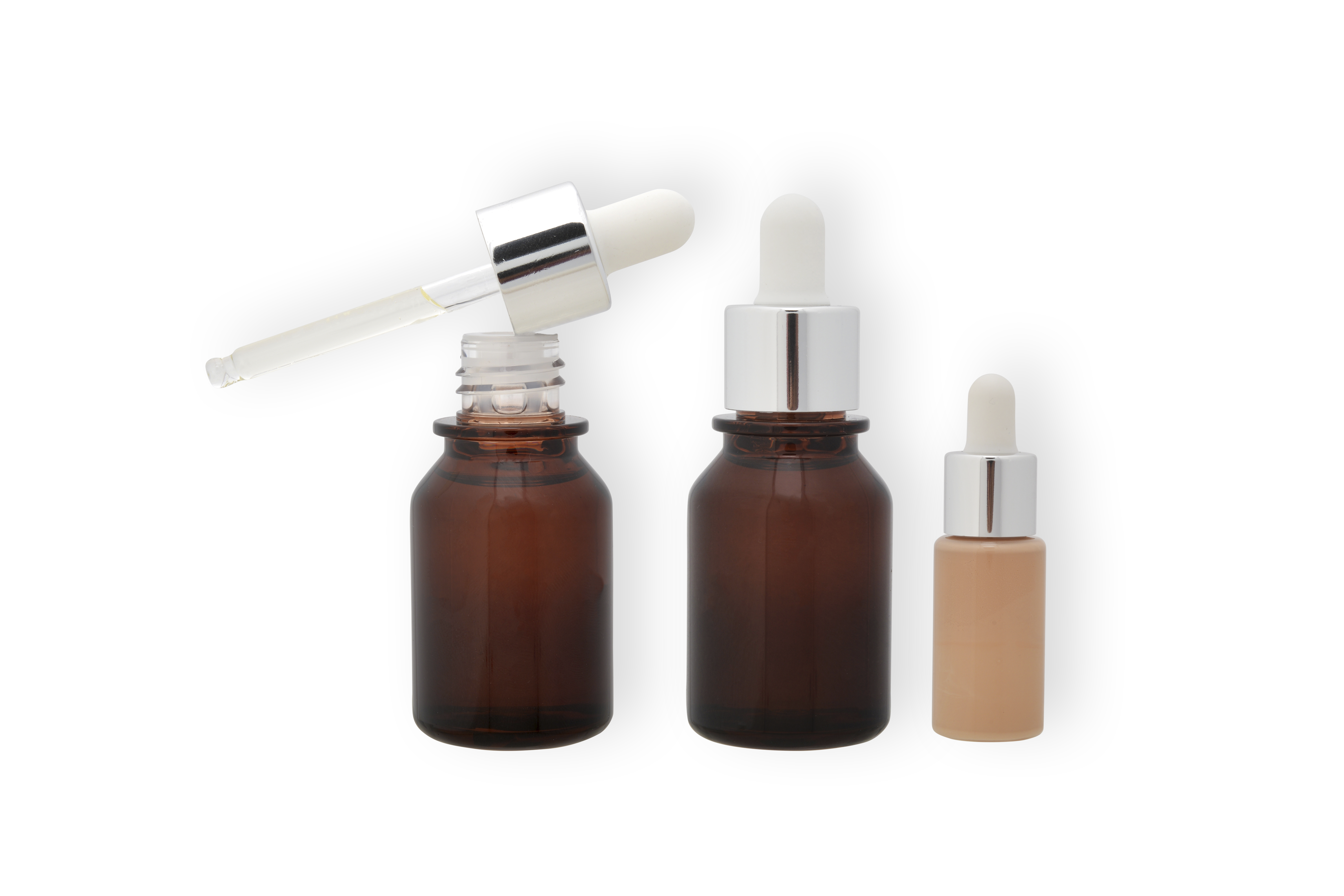 Toly launch Mira Droppers to Suit Changing Demands
7/1/2021
Toly Products are leading manufacturers in the cosmetic packaging world with a new focus on droppers.
The injection blow droppers, promote no formula contamination and a hygienic solution that are made available in both 30ml and 7ml, allowing the sample size to replace in-store testers.
The Mira droppers have a PP pipette and is composed of a PET bottle - that can be made available from 30% to 100% PCR-PET.


Back