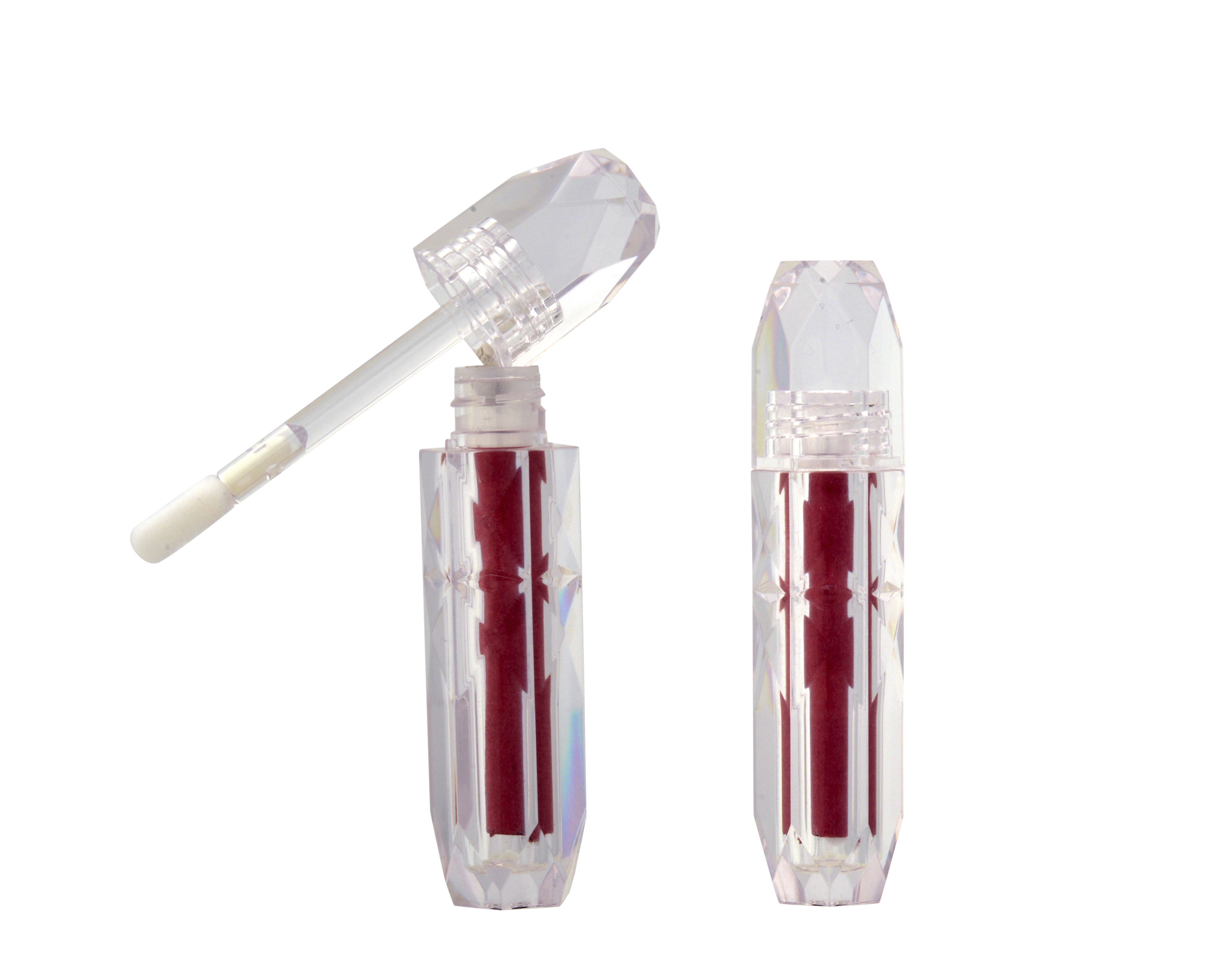 Luxe up your lips with Toly's Krystal Glaze
10/12/2020
Bring your packaging to life with Toly's latest Krystal Glaze, a hexagon transparent lipgloss pack promoting a 3D elegant clear effect.
This luxe pack holds 2.7ml of formulation and forms part of our mini packaging range. As we experience the rise of e:commerce and limiting testing, this packaging is befitting for product kits and sampling use.
With so many different options out there for decorating, Toly enable brands to have the individualisation done with excellence.
Back