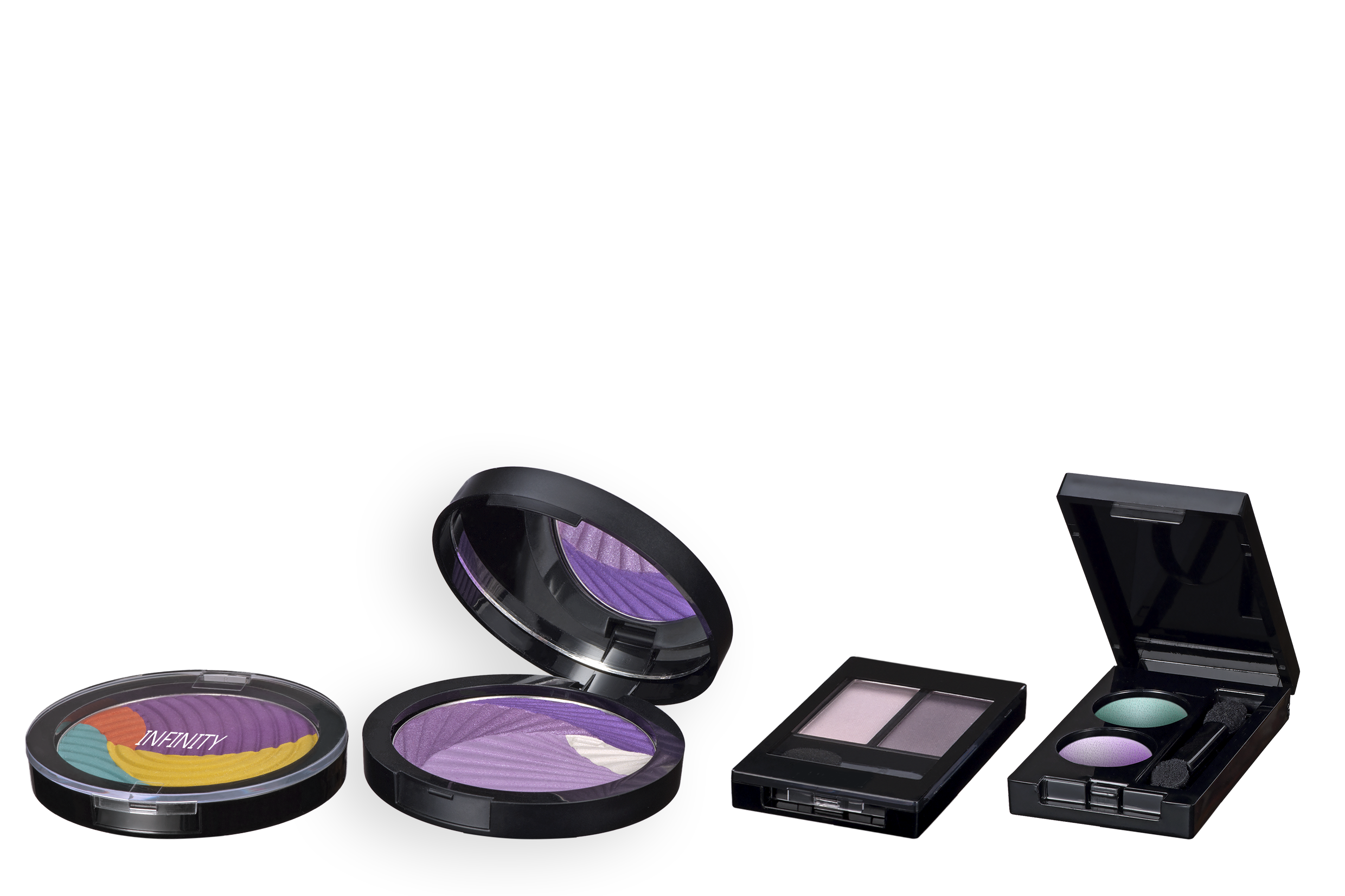 Ready to Go Infinity Stock Compact
2/12/2020
With endless packaging solutions to meet your brand requirements, Toly is presenting their ready to go, stock, Infinity compacts with either a clear or solid lid.
Whether it's a recyclable, recycled, bio-based or bio-degradable solution that you are looking for, we have PCR ABS, PET, R-PET or Sulapac made available for a more environmentally friendly approach. This enables brands to choose the material of their choice for introducing more sustainable ethics to their makeup line whilst holding tight to their brand values.
The Infinity line offers a square or round format and is available in various sizes that fit mono, duo or quattro pans.
Who said sustainable packaging has to be limited?
Back