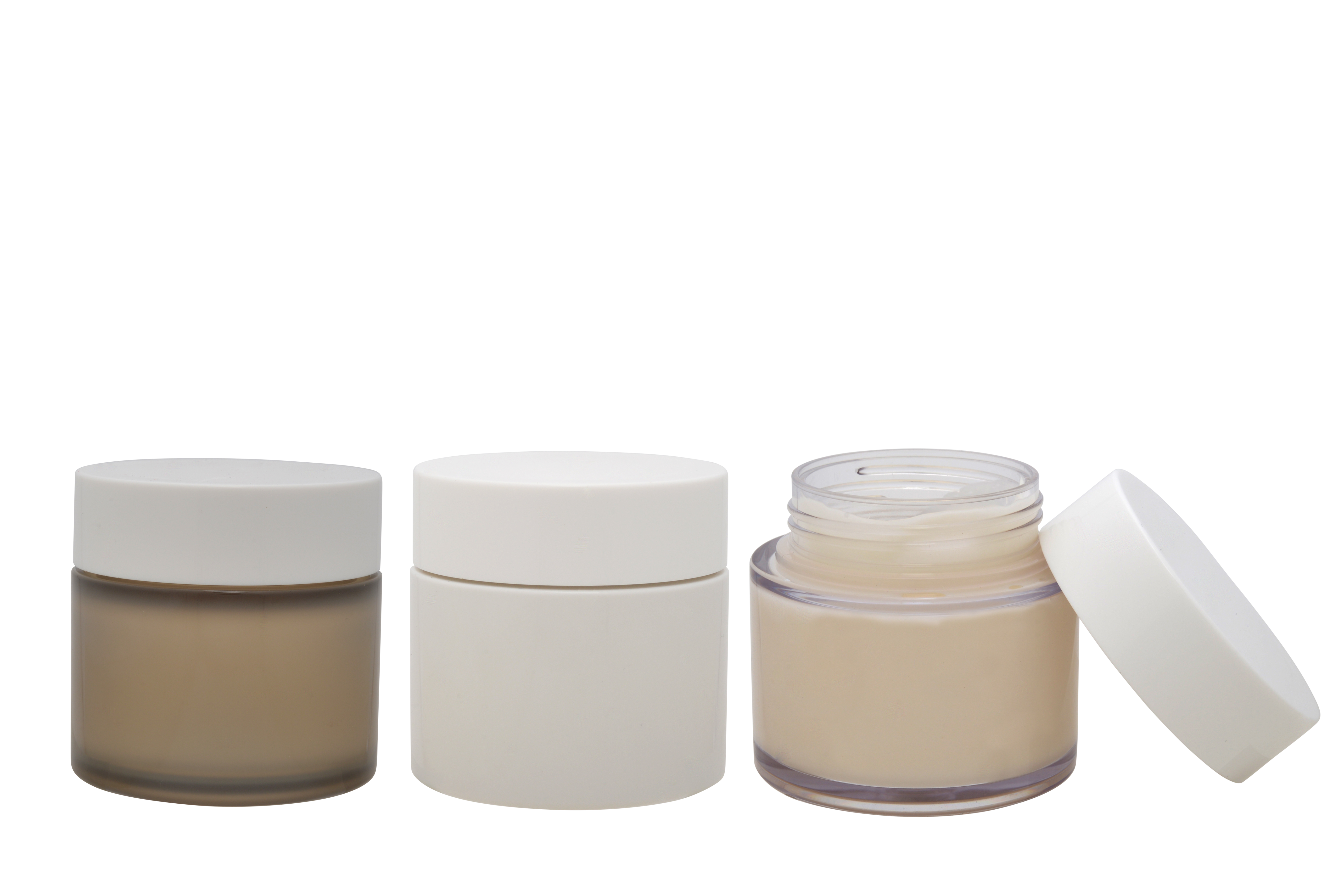 Toly's Latest Cream Jars Reflect the Brands Sustainability Ethos
26/11/2020
Toly's heavy blow line offers cream jars which range in sizes available from 20ml to 300ml, suitable for creamy formulations such as face creams or masks.
These cream jars have a cylindrical shoulder and are available in 30% to 100% PCR-PET.
Thanks to it's wide use in the food and beverage industry, PET is considered as the most recyclable of thermoplastic.
Back