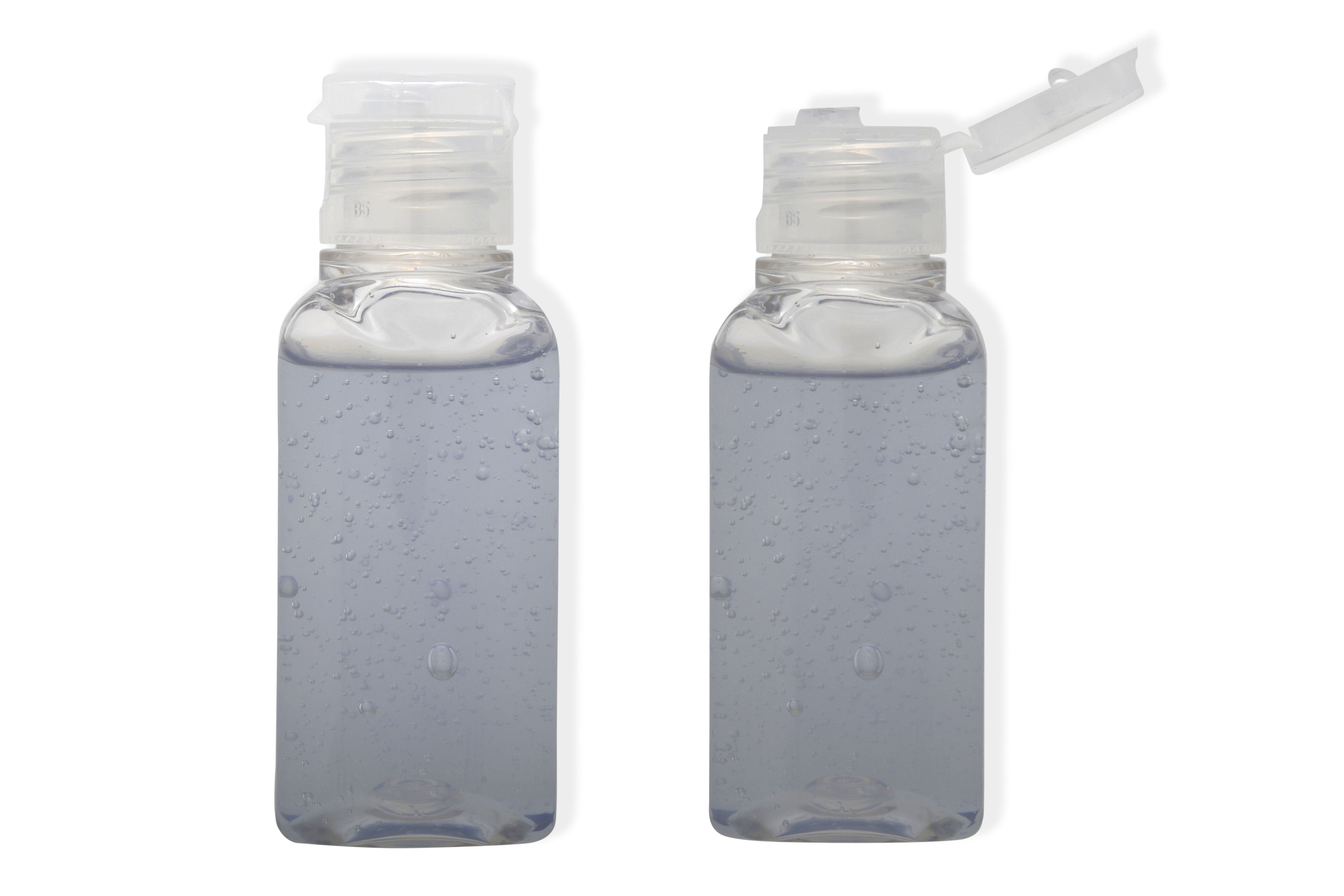 Stay Safe with Toly's 'Santos' Sanitizing Bottle
12/11/2020
Hand sanitizers are a practical alternative when soap and water aren't available in our busy day schedules.
The Santos pack is Toly's squeezable bottle that contains a PP Flip top cap and a thin wall composed of PET that can be made available from 30% to 100% PCR-PET.
It's 50ml portable size allows one to incorporate into their daily lives.
Back