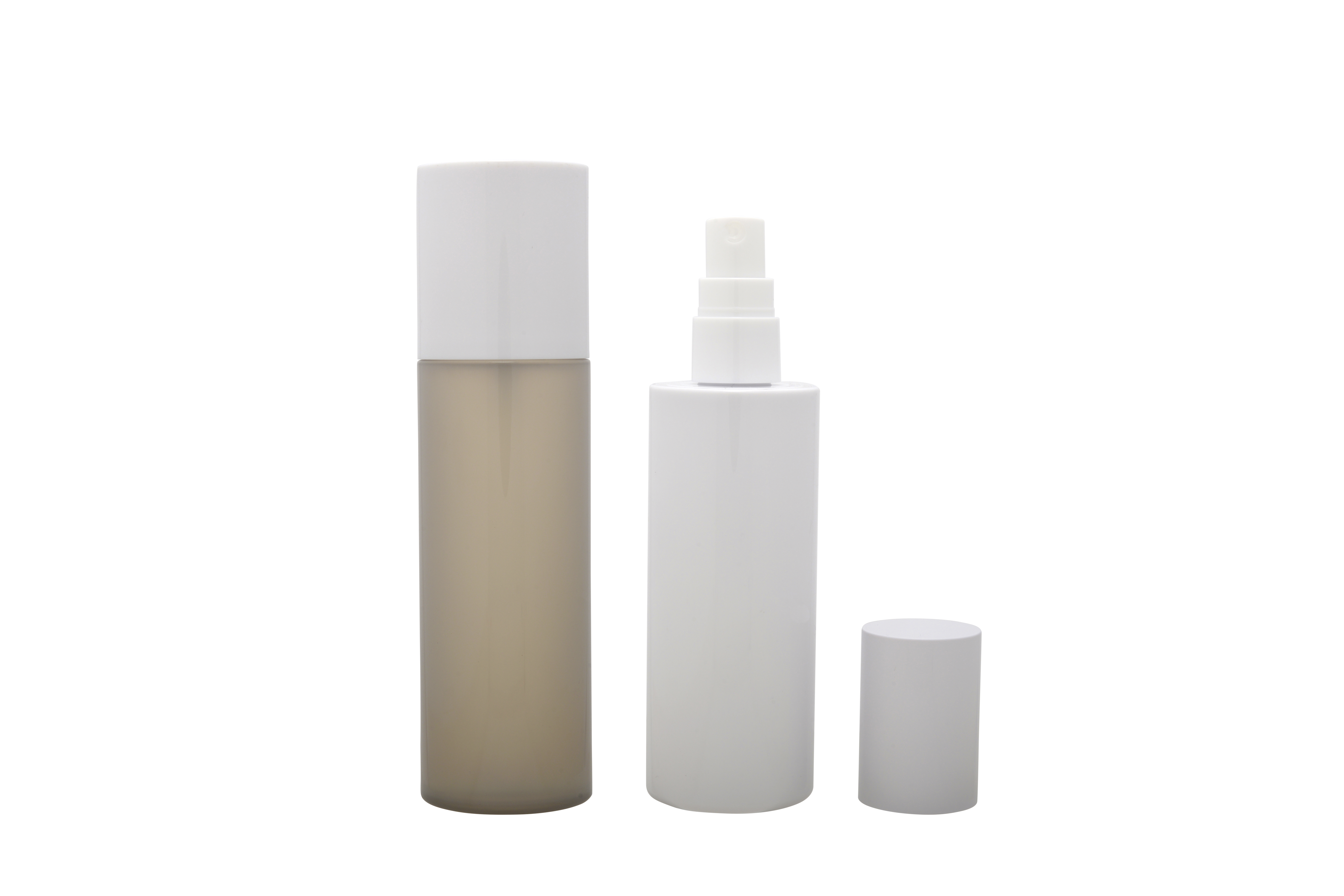 Toly help brands meet their sustainable goals by offering more sustainable packaging options.
4/11/2020
Toly presents a new range of heavy walled injection blow moulded bottles made out of PET material. These are available with either a round or edged shoulder. Thanks to it's wide use in the food and beverage industry, PET is considered as the most recyclable of thermoplastics.
These dispensers are available from 30ml to 250ml and come in various sizes allowing to be suitable for both face and body formulations.
This packaging is available in 30%-100% PCR, PET material.
Back