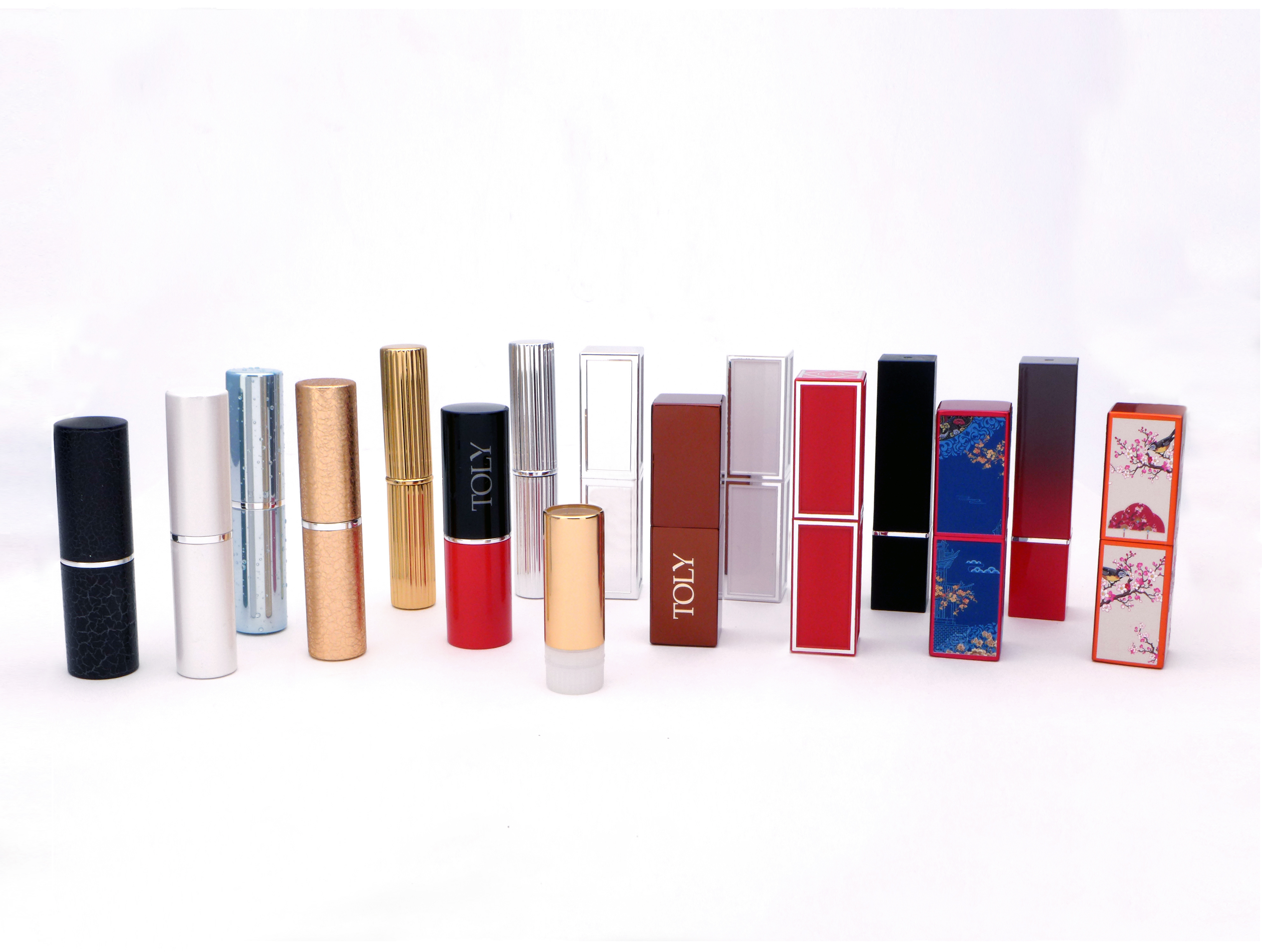 Toly's Array of Lipsticks
14/10/2020
Toly is renowned for its vast range of stock packaging options and it is no different in the lipstick category. From round to square, slim, chubby and mini formats, there is sure to be a design for every brand.
Novel features such as magnetised and hinged opening systems, integrated mirrors, and refillable options provide functional benefits which add genuine value to the user.
Through different materials and modern surface decoration technologies the customisation of each pack is almost limitless. Embossing, metallising, UV lacquering, water drop and cracked effects, 3D printing and gradated spraying enable brands to have the individualisation they deserve.
Finally, in line with the Group's sustainability agenda a range of new lipsticks which are POM free and mono-material PCR are available.
Explore our full range of lipsticks by contacting us at info@toly.com or visiting our e-catalogue at www.toly.com.
Back