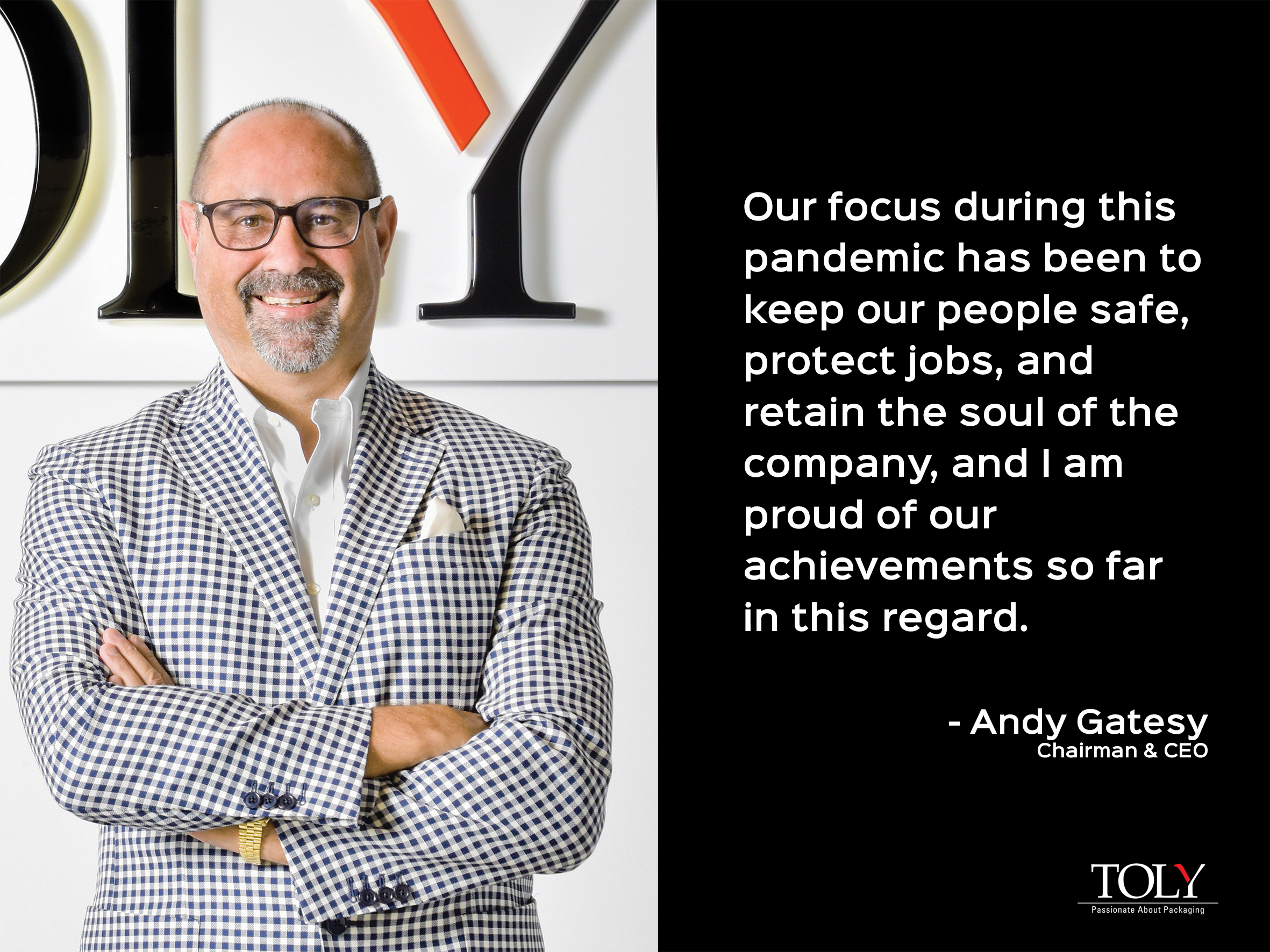 #Makeapositiveimpact the Toly Way
2/10/2020
The COVID-19 pandemic has disrupted the global economies and affected many businesses.
Being a privately owned business with a long-term vision, Toly has weathered this storm with a positive mindset, always striving to be one step ahead.
Our core purpose remains to make a positive impact on everyone who touches Toly.
In line with that, we would like to thank all employees, customers, and stakeholders for their ongoing support.
Back