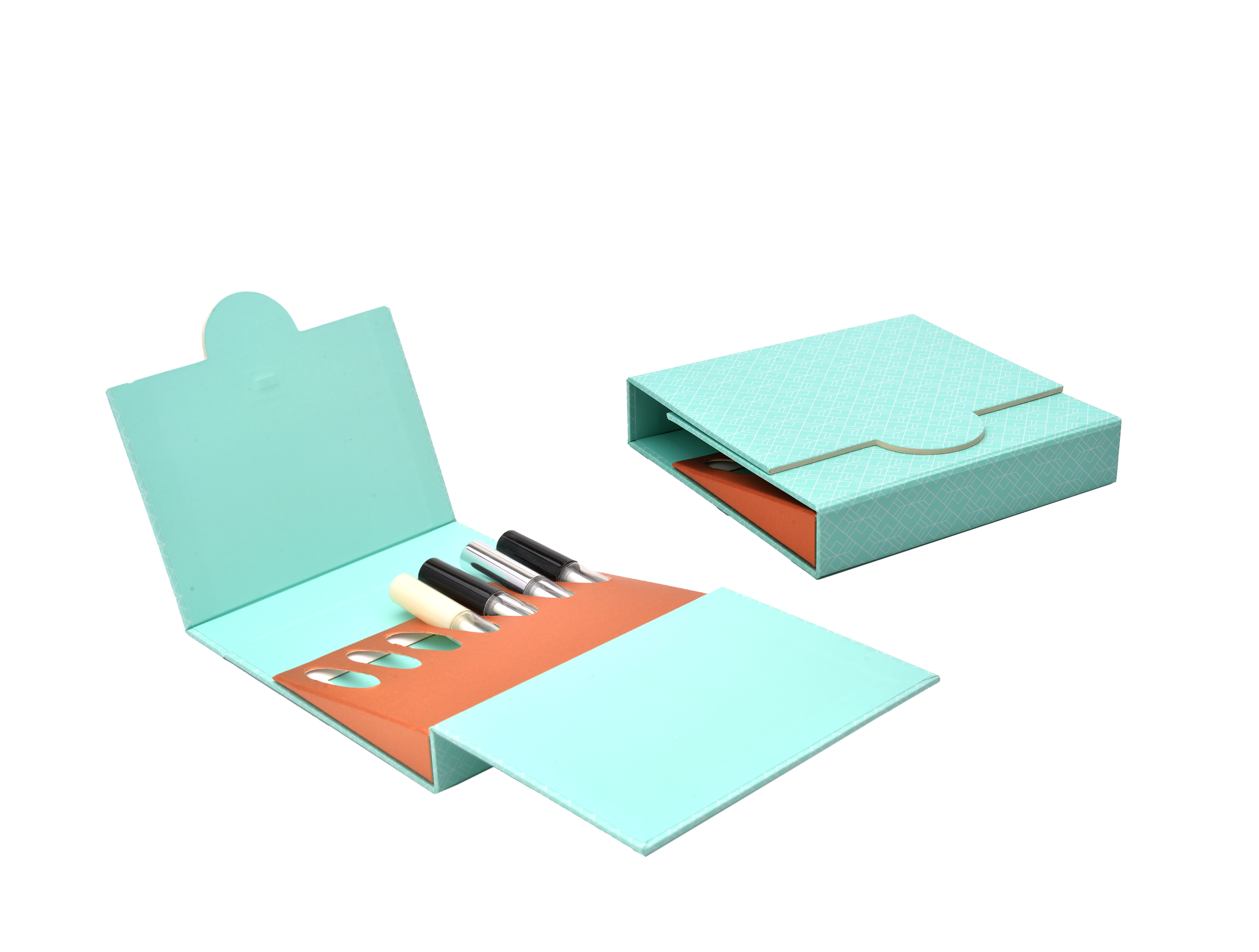 Toly's Face Set
4/9/2020
Toly's face set is ideal for the increase of hands-free packaging being introduced in today's market and reduces the clutter of having multiple packs by storing an array of products in one place.
This ergonomic design houses 7-compartments, suitable for a variety of twist or click pens also available from Toly and which can be ideal for make up or skincare formulations such as concealer, treatments and lipgloss.

The secondary pack has a magnetic opening system enhancing it's premium feel. Various decorative techniques can be applied to suit your brand's needs.
Back