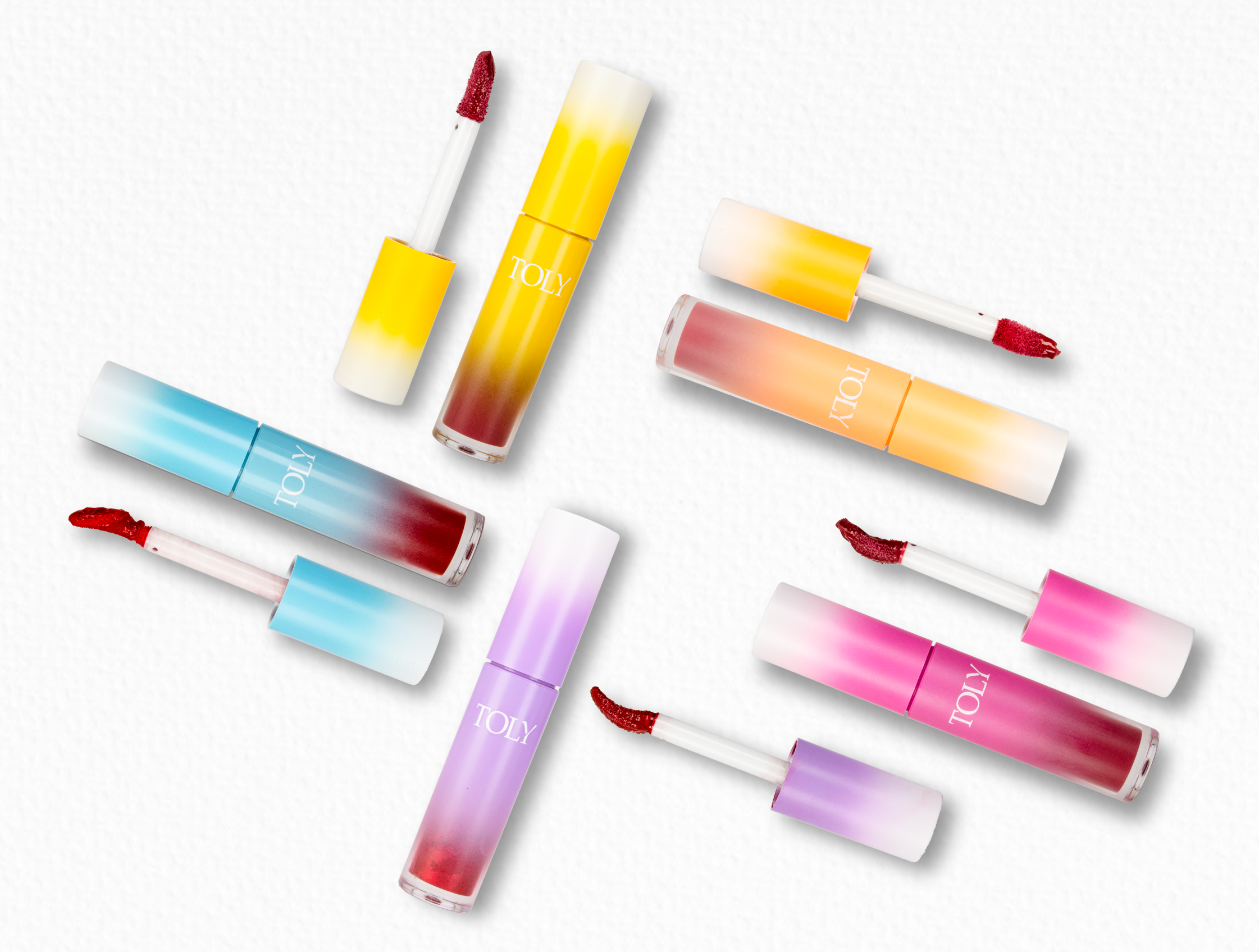 Toly's Latest Innovative Applicators Making Waves
16/9/2020
Toly has long recognised the critical role that an applicator plays in delivering the perfect look.
Following months of extensive research, development, and testing, Toly is proud to release its latest wave of cutting-edge innovative lip gloss applicators, all of which have been designed with specific applications and results in mind.

Raja is particularly suitable for fuller lips and lip contouring. It's rounded head gives a comfortable and pleasant feel whilst simultaneously providing extensive and accurate application.
Rocco consists of a flocked spatula which is flexible and ideal for defined lips or, in the case of concealer use, to reach the inner corners of the eyes.
Bloom has a curved petal design ideal for precise application and voluminous lips. It's sister applicator, Ivy, has a specific support spine on the curve, providing extra strength and flexibility to the applicator for an even firmer and more precise finish.
Alba works in harmony with both lip glosses and concealer formulations thanks to its round shape and large blending surface area.
Explore Toly's diverse portfolio by contacting us at info@toly.com or visiting our E:Catalogue on our website www.toly.com.
Back