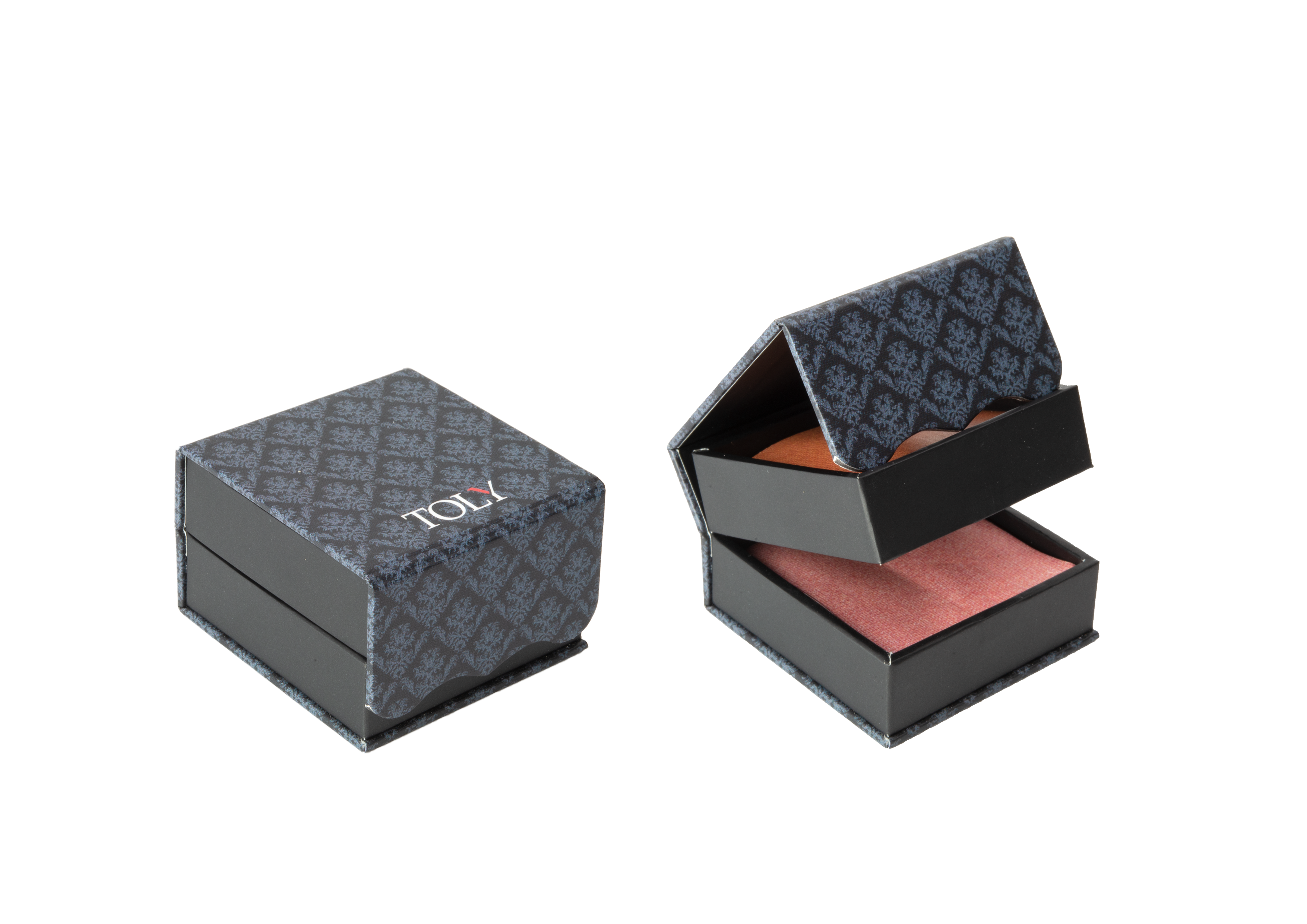 Cali | 2-In-1 Paper Pack
31/7/2020
Cali is one of Toly's ultimate 2-in-1 cardboard pack that could double up as your bronzer and blusher for a defined contour.
This pack's simplicity and portability use are ideal for powder formulations which can be applied individually or blended together for a unique touch, capturing that summer glow.
Toly keeps it's innovative promise by introducing beauty must-have packaging that can not be ignored.
Back