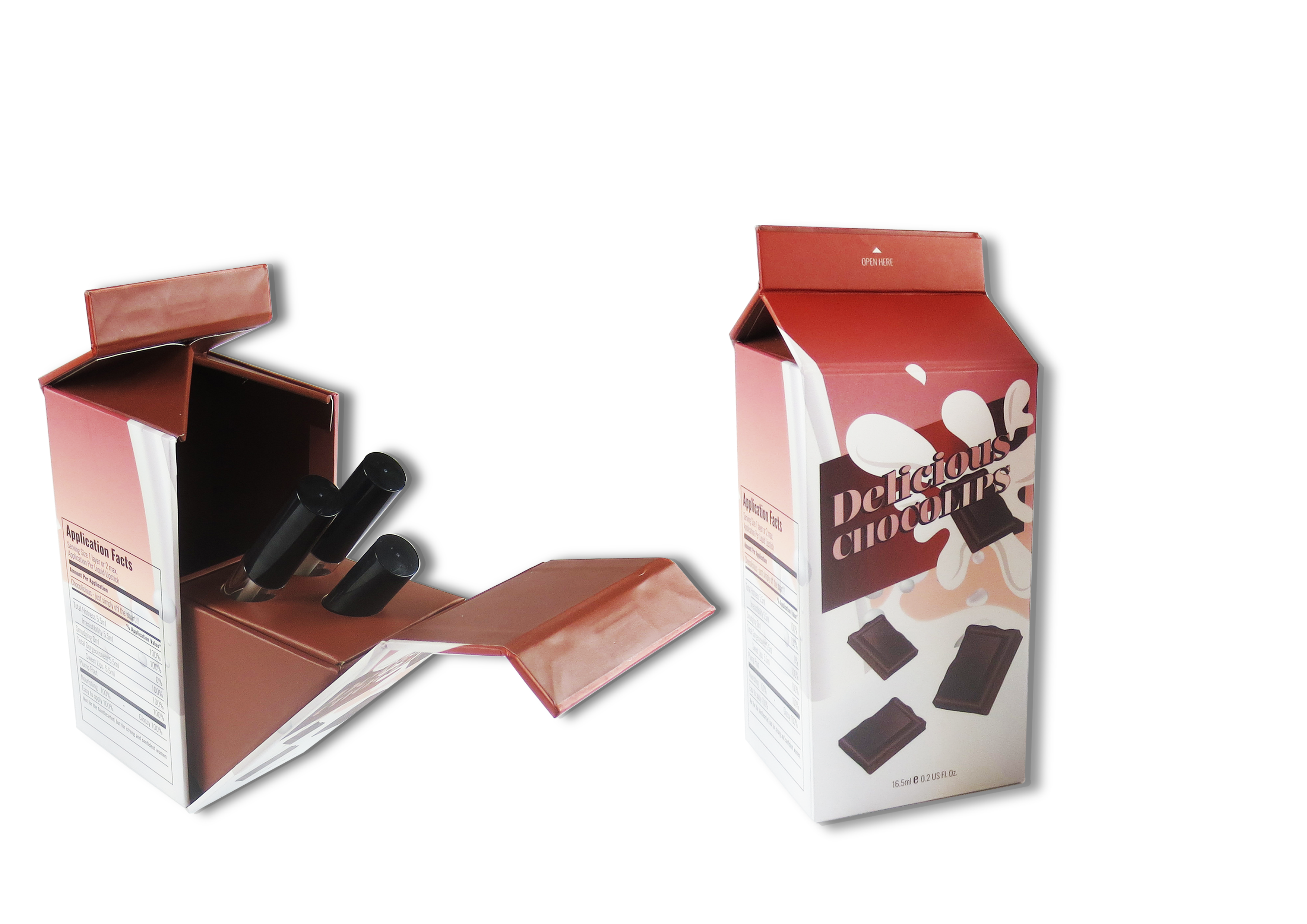 'Delips' Secondary Pack
6/8/2020
Creativity and fun attracts attention. Toly's innovation once again comes to life as we introduce our 'Delips' cardboard secondary pack which houses for eyes, lips and face products.
By flipping open the magnetically held top flap, a drawer is revealed opening at an angle, and presents the products in an easily accessible way.
Once the products are used, the inserts can be removed and the packaging can be reused to your benefit.
Back