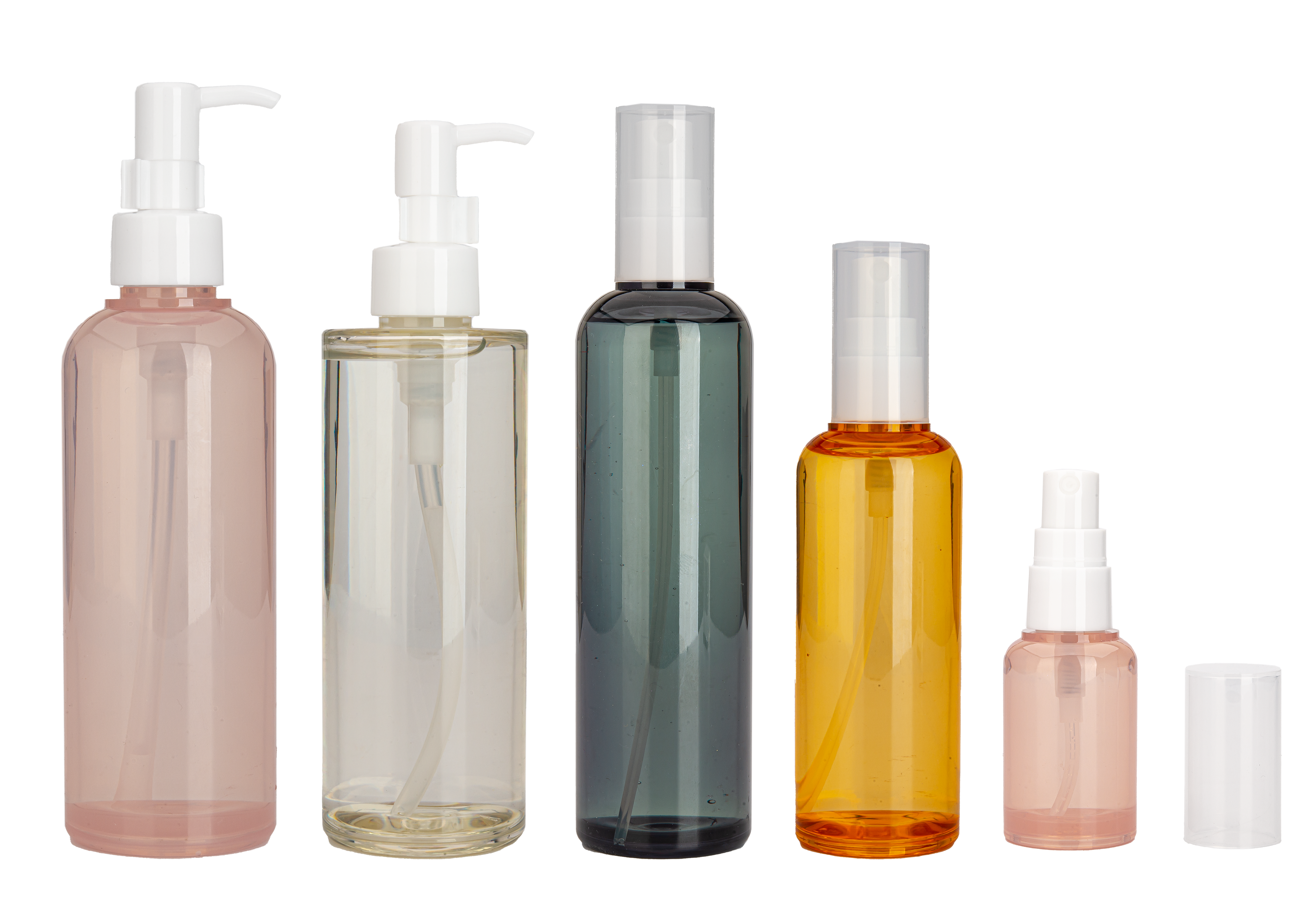 PET Pump and Spray 'Cleanse Me' Range
11/6/2020
THB02
The post pandemic beauty world is more conscious of the importance of eliminating contamination and increasing hygiene. Toly are introducing the 'Cleanse Me' range, which is sustainable.
Made entirely out of PET, Toly's latest pump and spray bottles are available from 30ml to 250ml and are available with either a round or edge shoulder.
The variety of sizes available make these bottles to be suitable for both face and body formulations and provide a great solution for avoiding finger contamination during makeup application.
Back