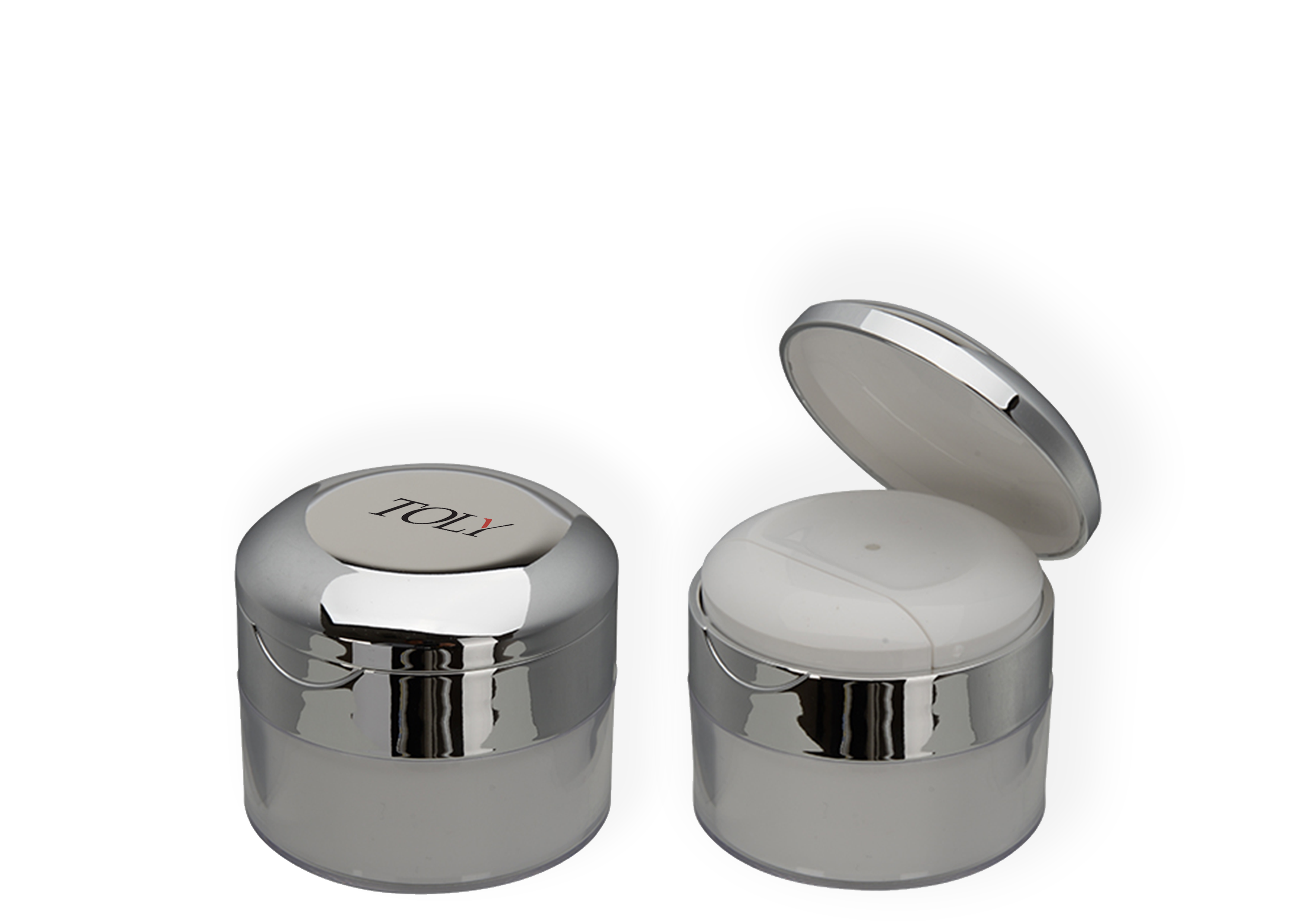 Toly's T15 Airless Jar
5/6/2020
Contamination-free

With the beauty world following more stringent hygienic regimens, Toly prides itself in it's vast packaging solutions catering for these new requirements that helps prevent finger contamination.
The T15 is our range of airless jars available in 30ml and 50ml, and is suitable for all creamy formulations including skincare and makeup products.
This jar maintains the freshness of the product, keeping the ingredients at their highest concentration by ensuring no exposure to air and is also leak-proof, thereby extending the shelf-life of the product.
Back