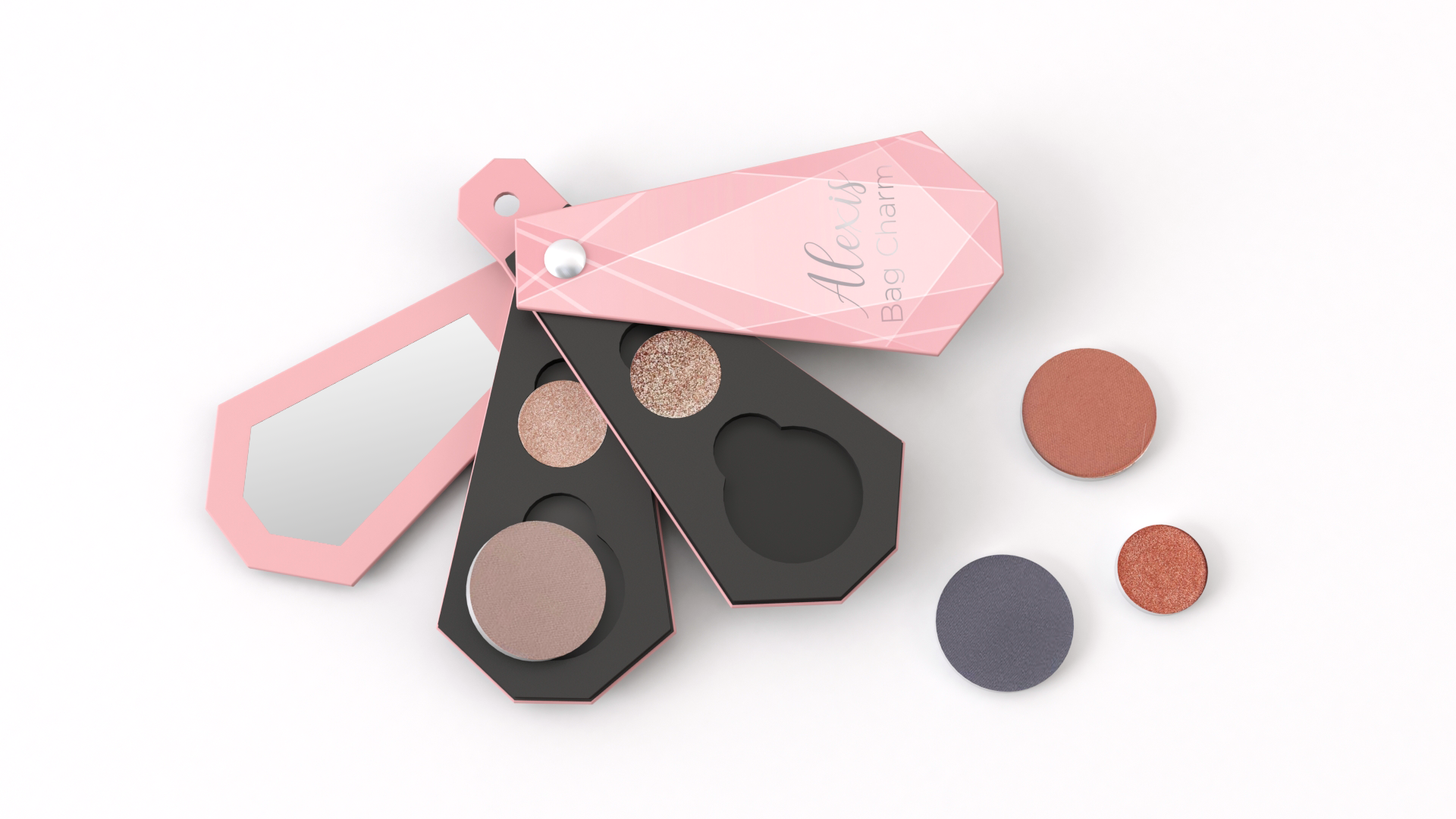 Alexis Refillable Bag Charm
21/5/2020
Toly developed a dynamic bag charm with a swivel cardboard design which houses 4-refillable godets and an integrated mirror.
Select your favorite colours and formulas to carry along with you as you go about your day. You no longer have to do without your favourite makeup.
Our Alexis bag charm brightens up your belongings and elevates your style, wherever you go.
Back