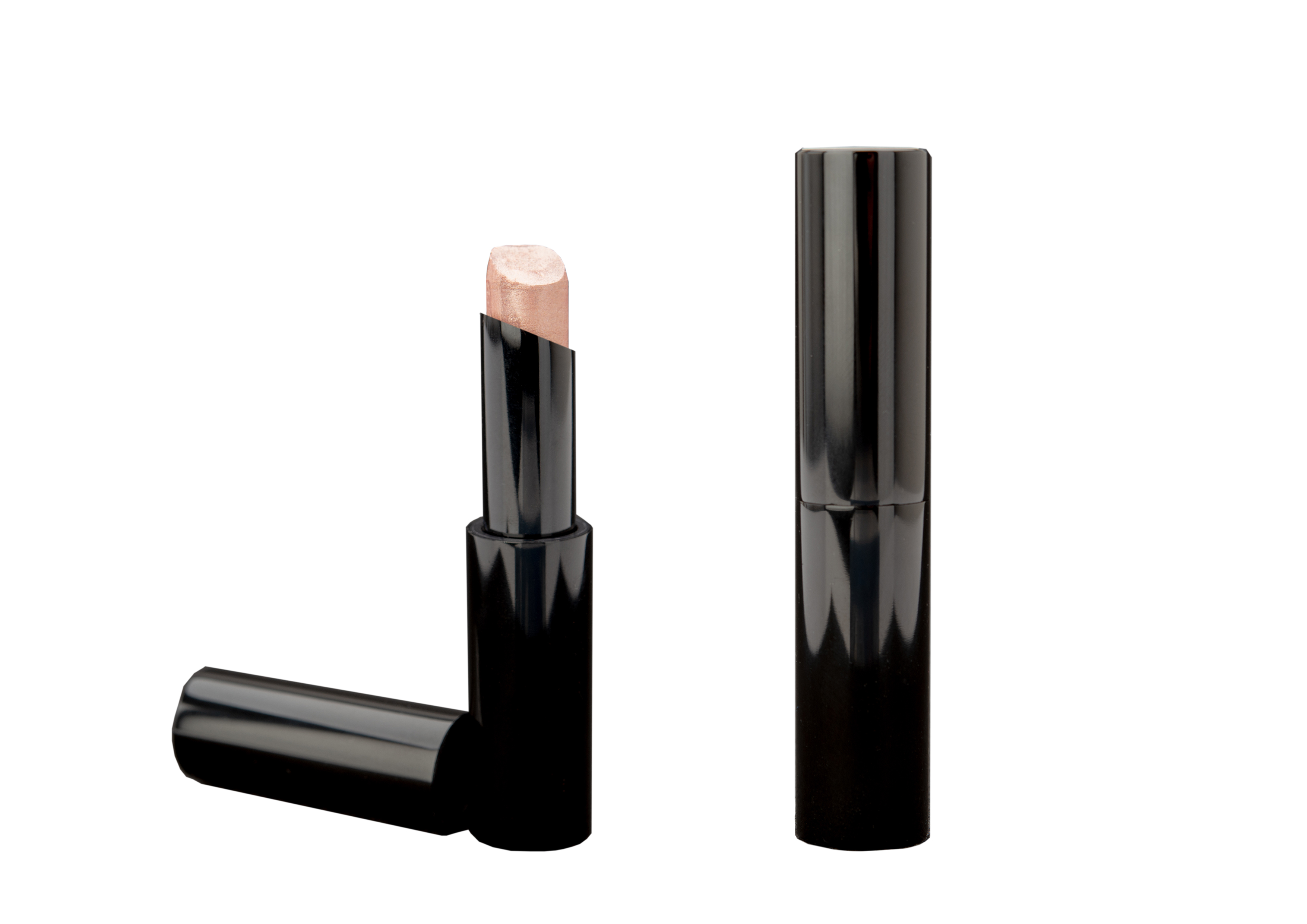 Toly's Slimstick
15/5/2020
LS-050-013-00

Soft and creamy formulas have become a revolution in lip products. Toly's round magnetic lipstick was designed with the aim of addressing these market changes and be a step ahead.
This allows textured formulas to remain intact when passing through the filling process, which was previously a challenge for fillers.
The magnetic closing mechanism gives a premium and luxurious feel to Toly's Slimstick.
Back