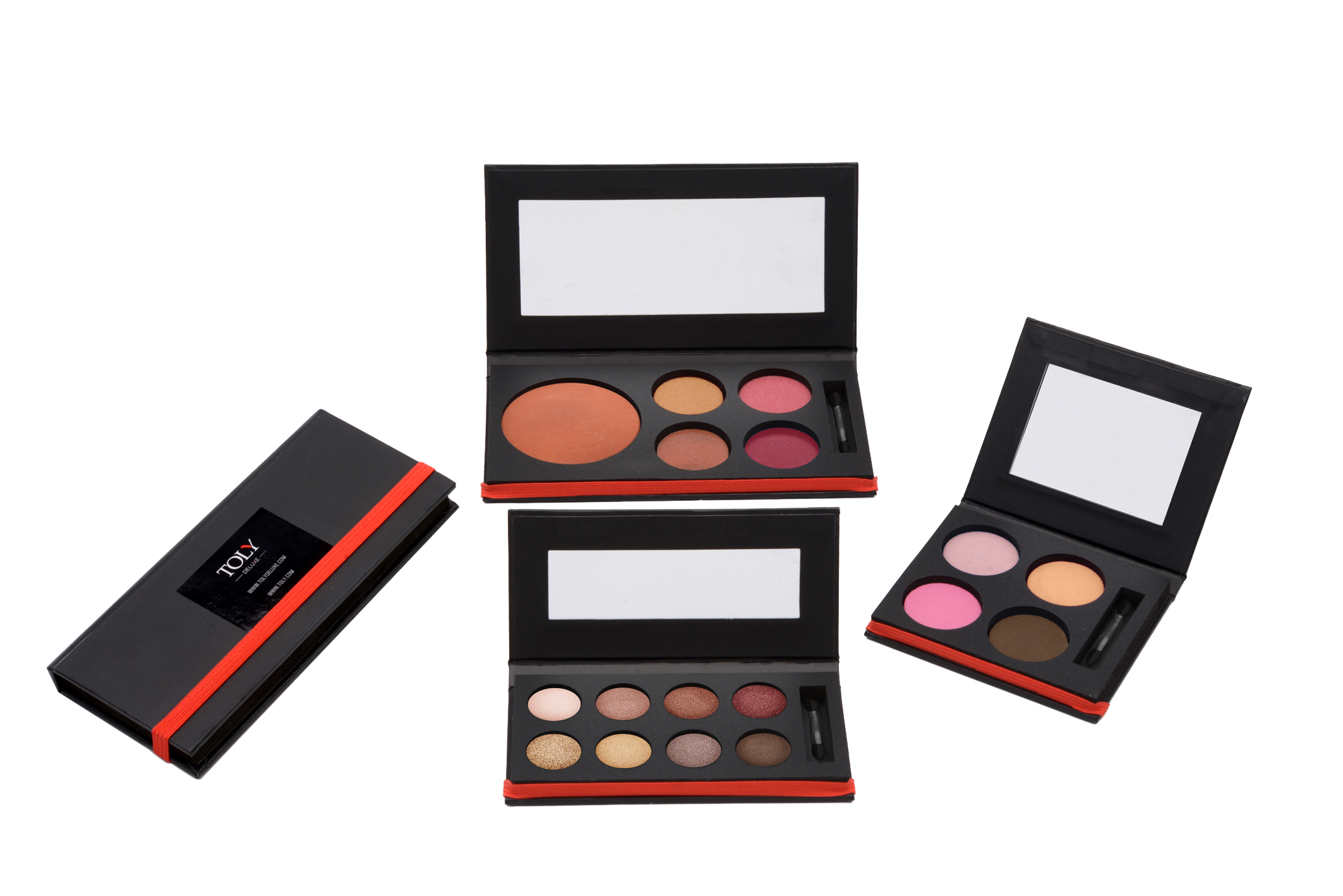 Belle Line
6/4/2020
Showing the versatility of cardboard packaging, the Belle stock line consists of four palettes all with integrated mirrors in the lid.

The textured band as the closing mechanism eliminates the use of magnets making it a more sustainable option.

The sleek, straight lines complement this elegant band which can be tailored to suit your individual brand requirements.
Back