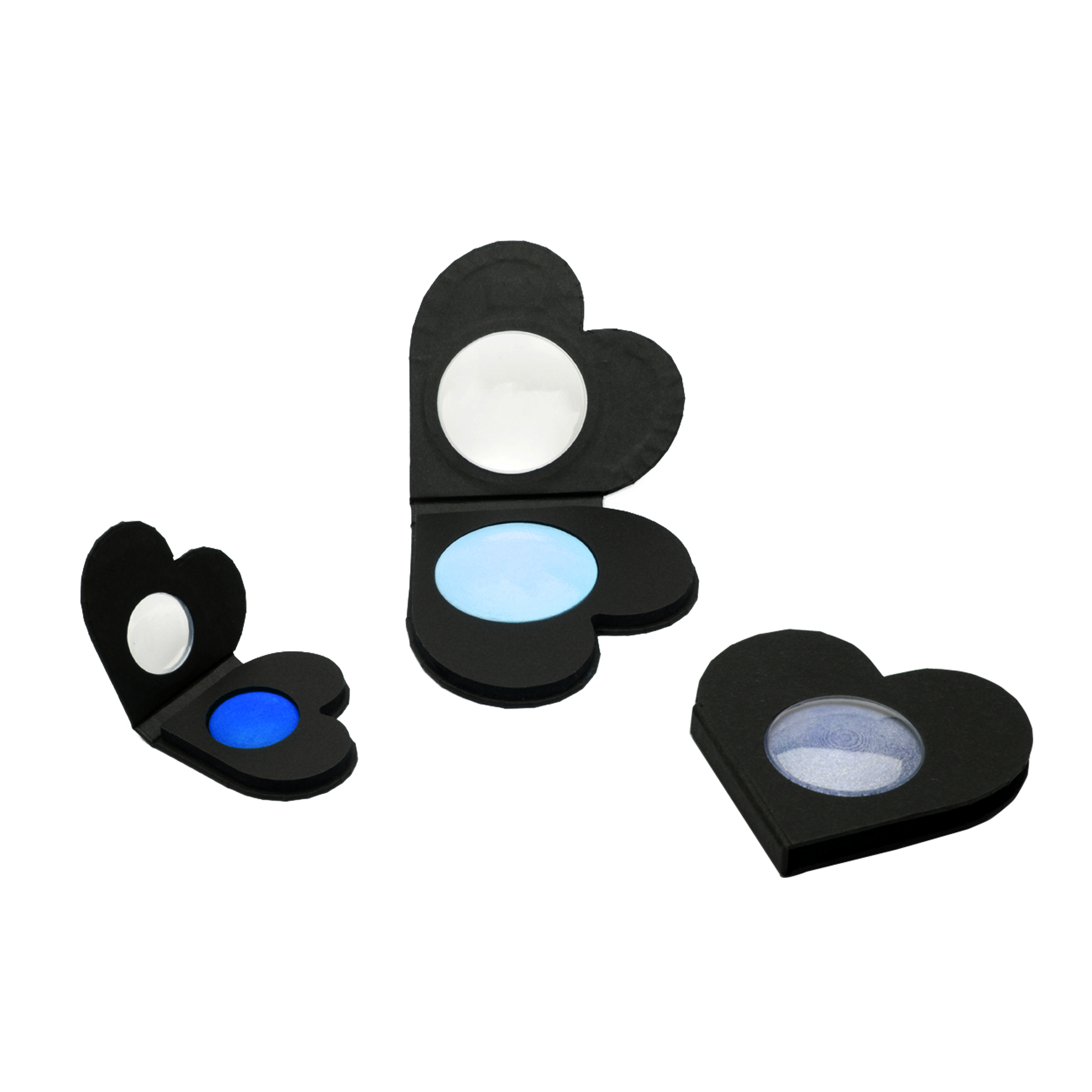 Aurora Line
23/3/2020
The Aurora Line is a range of heart shaped compacts with a clear domed window allowing baked powders to be prominently seen when displayed.

Aurora is available for single pan use, such as for powder formulations and comes in three various sizes: small, medium and large.

Toly is constantly at the forefront of the ongoing drive for greener and more eco-friendly packaging.

Back