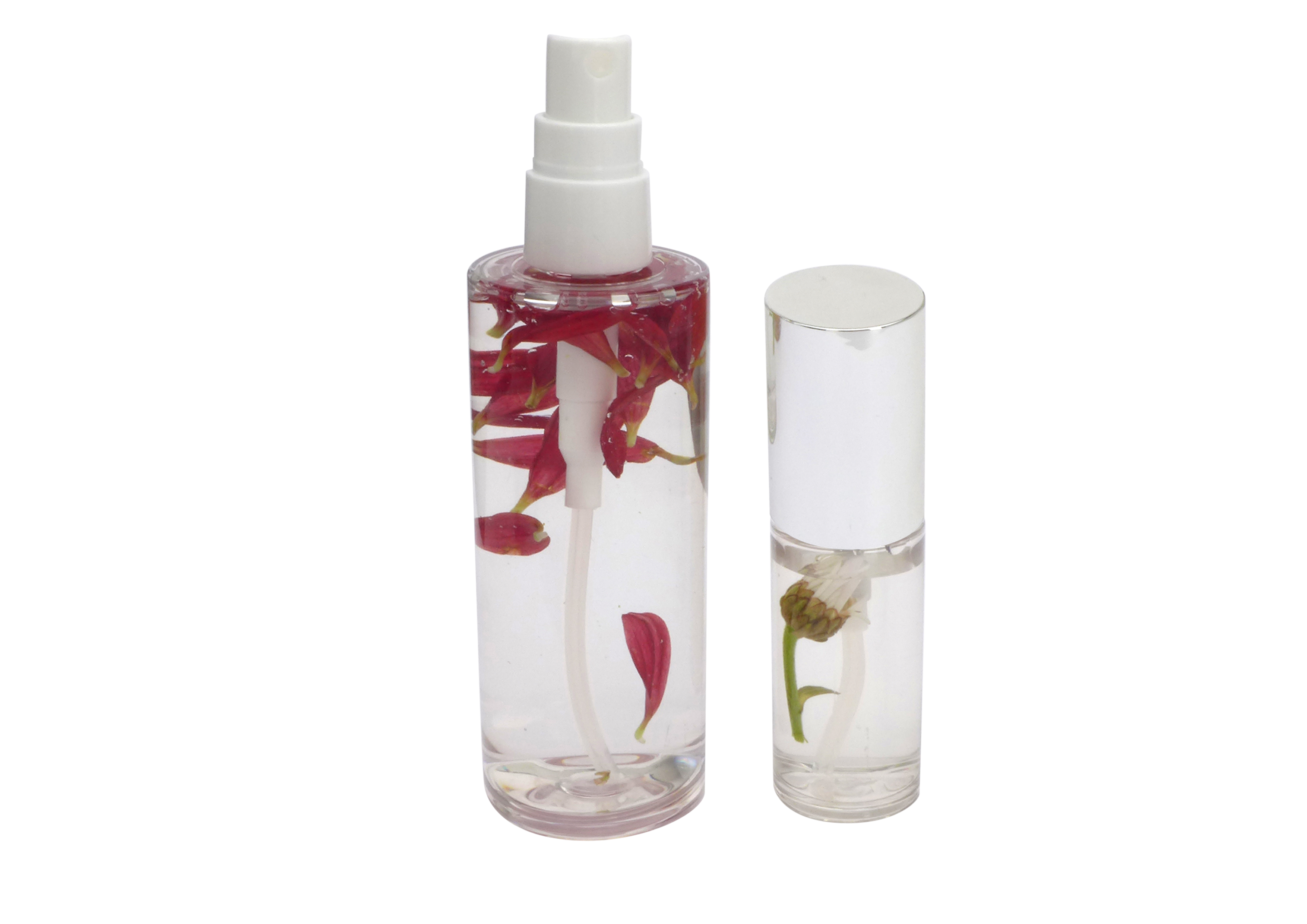 Upside Down Pump Bottle
18/3/2020
TSP20410-SW01—20AAUD
The beauty world is changing and is becoming more aware of consumers demand. Toly's latest bespoke innovation includes the Fine Mist Spray with a unique upside down pump.
The beauty behind this product, is that unlike other spray bottles, the formula can be dispensed elegentally even when tilted upside down. One no longer needs to keep the packaging upright.
This packaging is suitable for any water based formulation ideal for face or body mists that requires tilting of the spray dispenser.
Back