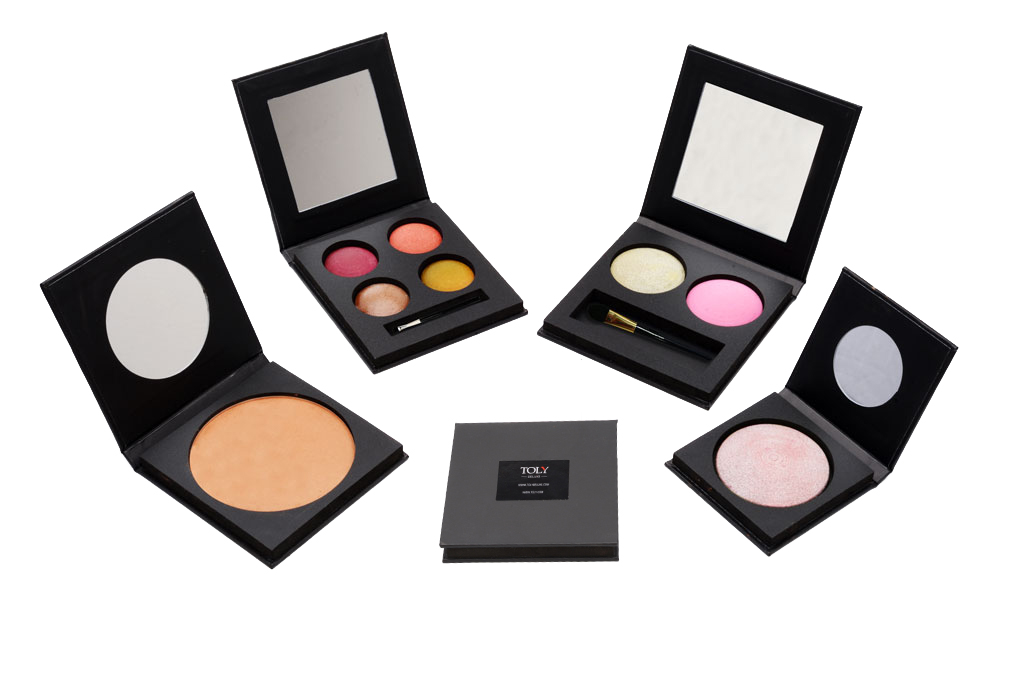 Adella Line
4/3/2020
Adella - a simplistic square design made entirely out of cardboard and available in five sizes all housing an integrated mirror in the lid.
The compacts are presented with mono, duo and quadruple pans which make it ideal for powder formulations such as eyeshadows blush and highlighters. This cardboard compact has an EVA platform and a magnetic closing system.
Created in 2012, Toly Deluxe as a cardboard division is a strong pillar for Toly, making the impossible, possible by introducing packaging made entirely out of paper whilst offering innovative cardboard creations at a speed and delivering samples within 24 hours.
Back