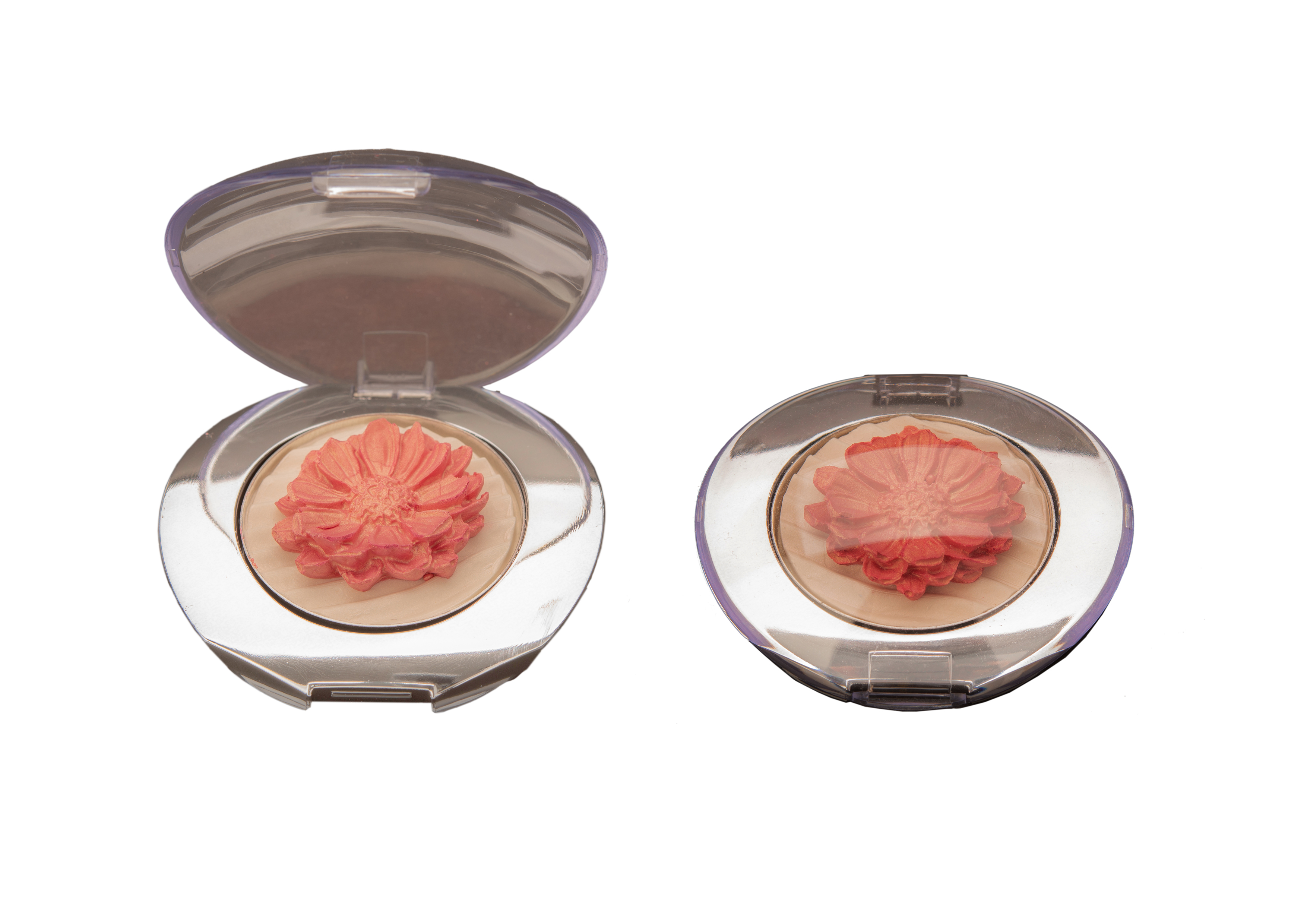 Toly's standard stock line: Terra
14/2/2020
The Terra line consists of 2-piece, pinned hinge compacts with a clip opening system.
Terra is available either as a solid lid or with a clear lid which corresponds to the upward trend of color matching. The dome lid allows for baked formula as well as for brands to be creative with their product.
The Terra standard stock line provides versatility to our exclusive range of compacts and is available in medium or large size ideal for single powder formulation such as eye shadow, blush and highlighters.
Back