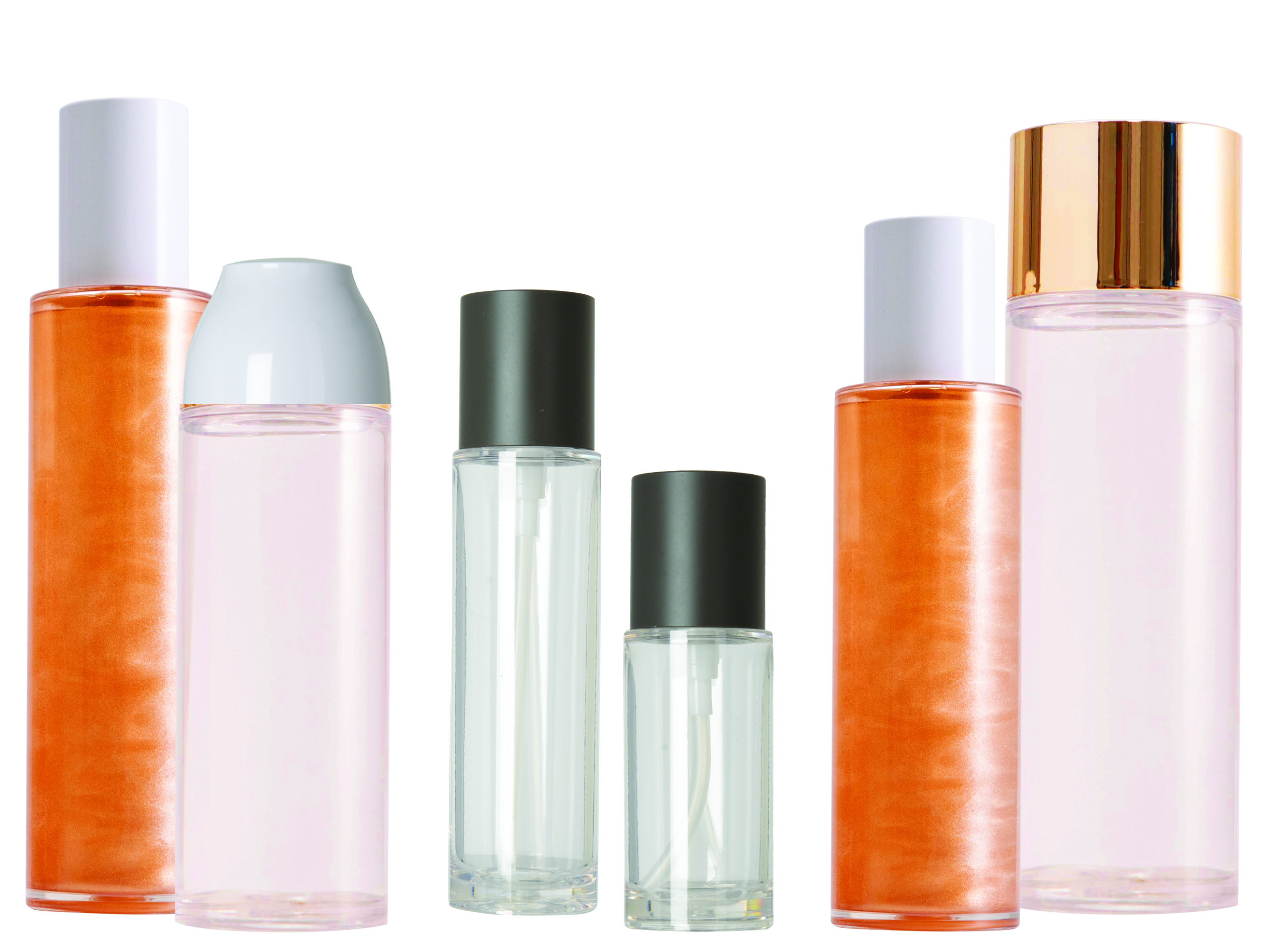 Toly Presents their TK18 Heavy Blow Bottles
19/12/2019
Toly are presenting their TK18 bottles, a line made from heavy walled stretched injection blow moulding. The heavy wall bottles are made using blow molding technology instead of injection molded, this allows them to hold more product for the same amount of shelf space.
Our heavy blow molding technology also gives a much more refined appearance over traditional blow molded bottles with the packs resembling glass without the cost and fragility of glass.
The bottle range is also available as a fine mist spray and dip tube spray pump, and a high volume capacity, ideal for a variety of formulations with different viscosity.
Back