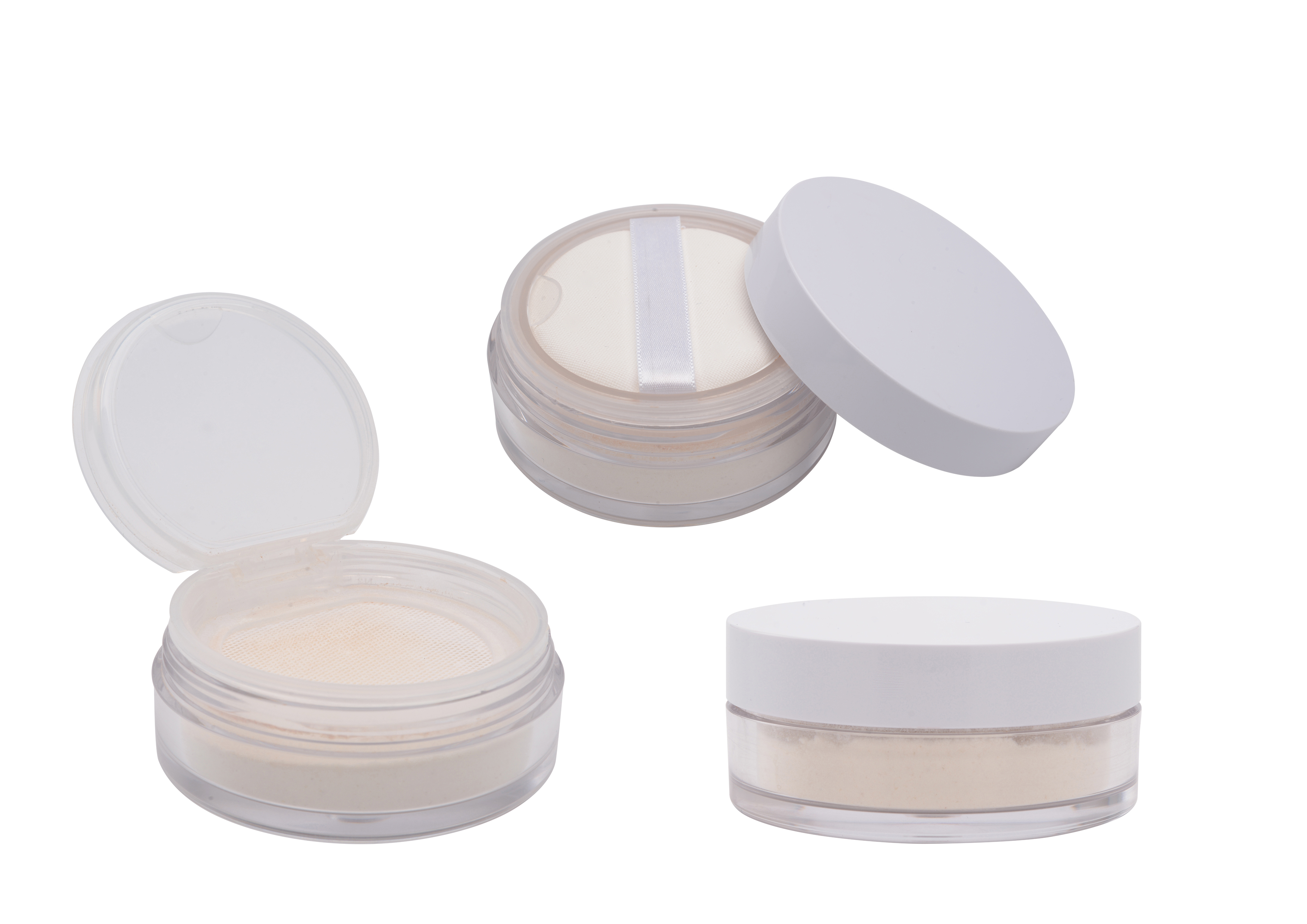 Toly's TK32 Jar Net Sifter
5/12/2019
Toly has developed the TK32 Net Sifter Jar with Flapper. This innovation reduces significantly the powder cloud, which occurs in conventional loose powder packaging.
The PETG Jar consits of PP with Mesh Net sifter and flapper and an ABS cap. The clarity of the jar allows for proper colour matching of the product.
Ideal for powder formulations, the TK32 jars are available in various sizes such as 10ml and 30ml.

10ml
Diameter: 70.5mm
Height: 30.5mm

30ml
Diameter: 70.5mm
Height: 48.3mm
Back