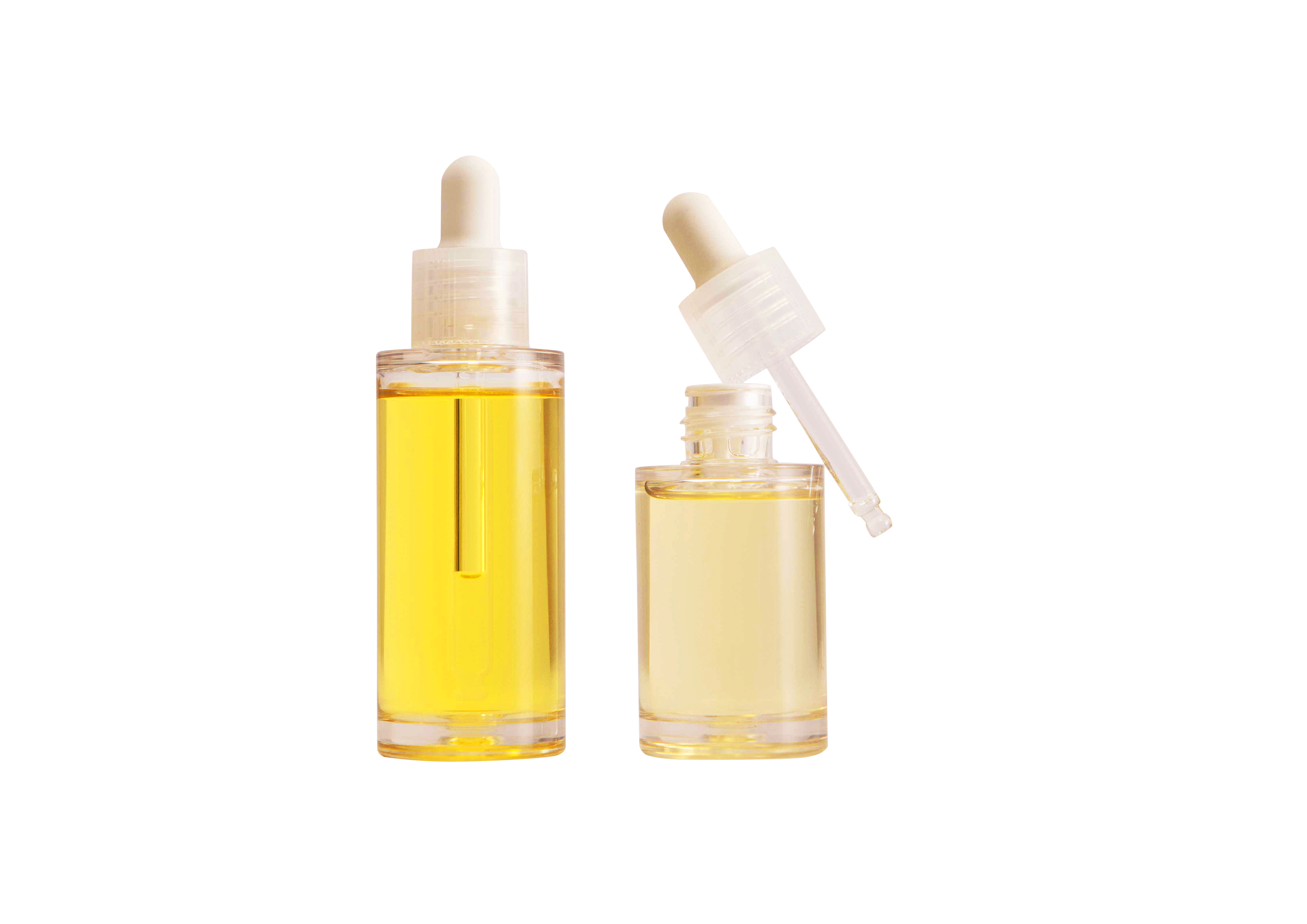 TK22 Luxury Dropper
29/11/2019
Toly is introducing their latest TK22 heavy blow dropper with a glass pipette, ideal for low viscosity formulations such as face oils and serums.
The luxury dropper consists of a PET bottle, PE wiper and a PP cap and is available in both 30ml and 50ml.
Various decorative techniques can be applied to suit your brands needs.
------------------
30ml
Diameter: 38mm
Height: 96.7mm

50ml
Diameter: 38mm
Height: 119.5mm
Back