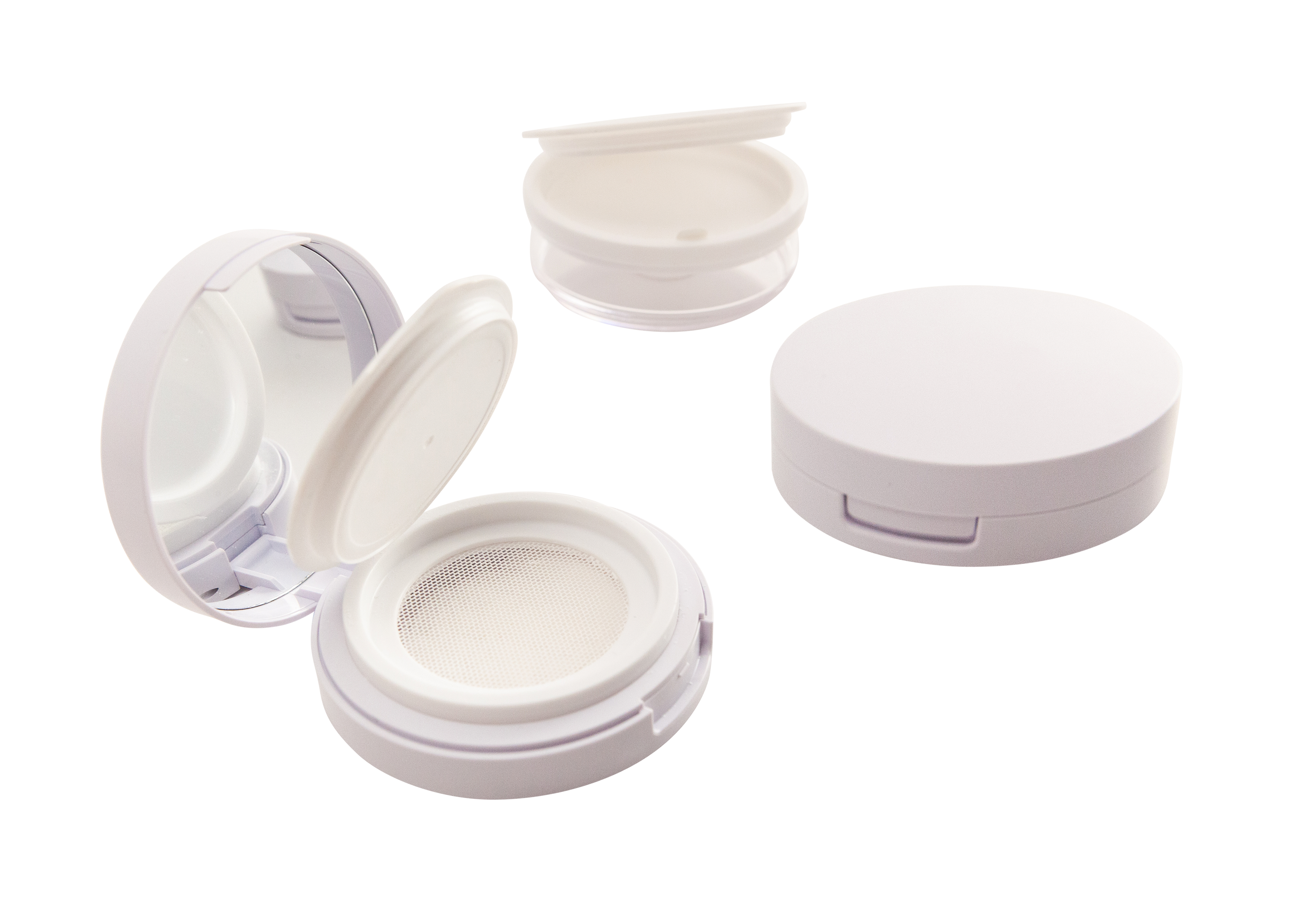 Toly Presents the TK32: Netuno Compact
6/11/2019
Toly Korea is introducing Netuno, a loose powder compact with a hinged flapper and PP mesh net sifter which solves the occurring mess and issue of loose powder spillages by permitting the powder to remain in place.
In line with Toly's commitment towards sustainability, the refillable compact is composed of ABS and has a new PETG refill system where it can easily be removed and replaced with ease.
Netuno compact is available in two sizes: 5g and 10g.

5g
Diameter: 79.6mm
Height: 23mm
10g
Diameter: 80.5mm
Height: 35.2mm
Back