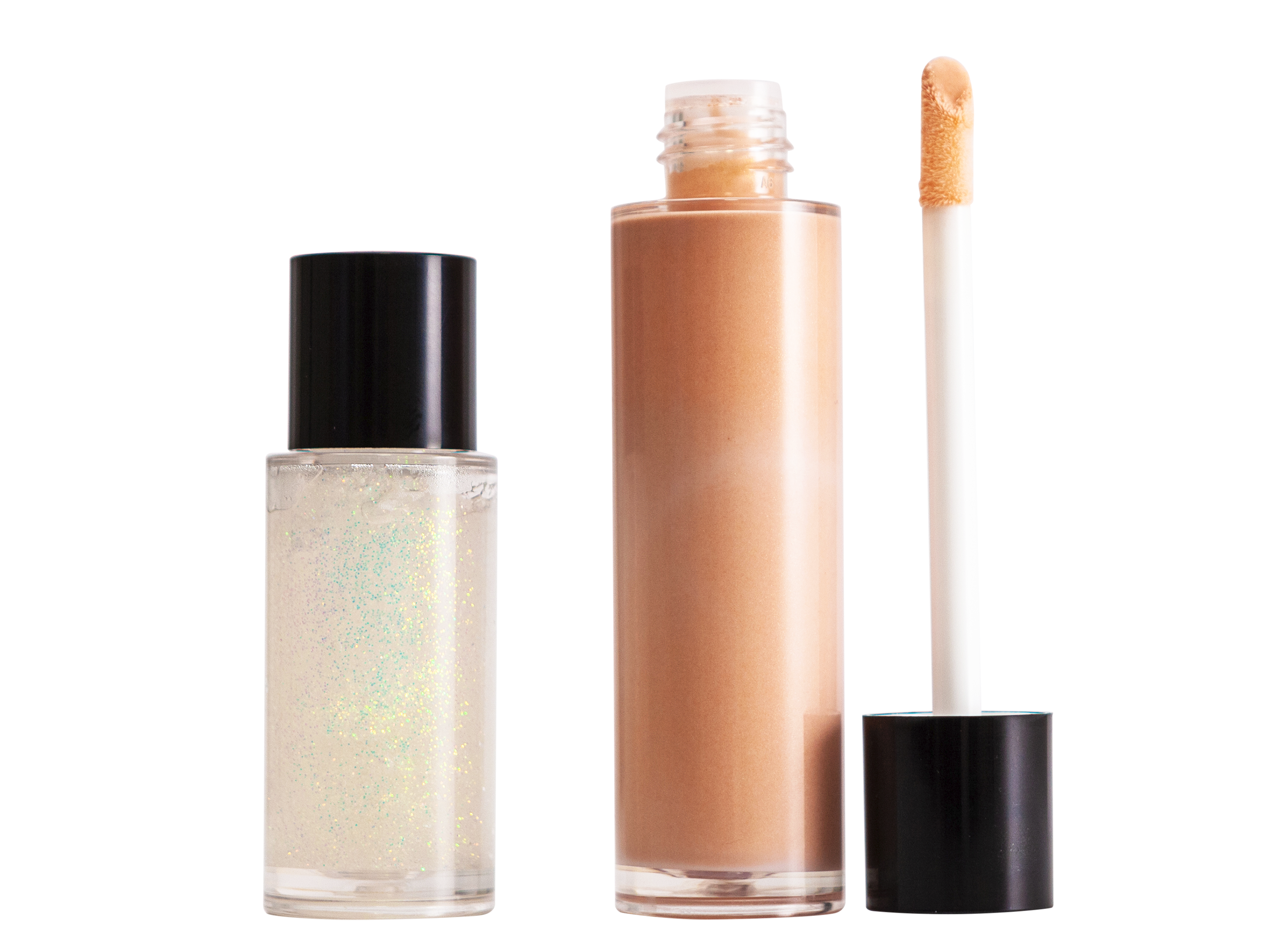 TK54 - Solo Glow Bottle
17/10/2019
Toly is introducing their Solo Glow bottle with a flocked tip applicator.
The injection blow bottle contains an ABS outer cap and is suitable for liquid formulations such as highlighters and foundations.
Available in both 30ml and 50ml. The TK54 packs are ideal for a cleaner solution and avoids contact with the hands, which is suitable for hygiene purposes.

30ml
Diameter: 33mm
Height: 93.7mm
50ml
Diameter: 33mm
Height: 128.7mm
Back