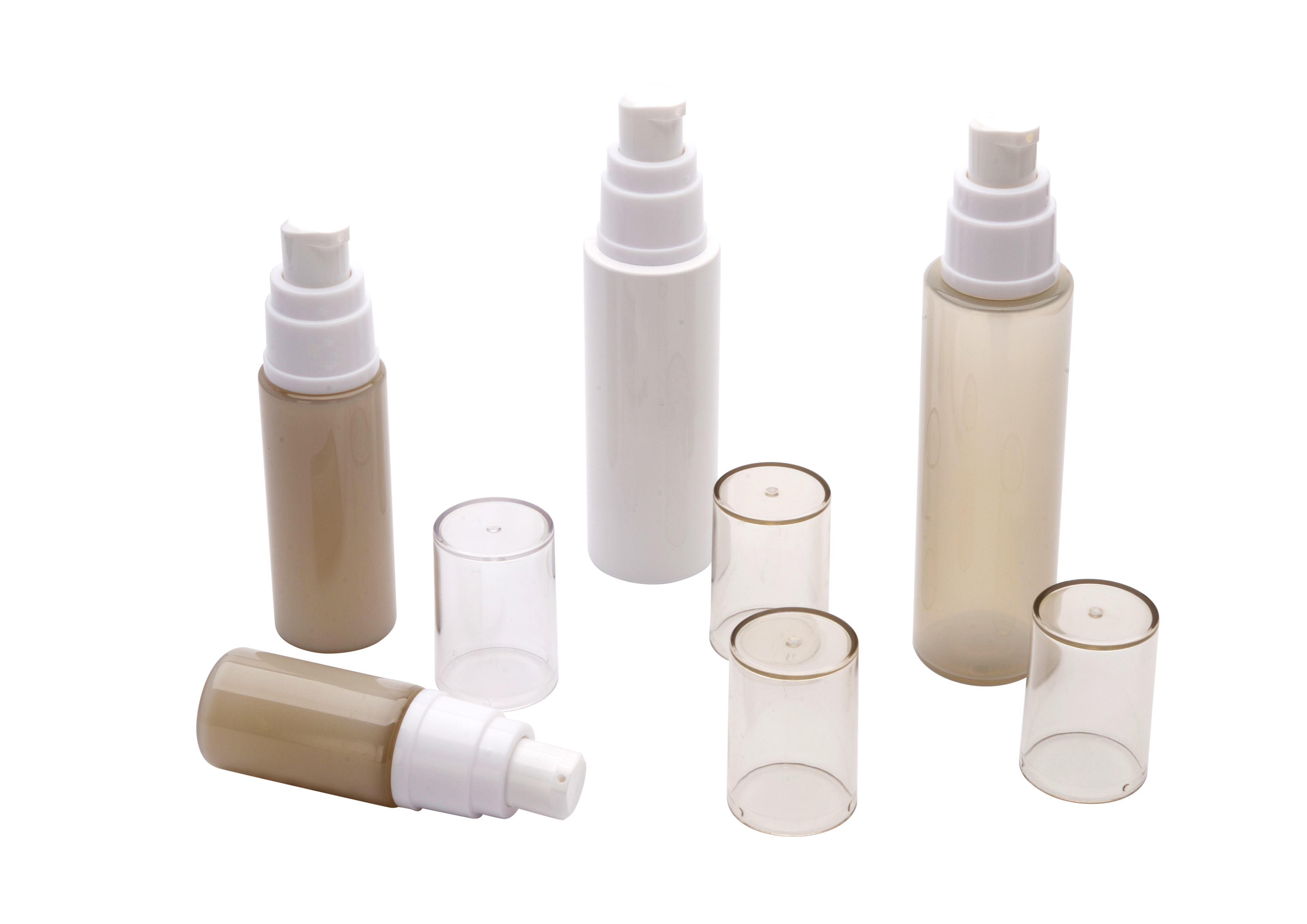 Sustainable Beauty
5/9/2019
Toly is committed to use recycled or recyclable materials and promote the use of materials from renewable resources or ones that leave minimal impact on the environment.

In line with this commitment we are introducing a line of dip tube bottles made 100% out of Post Consumer Recycled PET.
PCR is a product of the circular economy that we are striving for. It is material that has already been in the consumer market and at the end of it's life has been collected, recycled and given a new lease of life.
Ideal for any skincare formulations, these packs are available in four different sizes such as 75ml, 50ml, 30ml and 15ml and can be decorated to suit your brands needs.
Back