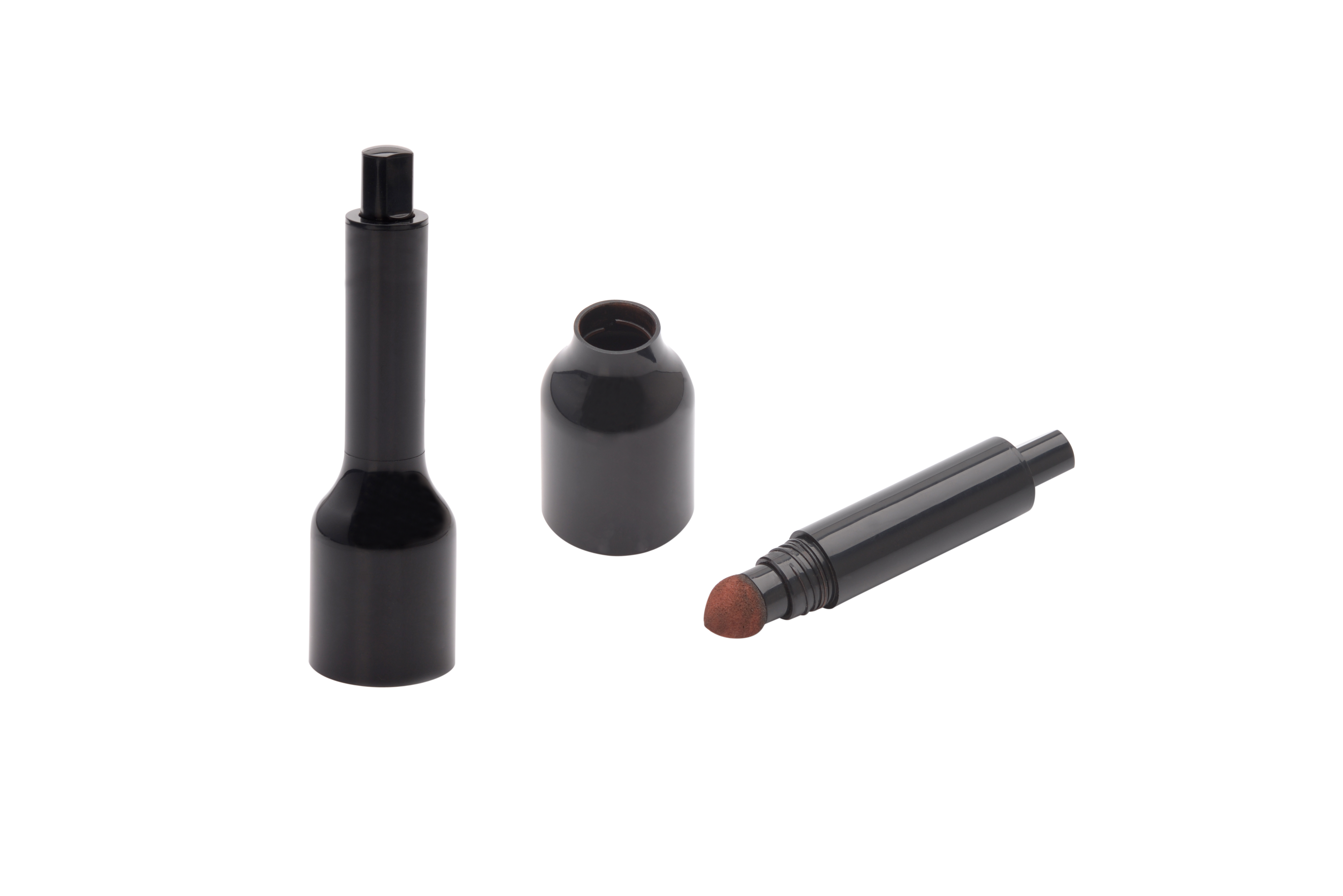 Toly Launches the Powder Lock
24/7/2019
SM-012-003-00
Toly's powder lock pack is designed to house various powder formulations ideal for makeup.
After use, simply twist the applicator at the top in order to lock, this helps to reduce spillage and thus making it travel friendly.
The Powder Lock is created with a composition of materials such as PETG,PP & ABS and can be decorated depending on your brands needs.
Back