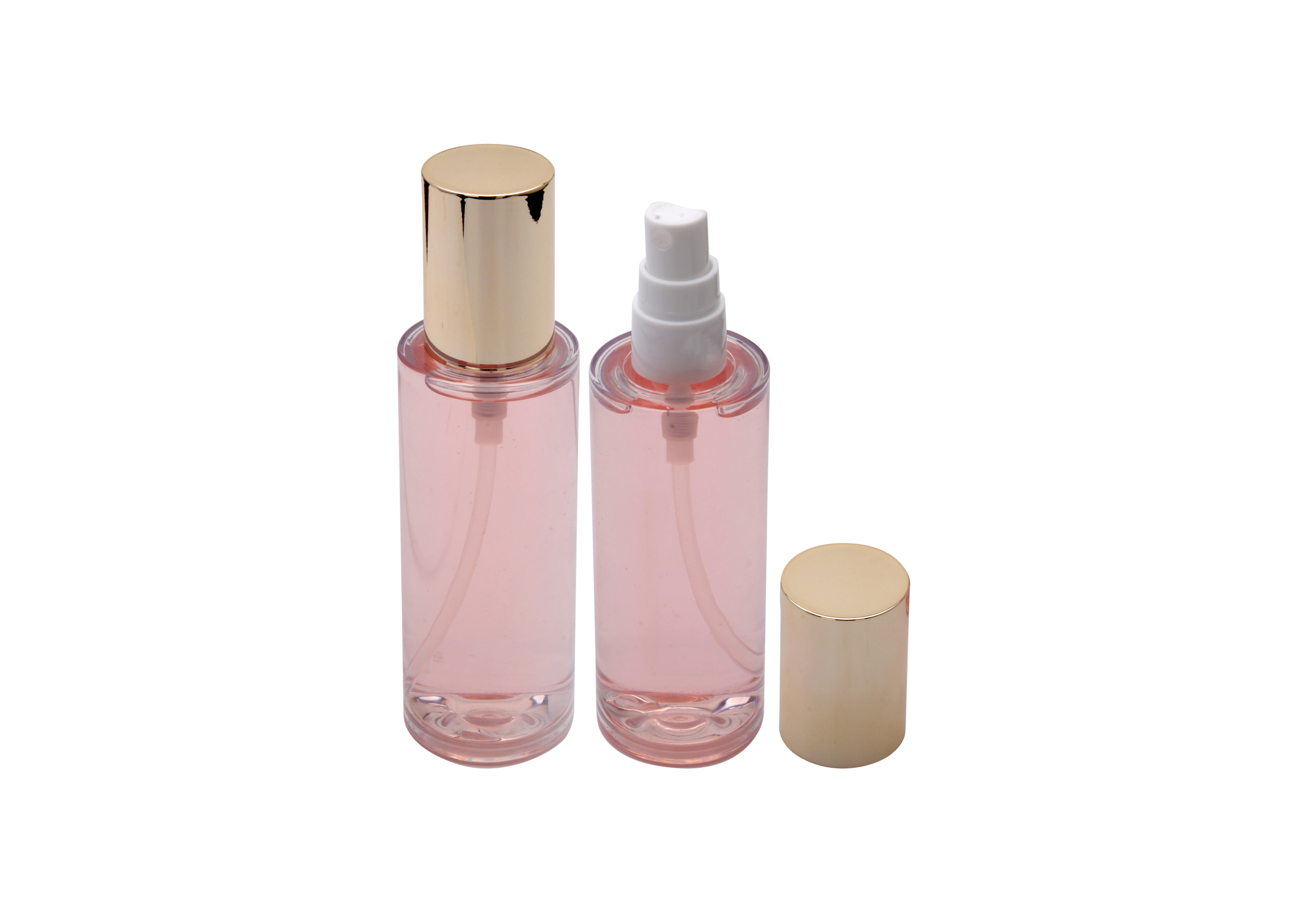 Fine mist spray pump
20/6/2019
TK18-130DT-01
The increase in use of setting sprays has motivated Toly to provide a Fine Mist Spray Pump.
The clear bottle consists of PET and unveils the full display of the liquid formulation. Whilst the dainty spray feature compliments the luxury feel and professional finish of the packaging.
Toly offers a variety of different decorative techniques to suit every brands needs.
Diameter: 46.0mm
Height: 160.0mm
Back