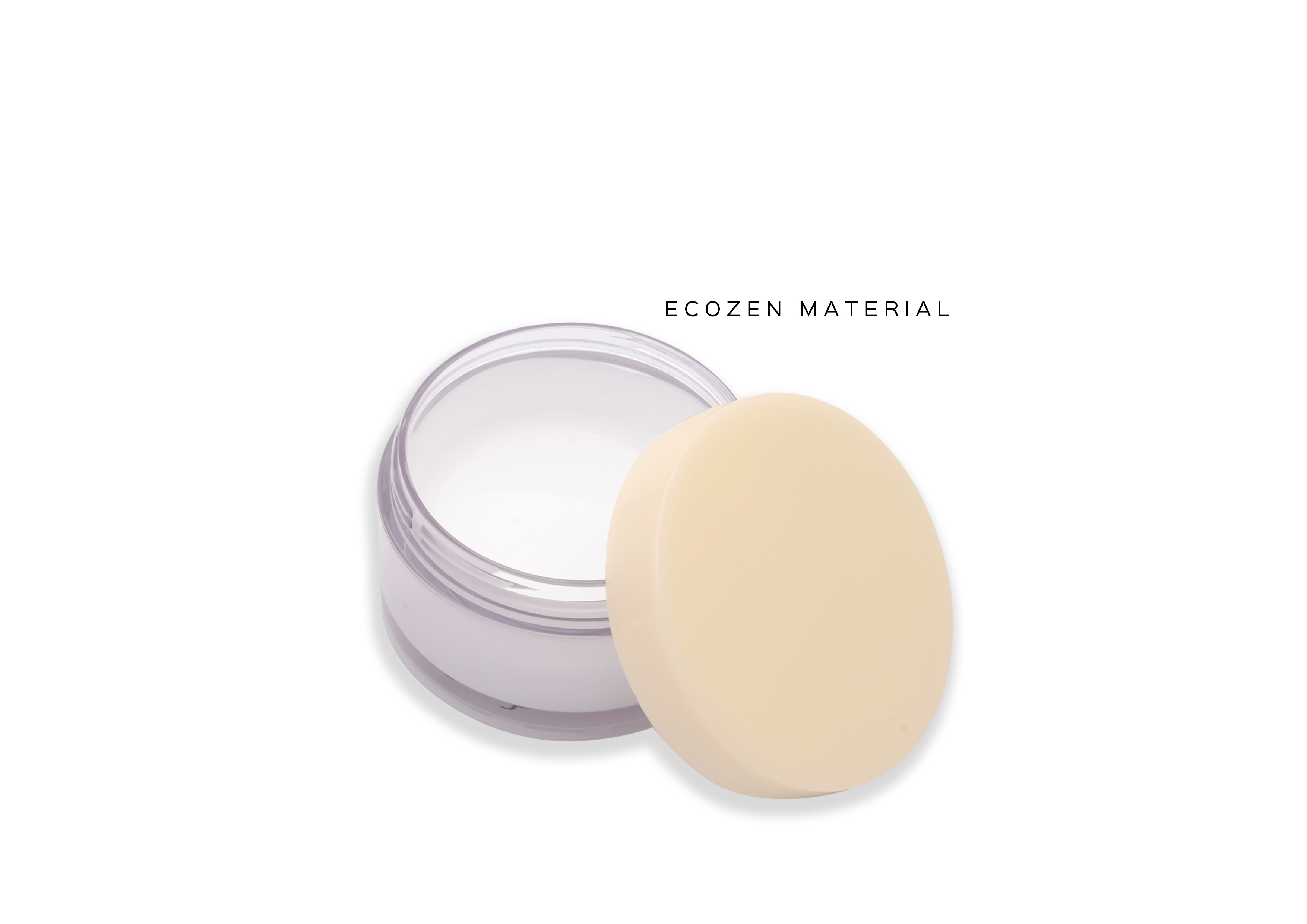 Toly introduces more sustainable materials to their stock by launching the Ecozen Jar
13/6/2019
JA-003-003-100

Toly takes Sustainability at heart, and is introducing more eco-friendly and sustainable solutions.
Available in 100ml. Ecozen is a bio based PETG. It has exceptional chemical resistance and clarity.

Ideal for various formulations such as powders or creams makes this jar suitable for a broad use and can be decorated to suit any brand's decorative needs.


Diameter: 73.9mm
Back