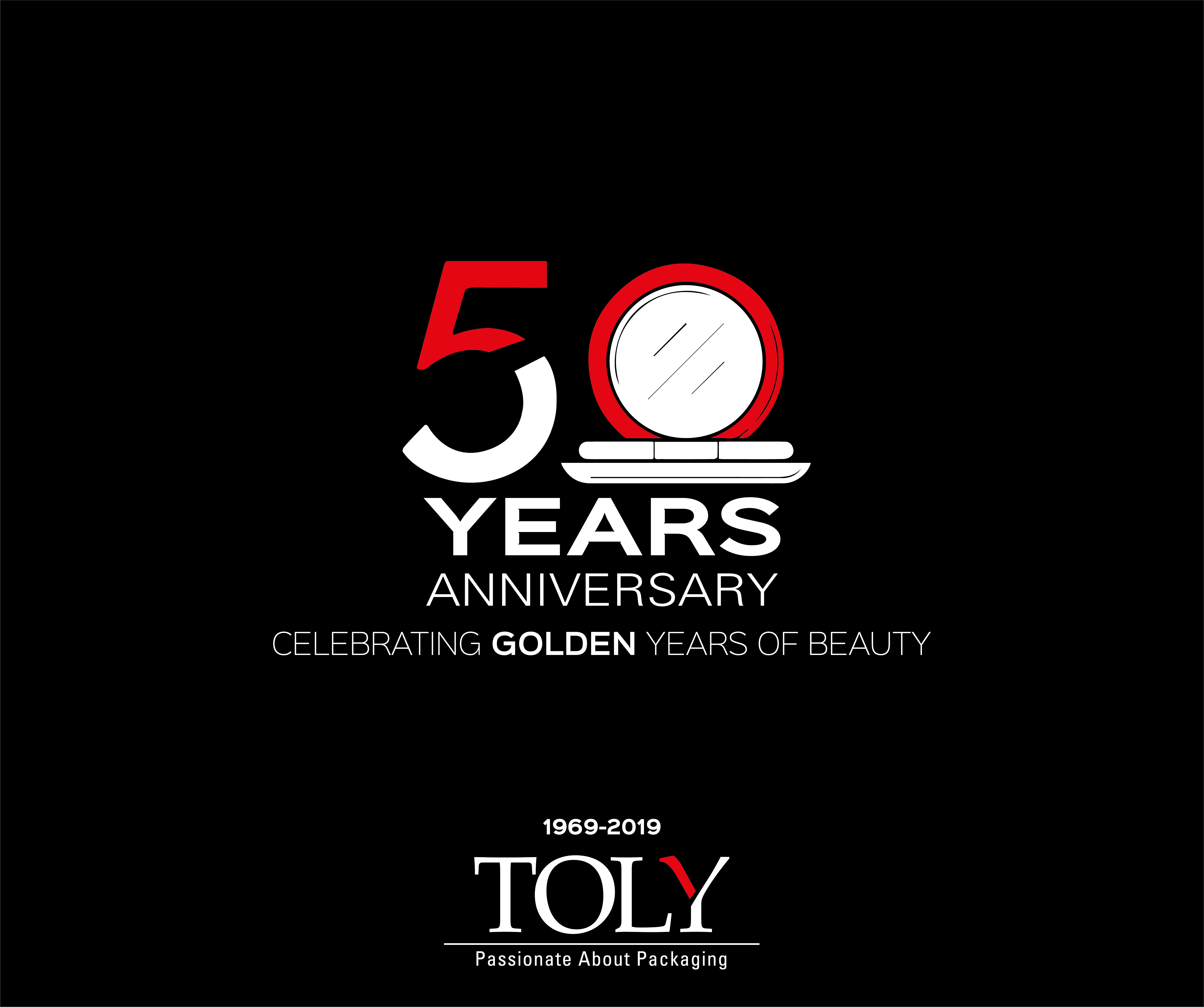 Toly Turns 50
31/5/2019
On May 9th, 1969, Toly Products was registered as a legal entity in Malta. This was the first time the name Toly was used, as prior to this, the associated companies in the UK had different names.
Therefore, earlier this month Toly celebrated 50 years of its existence.
In 1970, Toly was allocated its first factory in Malta, and 1971 was the first year of operations.
Toly started in Malta with a commitment to employ just 40 people, and today it has nearly 500 people working in Malta, and more than 1,100 across the group.
From one single unit, last year the company occupied six factory units as well as separate corporate offices with an integrated innovation centre.
Over the past two years, Toly has invested heavily in Malta, as it migrates all of its production into a brand new, state of the art manufacturing facility.
With space for 68 moulding machines, fully automated assembly, the latest technology in decorating and in-house metallising, lacquering, and mirror cutting, Toly has re-imagined its business and is now gearing up for Industry 4.0.
Whilst Malta is the lead factory for the group, Toly also has manufacturing plants in China and Korea, partners in the USA, Colombia, and Japan, and has diversified its product portfolio to include packaging components across Makeup, Skincare, and Fragrance, as well as the promotional category.
Having achieved €100 million in sales in 2018, the group is now scaling up its operations worldwide, and is creating a global beauty product development platform.
Toly is proud of what it has achieved over the past 50 years, constantly adapting to the changing market.
It's passion and ambition will continue to differentiate it and motivate it to achieve further success.
Back