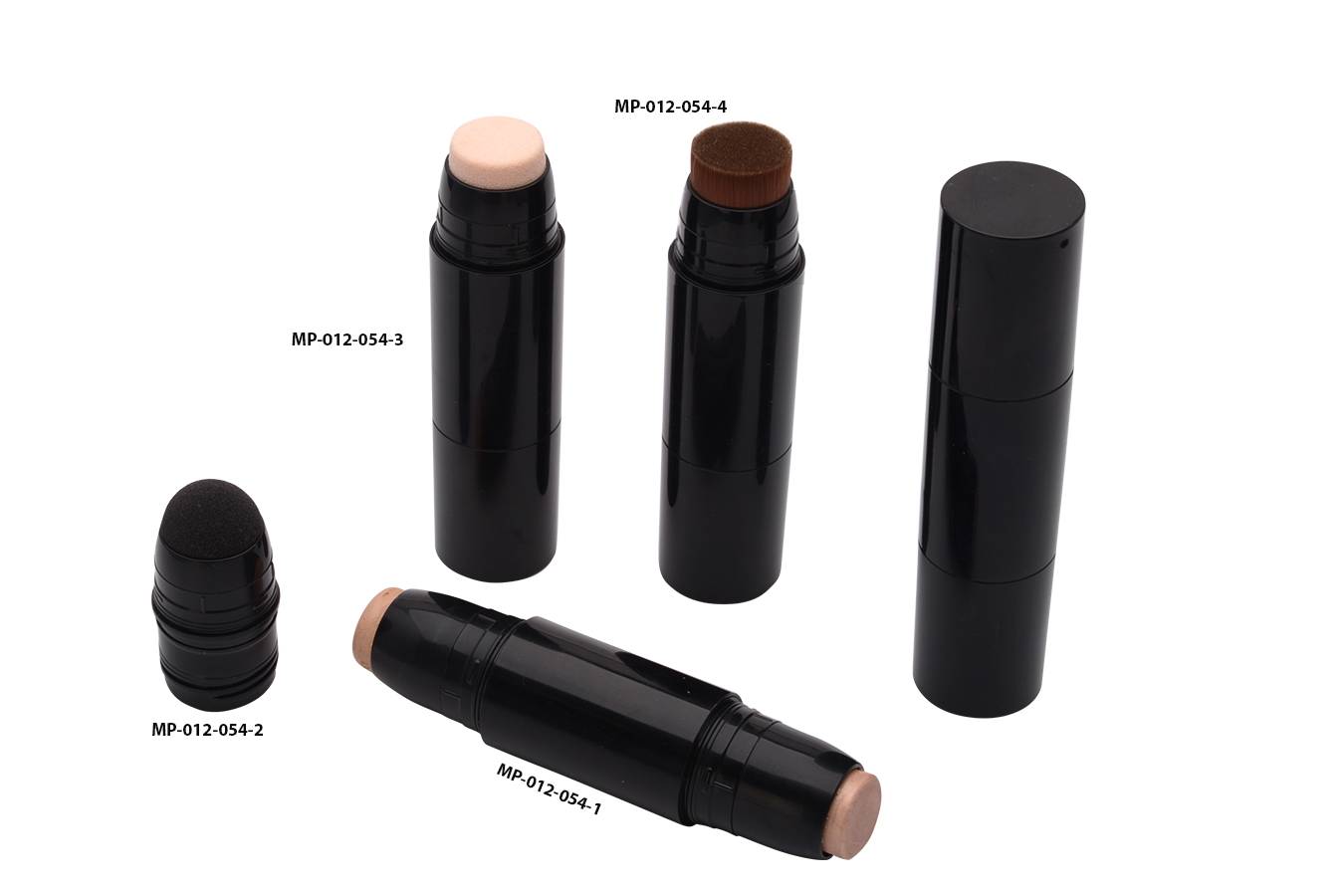 Toly's New Duo Chubby Sticks
23/5/2019
Toly are presenting their new Duo Chubby Sticks which consists of a 2-in-1 packaging. Ideal for makeup products such as part foundation and part highlighter.
These newly introduced Chubby Sticks were further designed with interchangeable heads that are available with a variety of makeup applicators such as a blending sponge, blending brush and smudger which can be alternated depending on the individuals need.
The convenience of Duo Chubby Sticks are a must have in today's fast world and can be decorated to portray a lavish high-end effect.
Back