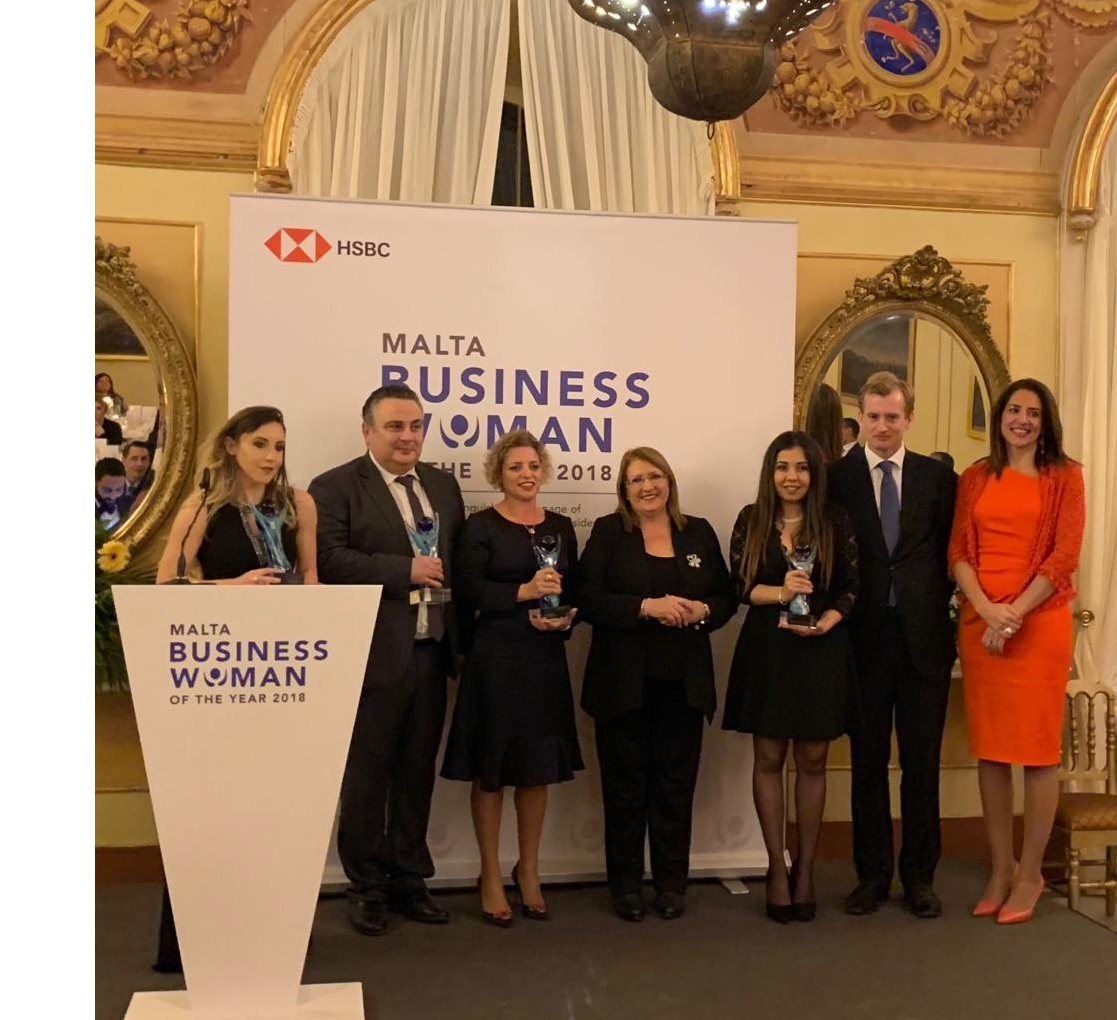 Amanda Xuereb wins Young Businesswoman of the Year
11/2/2019
On Saturday the 9th of February at Verdala Palace in Malta, under the patronage of the President of Malta supported by HSBC, Amanda Xuereb was awarded the title of Malta's Young Businesswoman of the Year.
Amanda created Toly Malta Sales in 2012, and built a new customer base across markets where Toly was not well known.
In 2018 she created Beauty Trill, a new division to focus upon offering the brands innovative formulations along with innovative packaging.
Congratulations Amanda on achieving this exceptional award.
Back