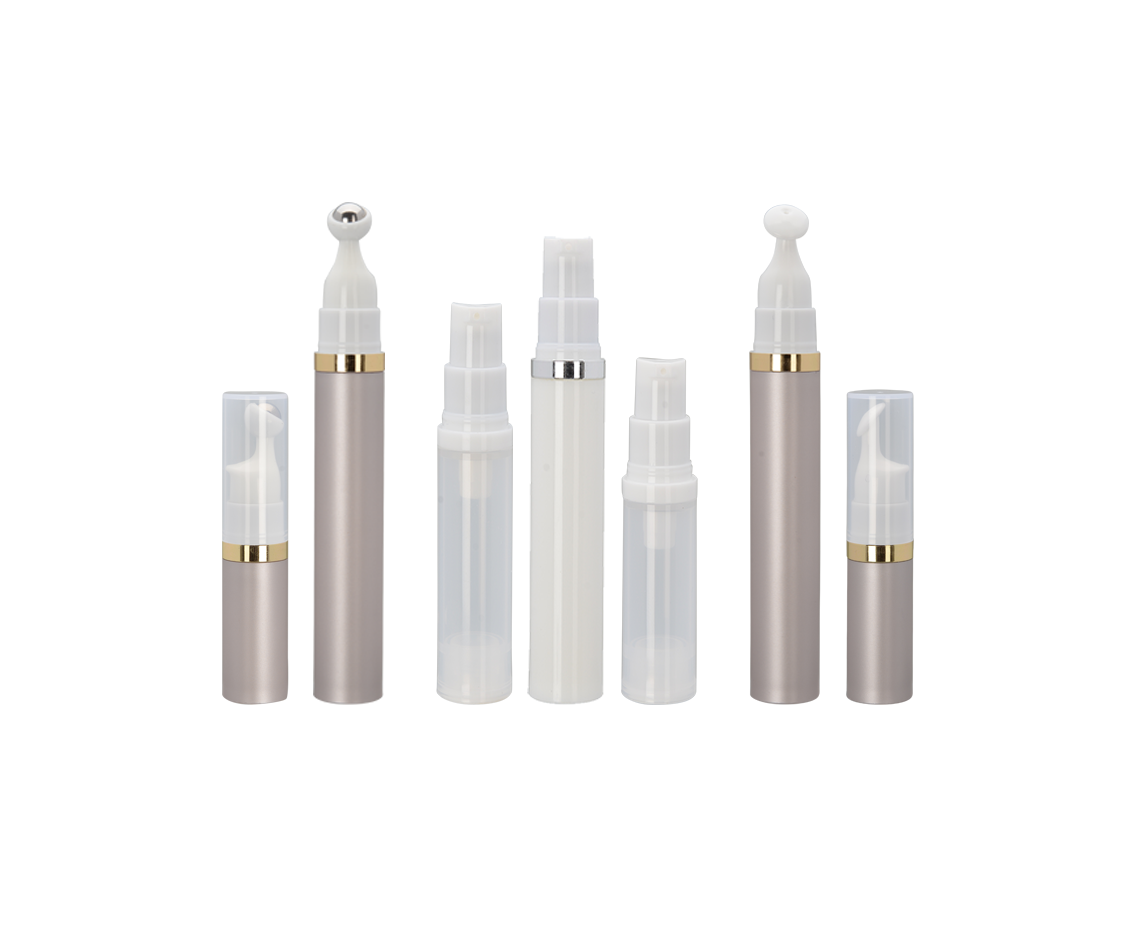 Toly evokes 'Passionate About Packaging' through their Airless Dispenser range
20/12/2018
T20 Line
Toly continue to add new airless dispensers to its extensive portfolio.
The T-20 line is available with different applicators. One with a spatula tip for easy dispensing another with a roller ball to enhance a cooling effect and a simple pump type.
The single wall airless dispensers are available in 5ml, 7ml, 10ml and 15ml.
Toly's manufacturing facilities are able to offer a wide range of decorative techniques that can be suited to fit your brand's demand.
Back