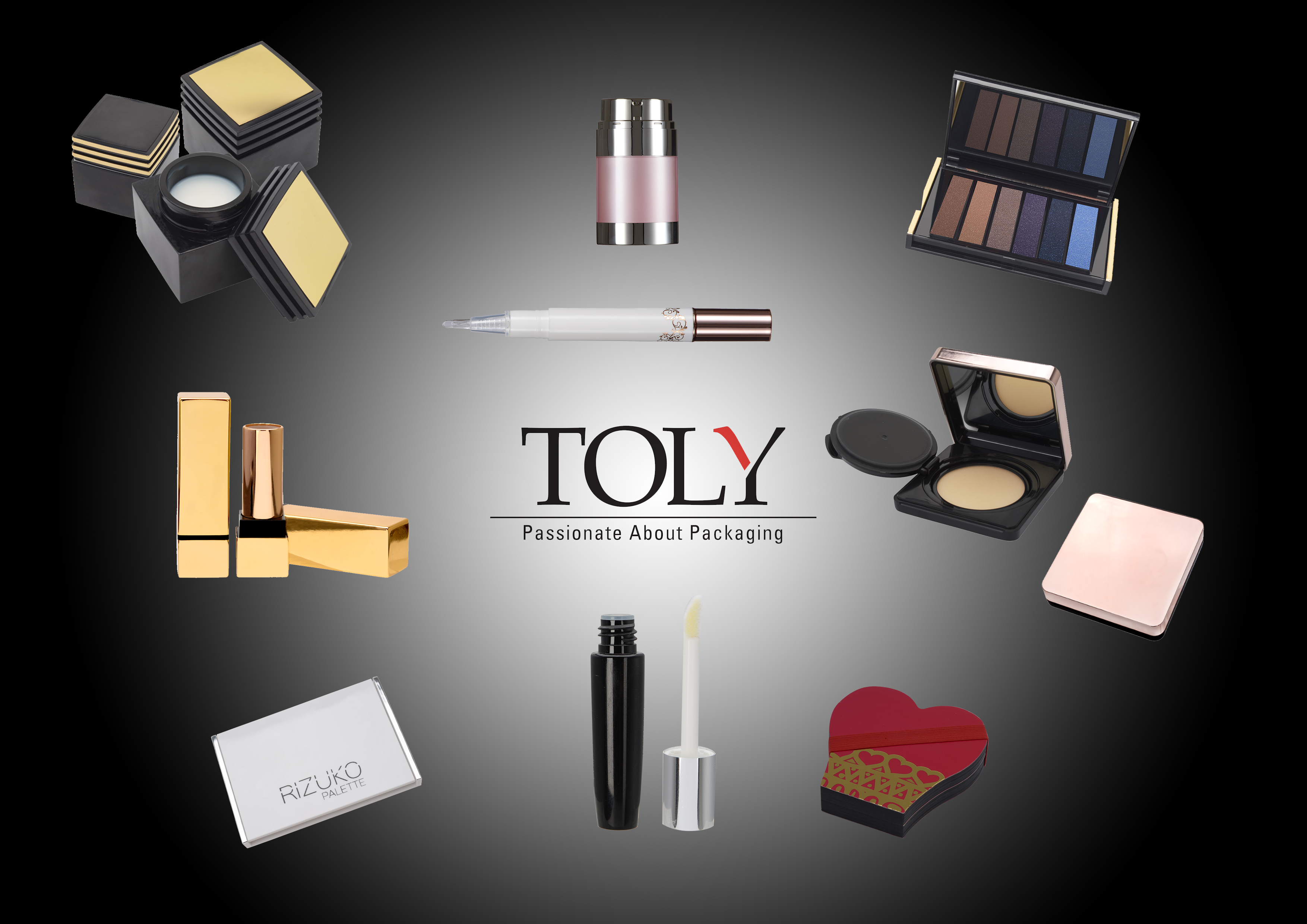 Toly Launches Fresh New Website
10/12/2018
We are delighted to officially announce the launch of our new website www.toly.com.
With a fresh look and feel, the new site offers the user the opportunity to navigate through Toly's extensive products and service offering with ease. Allowing the visitor the ability to appreciate not only Toly's history but also providing more insight on CSR and awards which resonates with the brand's motto: passionate about packaging.
The new website is interactive and better presents our showcase images that includes some of our exclusive clientele portfolio. Our current and prospective clients will find useful information about our multinational services, and product news section which goes hand in hand with our new and improved integrated E: Catalogue.
Toly's new E: Catalogue has a more efficient search engine, an image zoom feature and offers a more user friendly platform which fosters more improved communication with our clients.
We hope you find the new website fresh and modern, as we worked hard to make sure it contains valuable product information to assist you with all your needs. Containing over 5,000 images, all taken in-house, the new website gives users a seamless transition from desktop, to tablet, to mobile browsing. This gives the ability to access toly.com at any time of day with whatever platform you opt for.
We will frequently update our site content keeping up to date with new imagery, press release, company announcements, exhibition schedules, career opportunities and last but not least, our E: Catalogue.
Make sure to remain a part of Toly's experience by remaining subscribed and carrying on to be a part of this whirlwind journey with us!
For more information, please E-mail us at: info@toly.com
Back